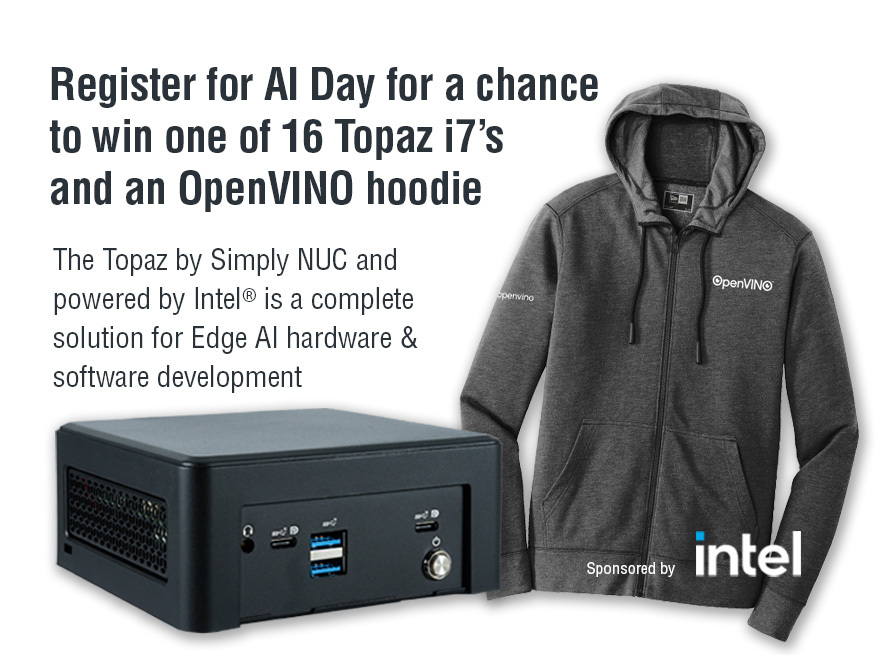 AI is a technology that requires lots of compute power. For that reason, it had been relegated to the Cloud. But the recent spate of high- performance processors has allowed AI to move to the Edge of the IoT, known as AIoT. It's this technology that you'll hear about at AI Day. Powered by Embedded Computing Design, AI Day is designed to drive awareness and thought leadership around the most compelling AI- related products and technologies that are currently of deep concern to the design community.
Register for the selected events
Thank you for registering!
In the next few minutes, you should receive a confirmation email with your login information for each event you registered for. If you do not receive a confirmation email in 15 minutes, please email support.