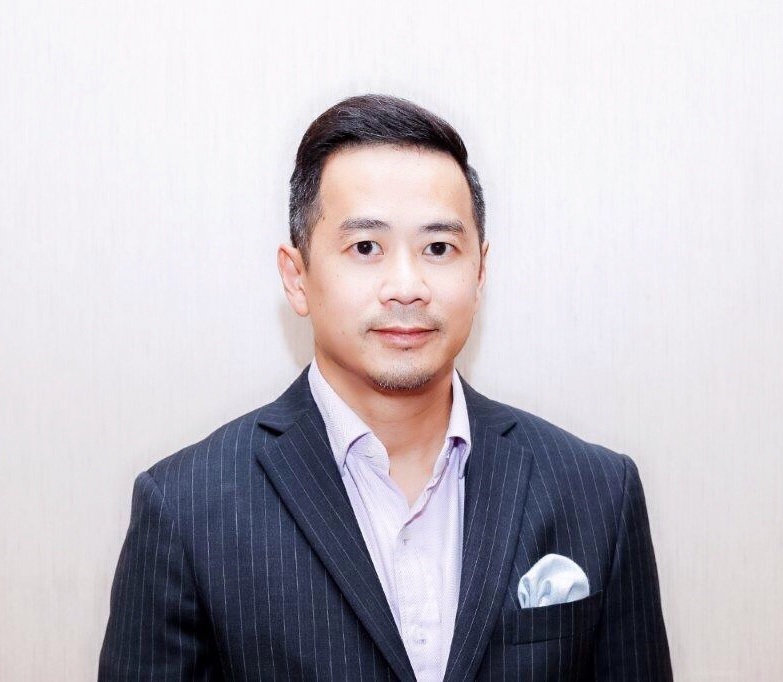 Benny Kesuma
Head of Risk Solutions - APAC
Bureau van Dijk, a Moody's Analytics Company
As the Head of Risk Solutions for APAC, Benny is responsible for strategy, human capital development and overall revenue in the credit space across corporates and financial institutions. He currently leads the business development of market data and range of software solutions for APAC. He was previously in charge of the custom credit risk management solutions for North America based out of New York. Benny has worked on a number of projects involving data management in relation to supplier risk and credit risk.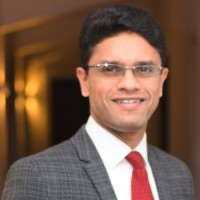 Shanti Swaroop Mokkapati
Head of Analytics & Market Intelligence
A leading Global Pharmaceutical Company
Shanti is the Head of Advanced Analytics & Market Intelligence for Global Procurement at a leading Global Medical Devices and Pharma Company. He has over 15 years of experience in Analytics & Strategy, Digital Transformation, Supply Chain & Procurement, and has handled roles in the Industry as well as Consulting. He is a recipient of the Analytics100 award by the Analytics India Magazine for 2020. He is on the Gartner Data and Analytics Conference Advisory Panel for India and is a regular speaker at various Analytics Leadership summits and in B Schools.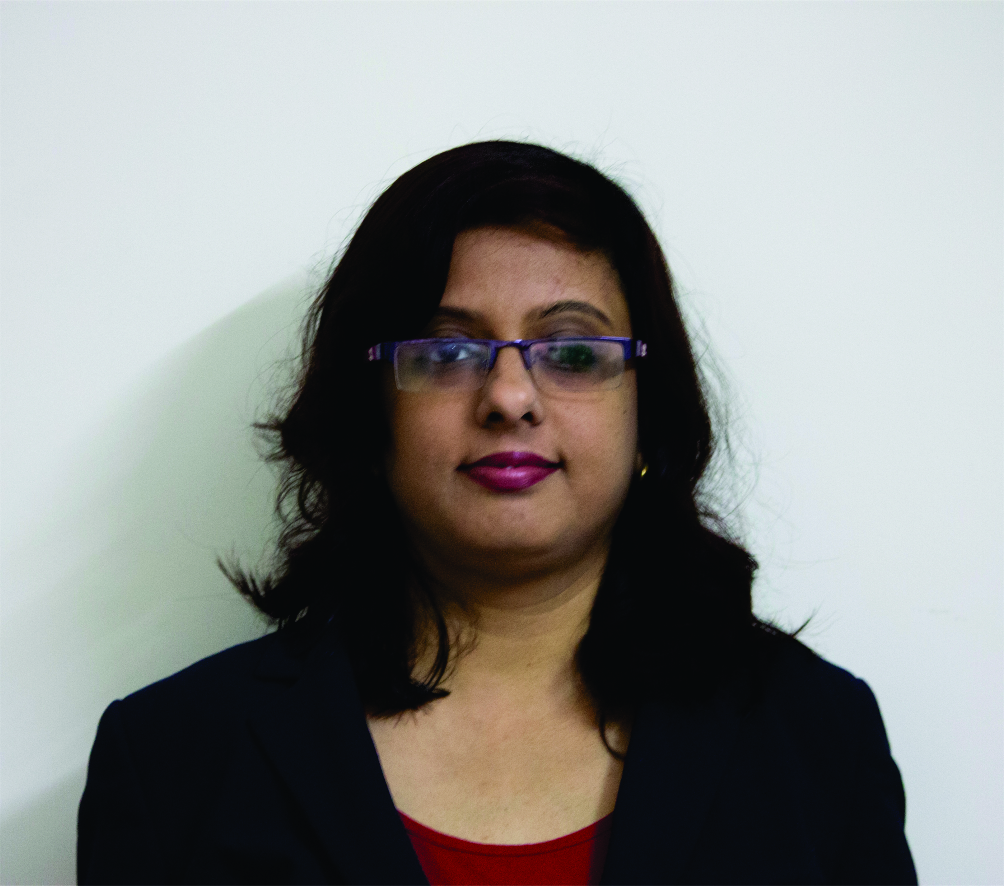 Kundhavi Ramachandran
Partner
EY India LLP
Kundhavi Ramachandran, is a Partner with EY's Business Consulting Practice with over 15 years of experience in process and risk consulting. She has worked with clients across sectors spanning Consumer products and retail, manufacturing and also helps organizations set up and run risk management functions and processes. She has extensive experience advising clients on third party risk considerations, centralization of risk management functions, moving from historic to predictive models, risk mitigations to ensure business continuity and digitalizing the third party risk management function.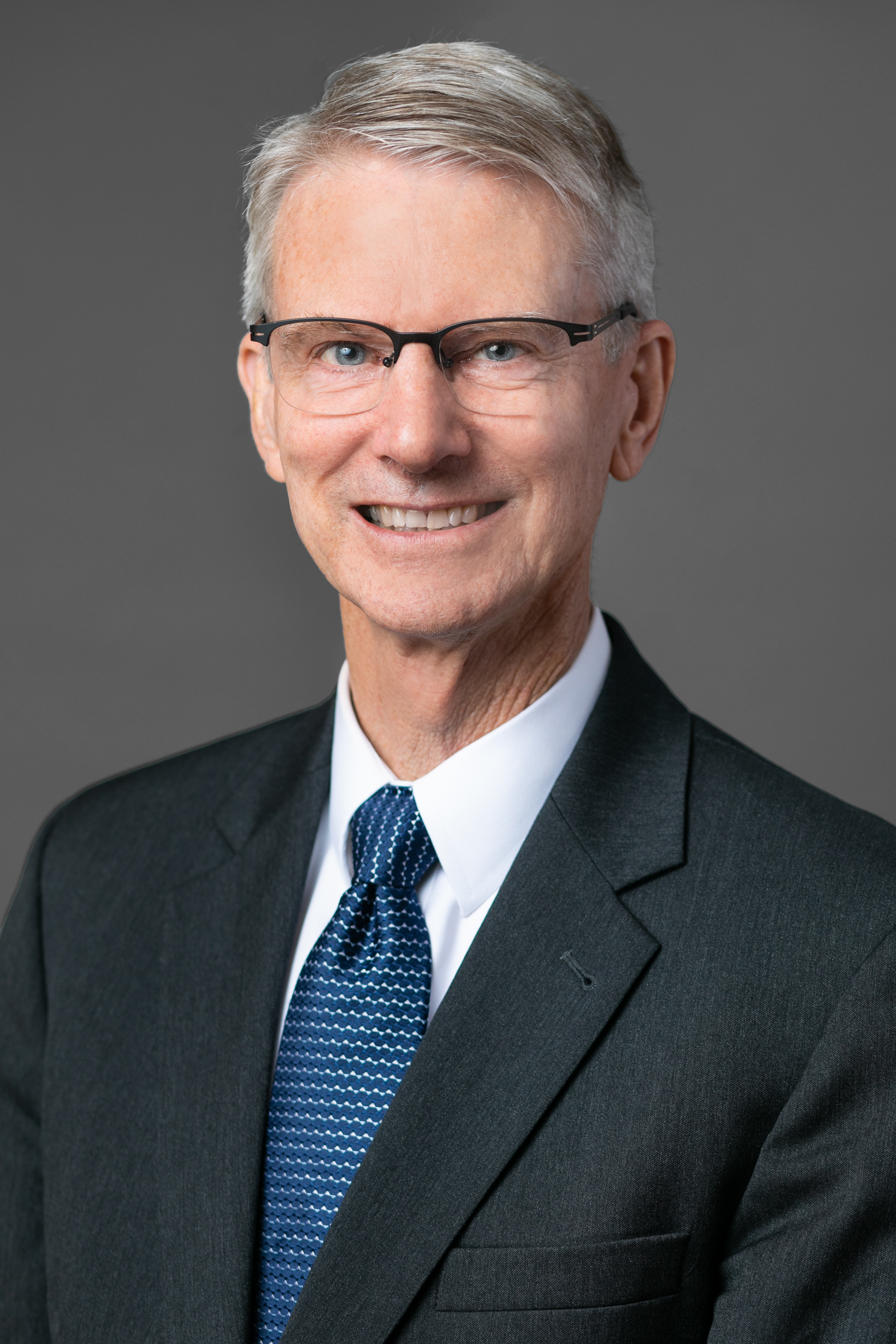 Steve Cochrane
Chief APAC Economist Economics and Business Analytics
Moody's Analytics, Singapore
Steven G. Cochrane, PhD, is Chief APAC Economist with Moody's Analytics. He leads the Asia economic analysis and forecasting activities of the Moody's Analytics research team, as well as the continual expansion of the company's international, national and subnational forecast models. In addition, Steve directs consulting projects for clients to help them understand the effect of regional economic developments on their business under baseline forecasts and alternative scenarios. Steve's expertise lies in providing clear insights into an area's or region's strengths, weaknesses and comparative advantages, relative to macro or global economic trends. A highly-regarded speaker, Dr. Cochrane has provided economic insights at hundreds of engagements over the past 20 years and has been featured on CNBC, CNA, Bloomberg TV, Wall Street Radio, and the PBS News Hour. Through his research and presentations, Steve dissects how various components of the macro and regional economies shape patterns of growth. His extensive expertise on U.S. and global economic issues makes also him a popular speaker at client conferences and executive briefings. Steve holds a PhD from the University of Pennsylvania and is a Penn Institute for Urban Research Scholar. He also holds a master's degree from the University of Colorado at Denver and a bachelor's degree from the University of California at Davis. Dr. Cochrane is based out of Moody's Analytics Singapore office.