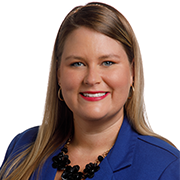 Jennifer Walla
Travel Agent Help Desk Coordinator
The Beaches of Fort Myers & Sanibel
Jennifer Walla serves as Travel Agent Help Desk and Wedding Specialist for The Beaches of Fort Myers & Sanibel in Southwest Florida. A graduate of Florida Gulf Coast University, Jennifer holds a bachelor of science degree in resort and hospitality management. Her experience includes work as a revenue analyst, catering and sales assistant, and she has worked in various hotels and restaurants throughout the last 14 years.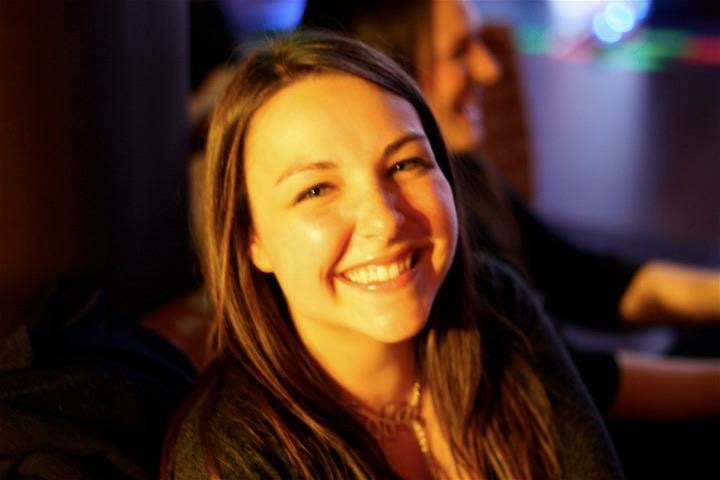 Lindsay Juley
Travel Advisor Program Manager
Trek Travel
A lot has changed in the travel industry within the past year, but one thing has remained the same at Trek Travel cycling vacations - your clients are our #1 priority. Learn about what we have done to maintain your clients' loyalty, how we remained flexible and acted quickly to adjust our offerings to stay ahead of the curve and what we are doing to ensure confidence in booking future trips.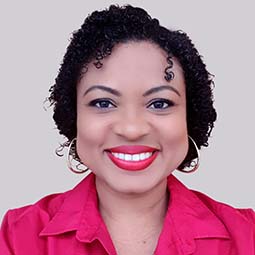 Deborah Gilharry-Arana
Senior Travel Trade Officer
Belize Tourism Board
Health and safety is a top priority for Belize, keeping guests and citizens protected during the pandemic. Our new Tourism Gold Standard program was created specifically for our hotels, restaurants, and tour operators to enhance our beautiful country's health and safety standards, so the only thing travelers have to think about is how to enjoy their vacation. There are countless wide-open spaces to enjoy, from beaches and jungles to archeological treasures and the world's second-largest barrier reef.