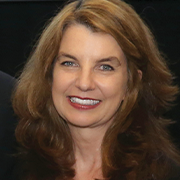 Ruthanne Terrero
Vice President
Questex Travel & Meetings
Ruthanne Terrero is the Vice President/Editorial Director of the Questex Hospitality + Travel Group, which includes Luxury Travel Advisor, Travel Agent magazine, Travel Agent University, Travel Agent Central and MeetingsReview.com. Terrero is the founder of Travel Agent magazine's annual 30Under30 program, developed 2008 to welcome a new and more diverse generation of professionals to join the travel industry. Terrero is also the founding Editorial Director of Luxury Travel Advisor magazine, which is celebrating its 15th anniversary in 2020.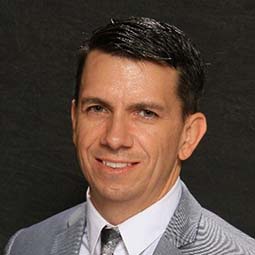 Steve Smotrys
Vice President, Global Sales
Seabourn
Steve is responsible for Seabourn's overall global sales efforts, leading the teams who support the travel advisor community in North America, Europe, the United Kingdom, Australia, Asia, the Middle East, and Latin America. Prior to joining Seabourn, Smotrys served as vice president of Sales and Trade Marketing, Cunard North America, where he led the Cunard Line North America Sales team to help grow this key market and expand the share of voice within the trade. He joined Princess Cruises in 2000 and over his career within the Carnival Corporation family of brands he has led teams in Revenue Management, Market Planning, Shore Excursions and Sales.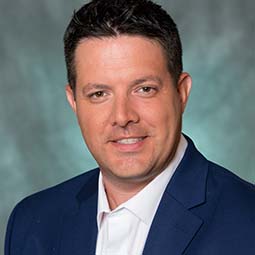 Daniel Taugher
National Sales Manager
Cayman Islands
Dan has served with the Department of Tourism since 2011 and currently leads the destination's sales activities of the six Regional Sales Representatives and Group Sales Specialist. Dan and his team promote the Cayman Islands to travel agents, dive shops, booking companies and corporations. Activities managed include training travel agents on how to sell the Cayman Islands, travel trade communications, event management, promotions, and tactical activations. In his spare time, Dan enjoys spending quality time with his wife and two daughters. His favorite spot in the world is Point O' Sand, Little Cayman.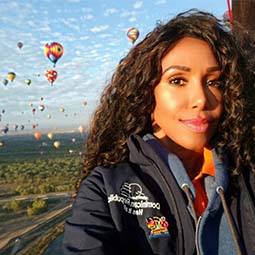 Wendy Justo
Director
Dominican Republic Tourism Board
Former Director of the Dominican Republic Tourism Board in Chicago, actual Director for the Miami office and supervisor for USA.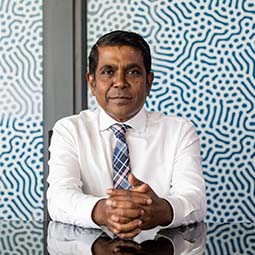 Thoyyib Mohamed,
Managing Director
Maldives Marketing & Public Relations Corporation
A Bournemouth University graduate, with Master of Arts in Broadcast and Film Management, Mr. Thoyyib started his career in the media industry at Television Maldives. He worked his way up to Assistant Director General, Head of HR, and Planning and Development Television Maldives. In 2006, he served as the CEO of the newly launched Villa Television, a private local TV channel. With his expertise in management and public relations, he was appointed as the Chairman of Maldives Marketing and PR Corporation in 2009. He served as the Finance Executive at the Ministry of Tourism, Arts and Culture and also as the State Minister of Tourism, Arts and Culture during the term of former president Mohamed Nasheed. With over fourteen years of experience in the area of management, Mr Thoyyib brings with him extensive experience in strategic planning, decision making and international networking, with emphasis on fostering creativity in the executive management level. He was appointed as Managing Director of Maldives Marketing and PR Corporation on 27th November 2018, with the new government administration.
Aimee Price
Director North America Sales
Seabourn
Aimee Price is currently the Director North America Sales at Seabourn Cruise Lines. Prior to joining Seabourn in January of 2020 she spent 28 years of her professional career in the cruise industry with Royal Caribbean where she started shipboard as a youth activities director completing her seven year career onboard as a shore excursions manager and moving shoreside for the corporation holding positions in shipboard HR; product development, marketing and sales for the subsidiary Royal Celebrity Tours and managing the Sales Training team as well as a portfolio of National Accounts for Royal Sales. She resides in Tacoma, Washington with her husband, three sons, two cats and one dog. There is no where she would rather be than relaxing on the high seas watching the sunrise from the bow of the ship awaiting all the opportunities a new day brings.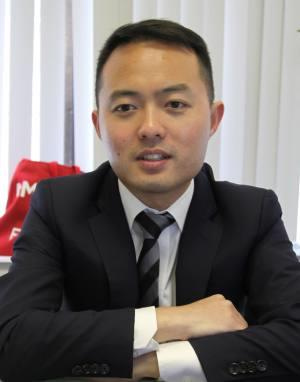 Aik Wye Ng
Managing Director of Bullfrog + Baum
Maldives Marketing & Public Relations Corporation
In his 20+ years of experience in the hospitality and tourism sector, Aik Wye has managed global luxury hospitality and tourism brands and organizations including the Singapore Tourism Board, Changi Airport Group and now the Maldives Marketing and Public Relations Corporation. He has also managed award-winning luxury hotel brands such as Capella Hotels and Resorts, Hoshino Resorts, Mandarin Oriental Hotel Group, among others. Aik Wye specializes in providing creative strategy, editorial direction and strong media contacts for his hospitality and tourism clients, particularly with business, epicurean, lifestyle, travel, meetings and broadcast medias. He works closely with high-profile broadcast and production companies, including working with platforms such as Bravo, The Travel Channel, Netflix, and more.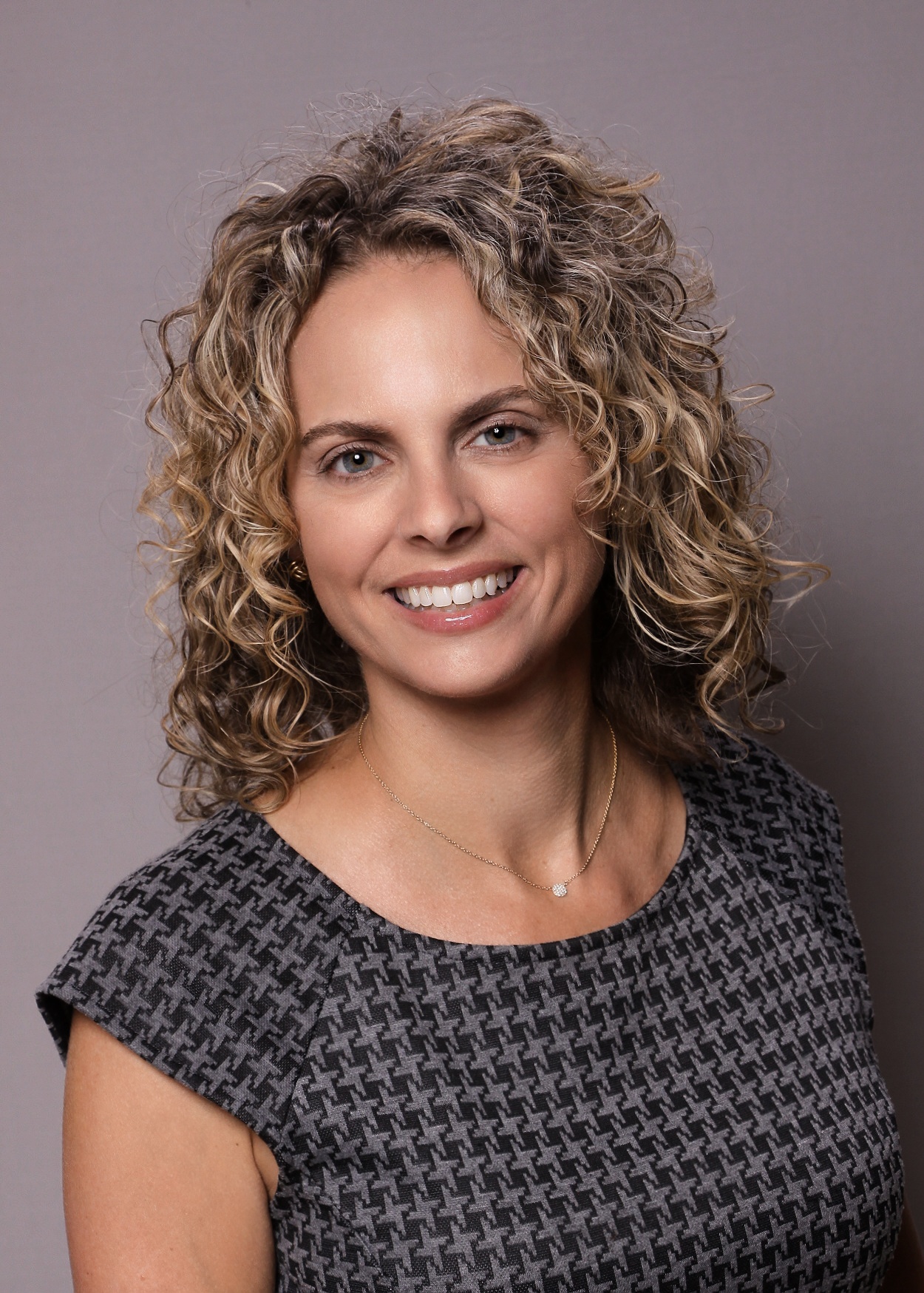 Cheryl Bennett
Co-President of Bennett + Mercado Hospitality
Rediscover Maldives… the sunny side of life
After more than a decade as a leader and veteran within the travel industry community for The Ritz-Carlton Hotel Company and Viceroy Hotel Group, Cheryl turned her passion into serving the travel agent community into a successful career. Her responsibilities include the overall management of Bennett + Mercado as well as representing the portfolio in the United States covering markets from the New York metropolitan area to Florida and the Mid-West. Cheryl's knowledge working with wholesalers, retail travel agencies, travel management companies and marketing consortias including American Express Fine Hotels & Resorts, Virtuoso and Signature, has made her an expert within the travel industry field. In addition, she developed and implemented The Ritz-Carlton's preferred partner program, STARS, which is still benchmarked today. Cheryl assisted in the strategic planning of future company developments such as new brands, brand extensions and hotel openings. In addition to earning a Bachelor of Science degree with a Major in Hotel & Restaurant Management from Indiana University of Pennsylvania, Cheryl has completed several training programs in sales, marketing and leadership. She is an active member of 41-74 Club of New York and has sat on the Luxury Travel Exchange Advisory Board. A resident of Manhattan, when Cheryl is not traveling the globe or working, you will find her being a mother to two wonderful children. She loves spending time in the local Pilates Reformer studio, skiing or spending time in her favorite place, Margate NJ, which is a New Jersey beach town.