Daniel Rebella
Global Solutions Leader-Planning Analytics
IBM Cloud and Cognitive Software
Daniel has more then 20 years of experience in the field of Business Analytics, with the last 10 years at IBM. He is IBM's Worldwide Leader for Planning Analytics over the past 5 years. He comes with a wealth of global in depth field experience through out Asia Pacific, North America, Europe, Latin America, Middle East & Africa, and has helped organisations use data as the core of their business to develop technology solutions using Business Analytics, Data Integration, Data Warehousing and Corporate Performance Management.

Jonas KS Yong
AI Segment Lead
IBM
Jonas is the AI segment Leader for IBM ASEAN. He is passionate about deriving insights from data to help organizations make confident, informed decisions to drive revenue, reduce expenses, or mitigate business risks. In his role, Jonas spearheads IBM's efforts to leverage multiple IBM solutions to help companies move up the Analytics Maturity curve and impact future outcomes to increase success with unbiased insights. Jonas has been with IBM Cognos since 2000. He has spent close to 20 years with major software technology vendors and applications for client business process optimization and transformation.

Sophia SC Pang
Solution Specialist
IBM
Sophia Pang has spent over 20 years in various areas of Finance and Enterprise Performance Management (EPM) – in auditing, project accounting, management accounting, accounting systems and EPM solutions implementation and advisory consulting. Throughout her career, she had worked and provided solutions to MNCs across Asia Pacific in various industries such as government, pharmaceutical, logistics, supply chains, retail and financial institutions. Sophia had also been engaged to provide advisory consultancy to resolve solution challenges for companies in various Asia Pacific countries such as India, China, Taiwan and Hong Kong. She is currently a solution specialist for IBM ASEAN, focusing in business analytics.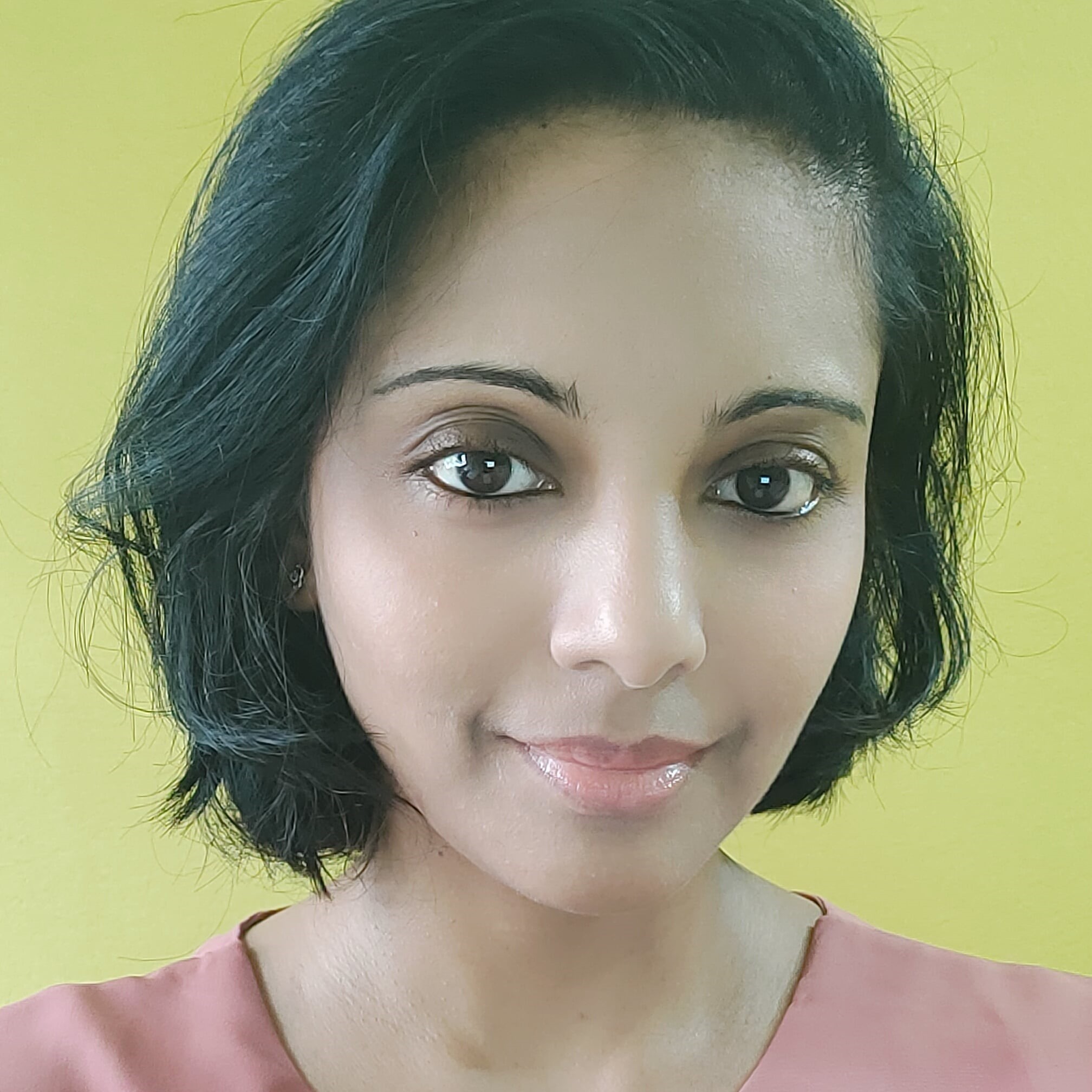 Kavitha Rani
Senior Consultant
Questex Asia
Kavitha has been developing agendas for C-suite conferences for almost 15 years across Asia and Europe. She is associated with the regional CFO Innovation Forum Series for the last few years.

Keyur Shah
Senior Finance Director, FP&A Centre of Excellence (COE), APAC
Johnson & Johnson
Keyur, in his 20 years with Johnson & Johnson (J&J), has worked in significant leadership roles with increasing responsibility across all three sectors including pharmaceuticals, medical devices and consumer, and geographies, at country, region, and global levels. He currently leads the Centre of Excellence in FP&A (Financial Planning & Analysis) for the Asia-Pacific region, supporting planning, budgeting, reporting and analytics activities for J&J's Asia-Pacific business. In this role, Keyur is managing a diverse and highly talented team of over 100 associates based out of the Singapore office, consisting of ~90% millennial talent. The FP&A CoEs were recognized by Gartner in 2019 as the "Leading Practice CoE" for its unique business-centric model. Keyur has been championing new capabilities in digital areas such as data analytics, visualization, and automation, with a strong focus to providing value-added insights and foresights to the business. This includes piloting innovative projects such as predictive forecasting, reporting automation, NLP/NLG for Automatic Commentary Generation, etc. Further, they have been driving various process simplification and technology improvement initiatives. They have further built strong partnership with external eco system like Universities, Singapore's Economic Development Board and other Companies.

Mary Ann Say
Global Chief Financial Officer
The Coffee Bean & Tea Leaf
Mary Ann is an accomplished executive with a solid track record of success in financial management, business development, and analytics. She is currently the Global CFO of The Coffee Bean & Tea Leaf, where she leads the function across the brand's 1000+ store network in 25 countries, overseeing business transformation and integration following Jollibee Foods Corporation's acquisition in 2019. Prior to joining The Coffee Bean & Tea Leaf, she headed the Revenue Management & Analytics function at Hong Kong Disneyland, where she was responsible for driving and identifying revenue growth opportunities as well as pricing design across park, hotels, food & beverage, and merchandise. In her career, Mary Ann has held numerous corporate and commercial finance leadership roles in Procter & Gamble and Philip Morris International in Philippines, Vietnam, and Singapore.