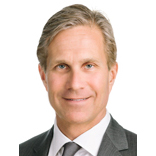 Peter Grosskopf
Chief Executive Officer, Sprott Inc.; Managing Director, Sprott Resource Lending
Sprott Inc.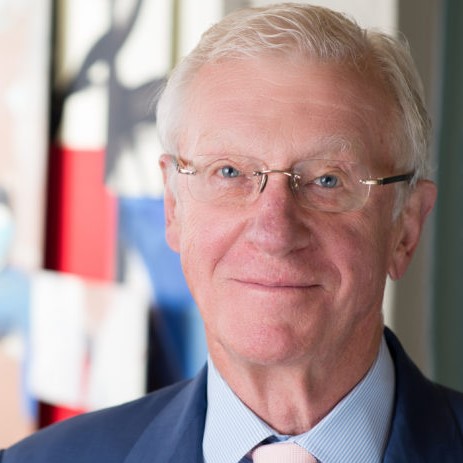 John Hathaway, CFA
Senior Portfolio Manager
Sprott Asset Management
John Hathaway joined Sprott Asset Management in January 2020. Mr. Hathaway is a Portfolio Manager of Sprott Hathaway Special Situations Strategy and Co-Portfolio Manager of the Sprott Gold Equity Fund. Previously, Mr. Hathaway joined Tocqueville Asset Management L.P. in 1997 where he was a Co-Portfolio Manager of the Tocqueville Gold Fund as well as other investment vehicles in the Tocqueville Gold Equity Strategy. He was also the Portfolio Manager of private funds. Prior to joining Tocqueville, Mr. Hathaway co-founded and managed Hudson Capital Advisors followed by seven years with Oak Hall Advisors as the Chief Investment Officer in 1986. In 1976, he joined the investment advisory firm David J. Greene and Company, where he became a Partner. Mr. Hathaway began his career in 1970 as an Equity Analyst with Spencer Trask & Co. Mr. Hathaway earned a B.A. from Harvard College and an MBA from the University of Virginia. Mr. Hathaway was also the Chairman of Tocqueville Management Corporation, the General Partner of Tocqueville. He also holds the CFA® designation.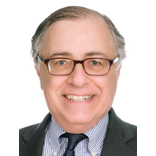 Chris von Strasser
Director of Institutional Sales
Sprott Asset Management