Andy Rahardja
Finance Director
IDS Medical Systems (idsMED)
Andy Rahardja is a Finance Director of IDS Medical Systems Indonesia. Previously he was a Head of Financial Strategy & Investment Project at PT Smart Tbk. Prior to that he was a Regional Accounting Head at Navigat Energy Group, where he managed teams of financial officers and accountants based around the region, in Singapore, Indonesia, Malaysia, Thailand, Myanmar, and Middle East. He started his career as an auditor at KPMG Indonesia, then he moved to PT Cargill Indonesia as an Accounting Manager.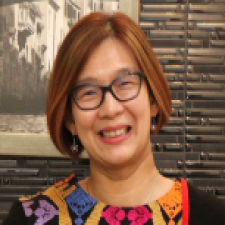 Ervina Waty
CEO
FKS Group
Ervina Waty currently working as CFO at PT. FKS Food & Ingredients - Indonesia, with extensively 23 years' experiences in wide range of business, such as Food & Beverage, Mining Industries, Telecommunication, Transportation, Financial Institution, and Media from mid-size to large multinational company. Ervina has not only specializes in Finance & Accounting Management but also has depth understanding in Sales, Procurement, Human Resources and Business System.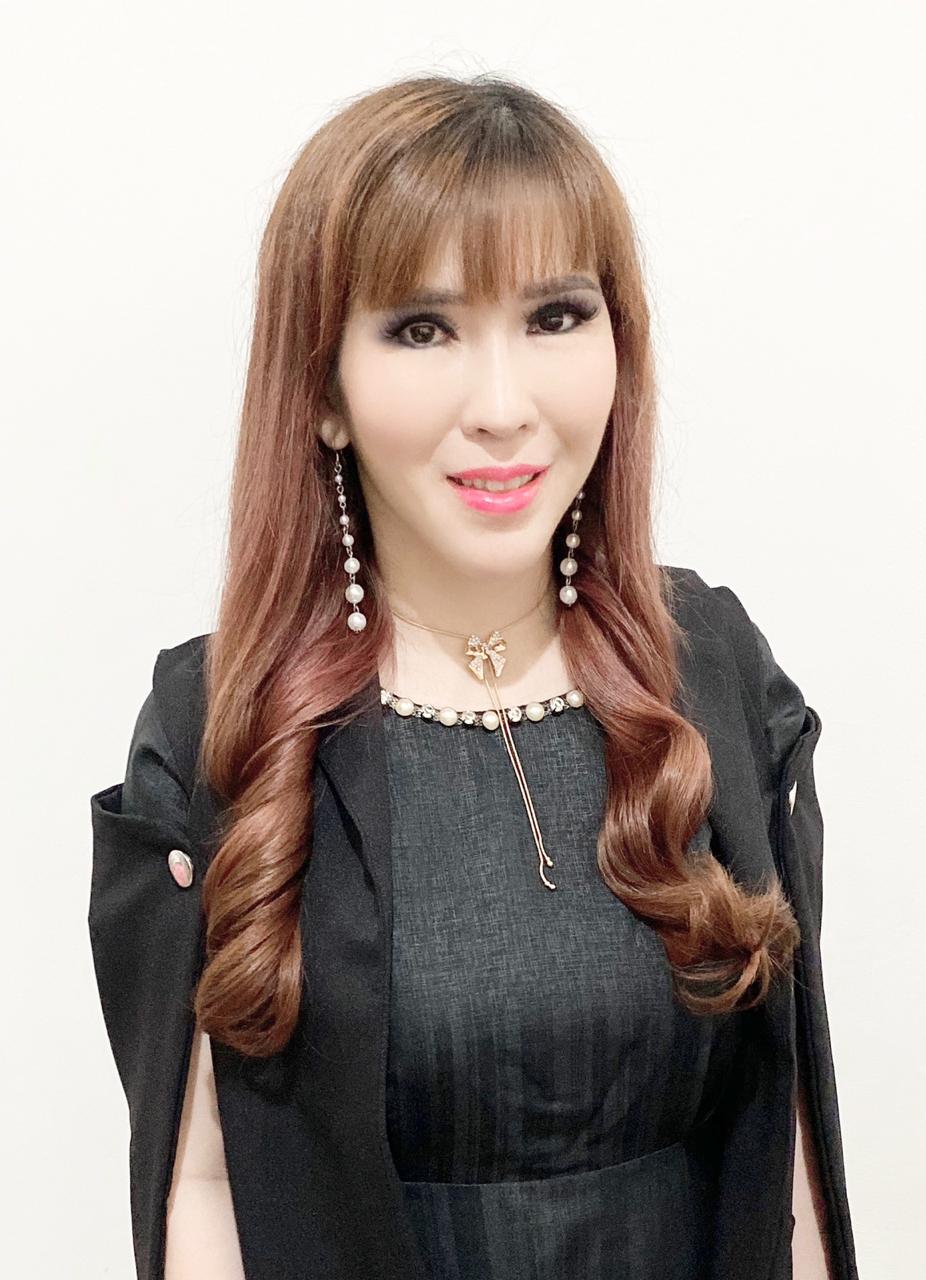 Mariawati Darmawan
CFO & Director, Finance & Accounting
Watsons Indonesia
Mariawati Darmawan was appointed as a Director of the Company at the GMS he l d on 10 March 2017 for a term of three years and based on the Deed No. 45 dated 30 March 2017 drawn up before Jose Dima Satria, SH, MKn . She has been serving as the Finance Director in charge of responsibilities in the finance and accounting functions of the Company since then. Mariawati started her career at the public accounting firms Deloitte Touche and PricewaterhouseCoopers.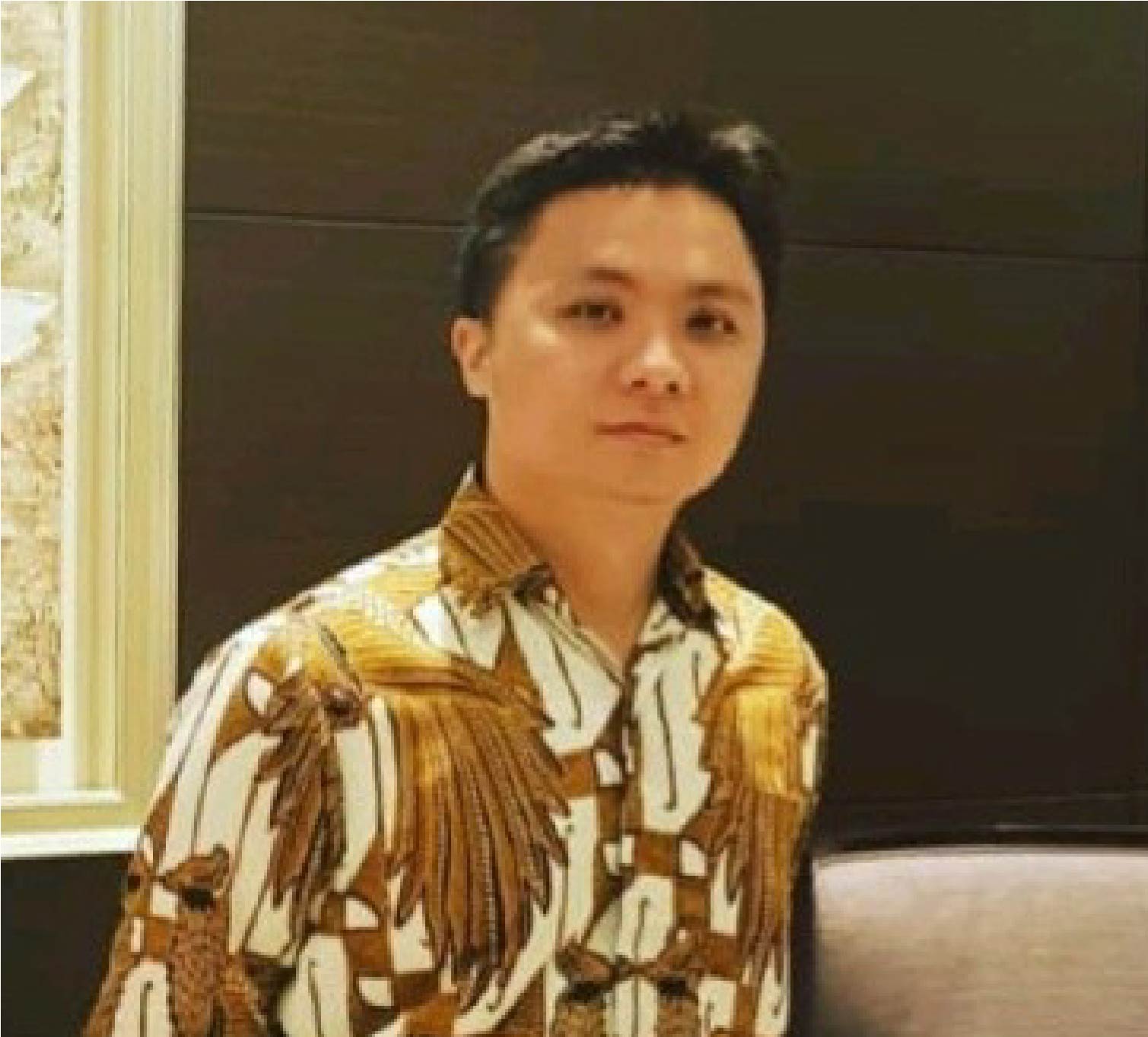 David Tandris
CFO MWN Group
PT Mahakarya Warisan Nusantara
David Tandris is a CFO of Mahakarya Group. One of Indonesia's most well known luxury company. Prior that he was a Corporate Finance Manager at Metrox Group a Retail Chain Company & AXA Financial Indonesia. He started his carrier as an Auditor at Grant Thornton and KPMG Indonesia.