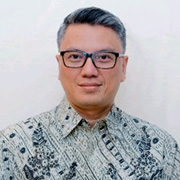 Aria Nagasastra
Finance & Admin Director
WWF Indonesia
Aria Nagasastra is an experienced professional who is currently the Finance and Admin Director of WWF Indonesia. Part of the Senior Management Team, he is responsible for all financial aspects, including accounting and administration, financial management, information technology, and assumes the role of chief risk officer. His career spans more than 25 years in business, especially in the areas of accounting, auditing, corporate finance, supply chain, and general management. He also teaches at graduate programs in management in international business schools.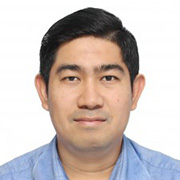 Rendi R Febriansyah
Head of Tax – Malaysia, Singapore, Phillippines, Indonesia
Tetrapak
Rendi Febriansyah has been working for over 13 years' in tax consultant and multinational company with very strong background in handling tax cases e.g. Tax Audit, Tax Objection, Tax Appeal and Judicial Review and held a Tax Attorney from tax court. He has experience in domestic and international tax issues composing of corporate income tax, VAT, transfer pricing, international tax, and tax management. He also handles regional tax for tax disputes, tax planning, tax reporting, tax reporting and transfer pricing and international tax.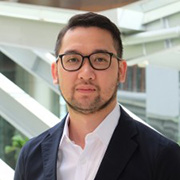 Radityo Harryndra Putra
Senior Manager, Tax Head
AirAsia Indonesia Group
Radityo Harryndra Putra is Senior Manager, Tax Head for AirAsia Indonesia Group, with more than 10 years experiences in taxation. Before joining the company, Radityo held managerial positions with several multinational company, such as Manulife Financial, Otsuka, General Motors and Indo Tambangraya Megah Tbk (BANPU). Radityo started his career at PB Taxand (formerly known as PB&Co.), an Indonesia's leading tax advisory, tax compliance and transfer pricing service providers, part of Taxand, the world's largest independent tax organisation. Radityo is a Registered Tax Consultant level C, member of Indonesia Tax Consultant Association (IKPI) and also held Tax Court Attorney which issued by the Indonesian Tax Court.