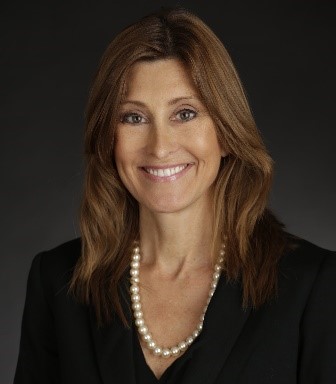 Brenda Harvey
General Manager
IBM Asia Pacific
Brenda Harvey is General Manager of IBM Asia Pacific, responsible for financial business results and client success in this highly dynamic economic region. She is based in Singapore. Prior to this role, Ms. Harvey led the US Public Market, a $5B unit supporting State and Local Government, Education, Healthcare and Life Sciences clients in areas across Strategy, Digital Transformation, Cloud, AI, Security, and Systems leveraging IBM's portfolio across products, software, and services. She was previously General Manager of Technology Services, Public Sector, leading infrastructure, security, and application management services solutioning and delivery for government, education, and healthcare clients. Prior to that, Ms. Harvey led Technology Services for the IBM Growth Markets Unit based in Shanghai, China, implementing transformation technology solutions across Greater China Group, Latin America, Central and Eastern Europe, Middle East and Africa, and Asia Pacific. Ms. Harvey has held a number of other business, technology, product offering and management roles throughout her career with focus on client success and innovation. Ms. Harvey graduated with a Bachelor of Science degree in Electrical Engineering from Lehigh University in Pennsylvania, USA.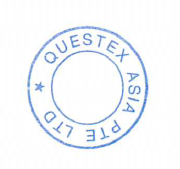 Sheila Dorarajoo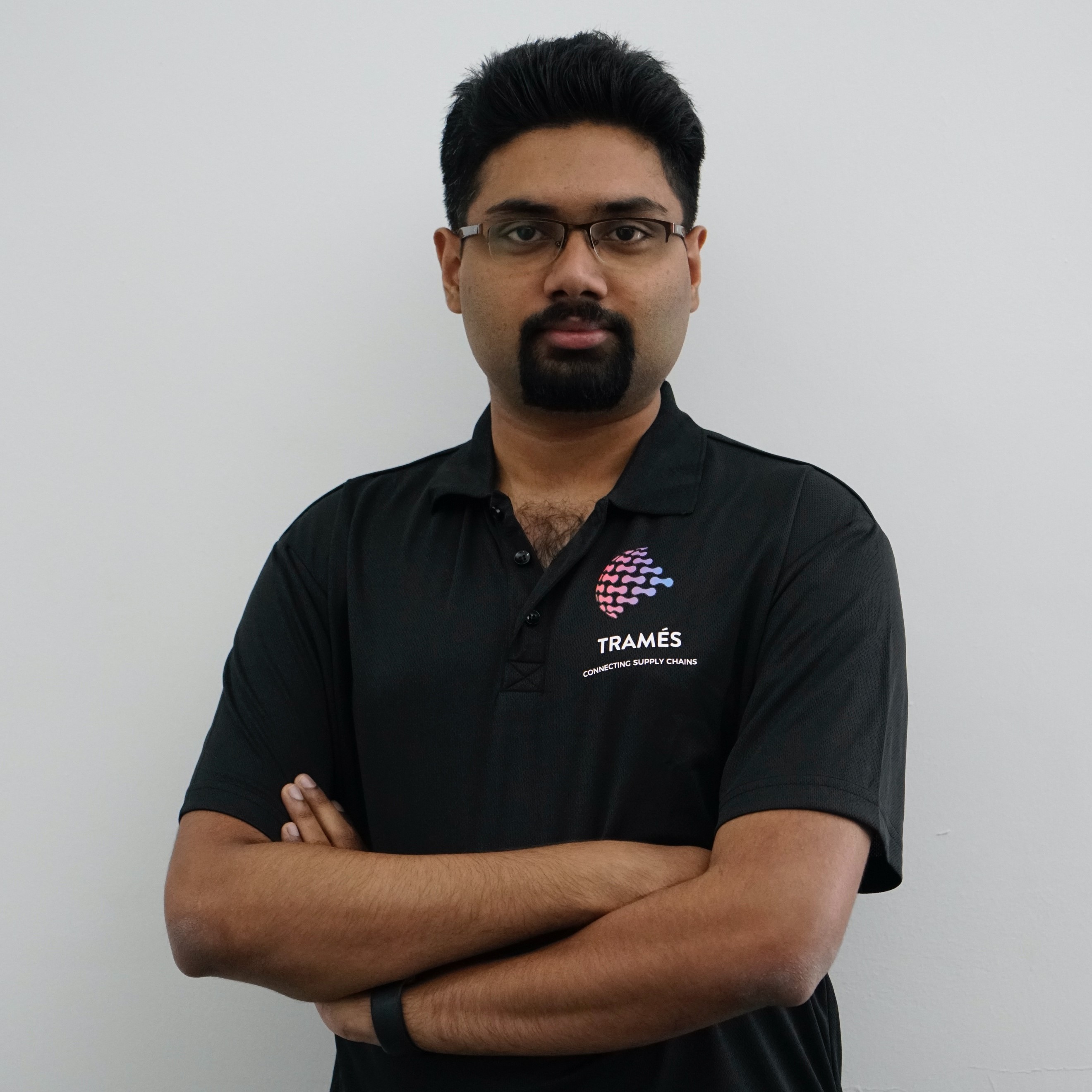 Alok Rajiv
CTO
Trames
Alok is one of the co-founders of Trames Pte Ltd, a Singapore-based start-up helping Fortune500 clients orchestrate and optimize their supply chains. Incorporated in early 2019, Trames has won multiple awards - top15 in the OCBC & Business Times- Emerging Enterprise Awards 2019, as well as one of the winners of the IMDA Blockchain Challenge under the TradeTrust initiative. Trames is also currently part of batch 3 at Tribe, a government backed late-stage Blockchain accelerator. A software architect by training, Alok heads up client relations and product delivery, with a special focus on IT technologies including Cloud, AI and Blockchain. A keen advocate and enthusiast on technology powered businesses, he has garnered extensive experience building technology for multiple start-ups, accelerating nascent business ideas from ideation to wide scale production.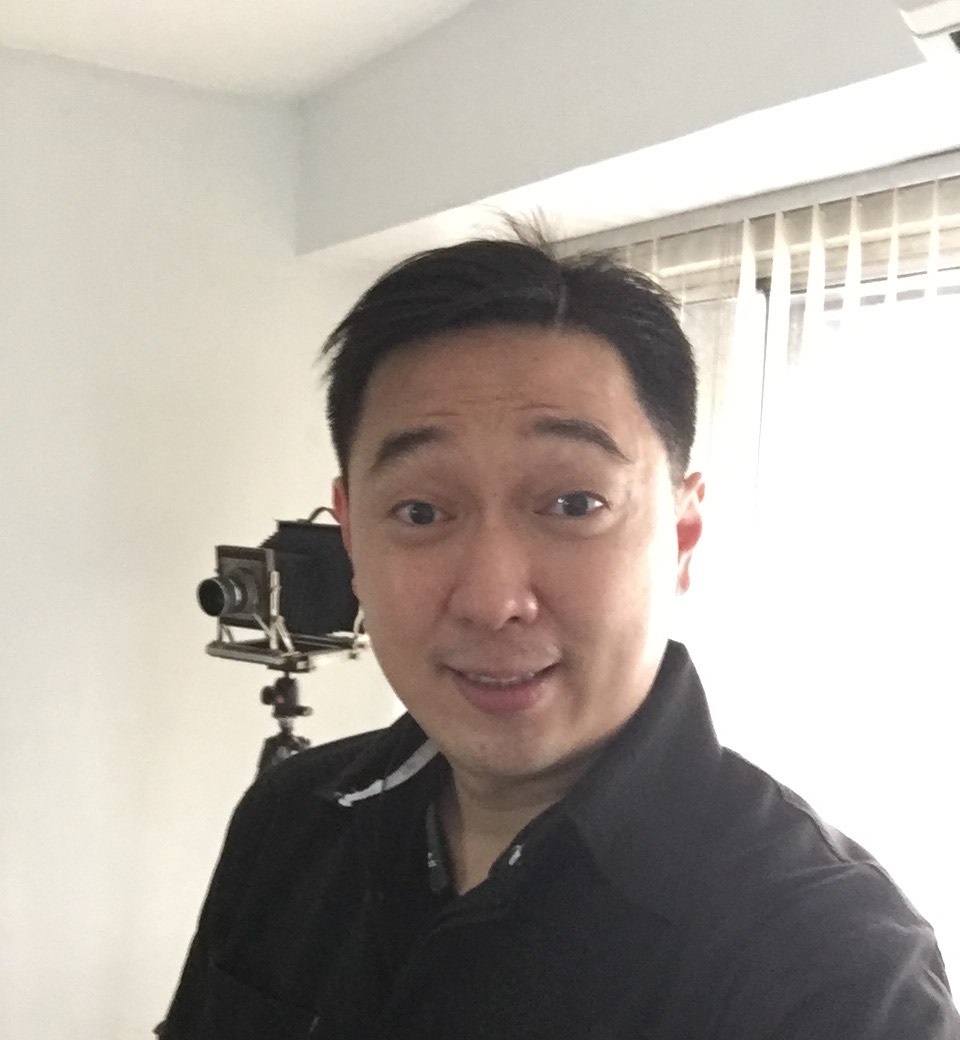 Bing Tan
CTO
The Pack Works
Bing Tan has been in the software development industry for the past 18 years and is a serial entrepreneur and have acted as CTO for a few Philippine-based startups. He acts as both a resource for architecture and a source of developer talent as he manages a team of 30 developers. His advocacy is to create inclusive technology as a means of helping South East Asian companies transition to a more digital world.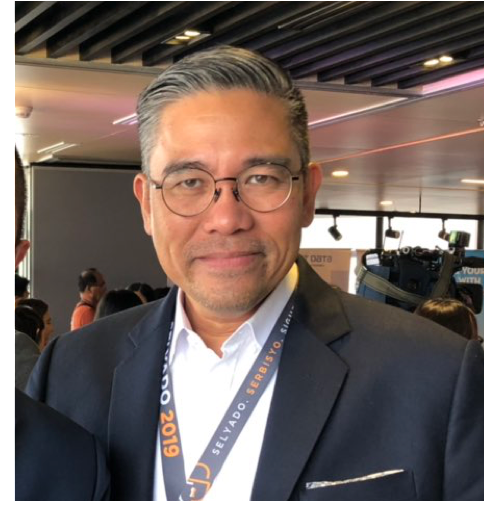 Mike Dionisio
President
Questronix
Mike Dionisio is the President of Questronix Corporation, an IBM Platinum Business Partner in the Philippines. He has more than 25+ years' experience in the IT industry. He holds a Bachelor of Science in Mathematics, Major in Computer Science from University of Santo Tomas. As a business leader, he oversees the different facets of operations and makes sure corporate targets are met while continuously finding ways to improve and transform the business. Mike leads the corporate vision in the development of innovative solutions based on emerging technologies such as hybrid cloud, cybersecurity and artificial intelligence.