Now on-demand through September 30th
Learning Ally's Spotlight on Dyslexia Virtual Conference
delivers powerful and impactful professional learning suitable for educators of all levels and parents.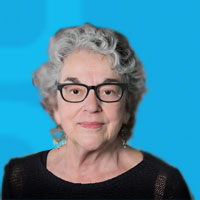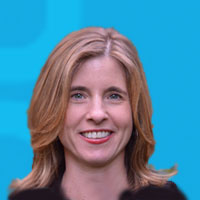 Join keynote speakers
Dr. Anita Archer
, nationally acclaimed education expert,
Emily Hanford
, American Public Media Senior Correspondent, and 14 other experts in the fields of literacy, dyslexia, and neuroscience.
Designed for education professionals as well as parents, Spotlight on Dyslexia will leave you better informed and more confident as you support struggling readers.
You can earn up to 16 CE certificates through our event co-host,
edWeb.net
.
Login to get started!
Not registered yet?
Find out more about the conference.
If you're already registered for the Learning Ally Spotlight Event, check your system: