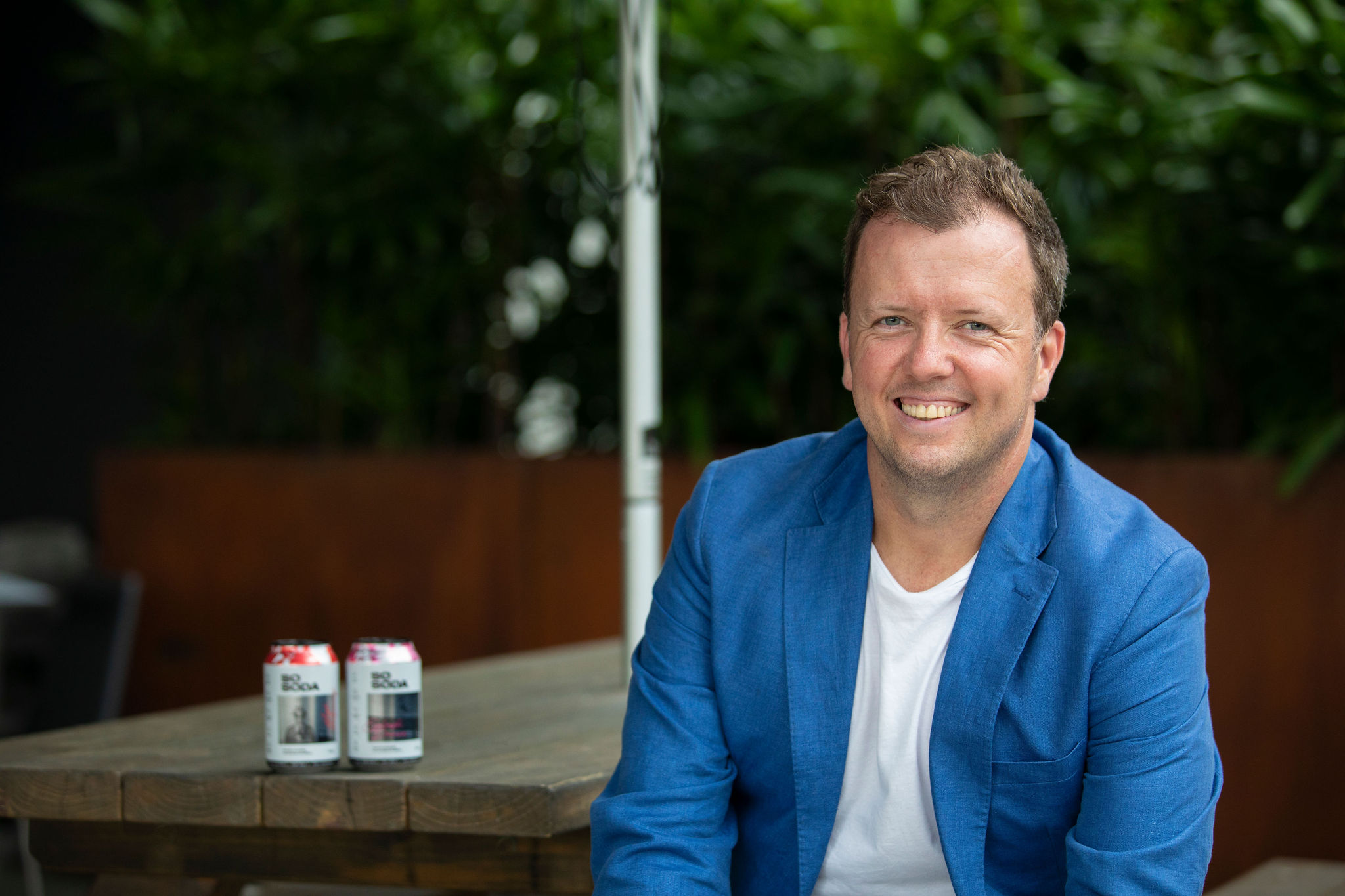 Dan Hastings
Owner
So Soda
Co-Founder and Director,
So Soda

Dan is a Co-Founder of So Soda, a firm creating a new generation of premium adult sodas that are full flavoured, non-alcoholic and all natural, with sophisticated flavours designed specifically for the adult palate. Also a founder previously of one of the early Australian craft beer brands, Dan has experience in the alcohol and non-alcohol industry, manufacturing, hospitality and with national retailers and export over the last decade. Dan is a chartered accountant, having spent 10 years early in his career as a partner of a mid-tier firm in Sydney in corporate advisory, and has since run large multinational companies spanning Asia, the USA and Europe. He has extensive experience from both sides of the fence in business, in starting up to running large cross border companies and as an external advisor in strategy and planning, mergers and acquisitions, and business improvement. Together with his co-founder Amelia, Dan has taken on the goliaths of the soda industry to reinvigorate and innovate the category, and create something under So Soda that is truly for all adult drinkers.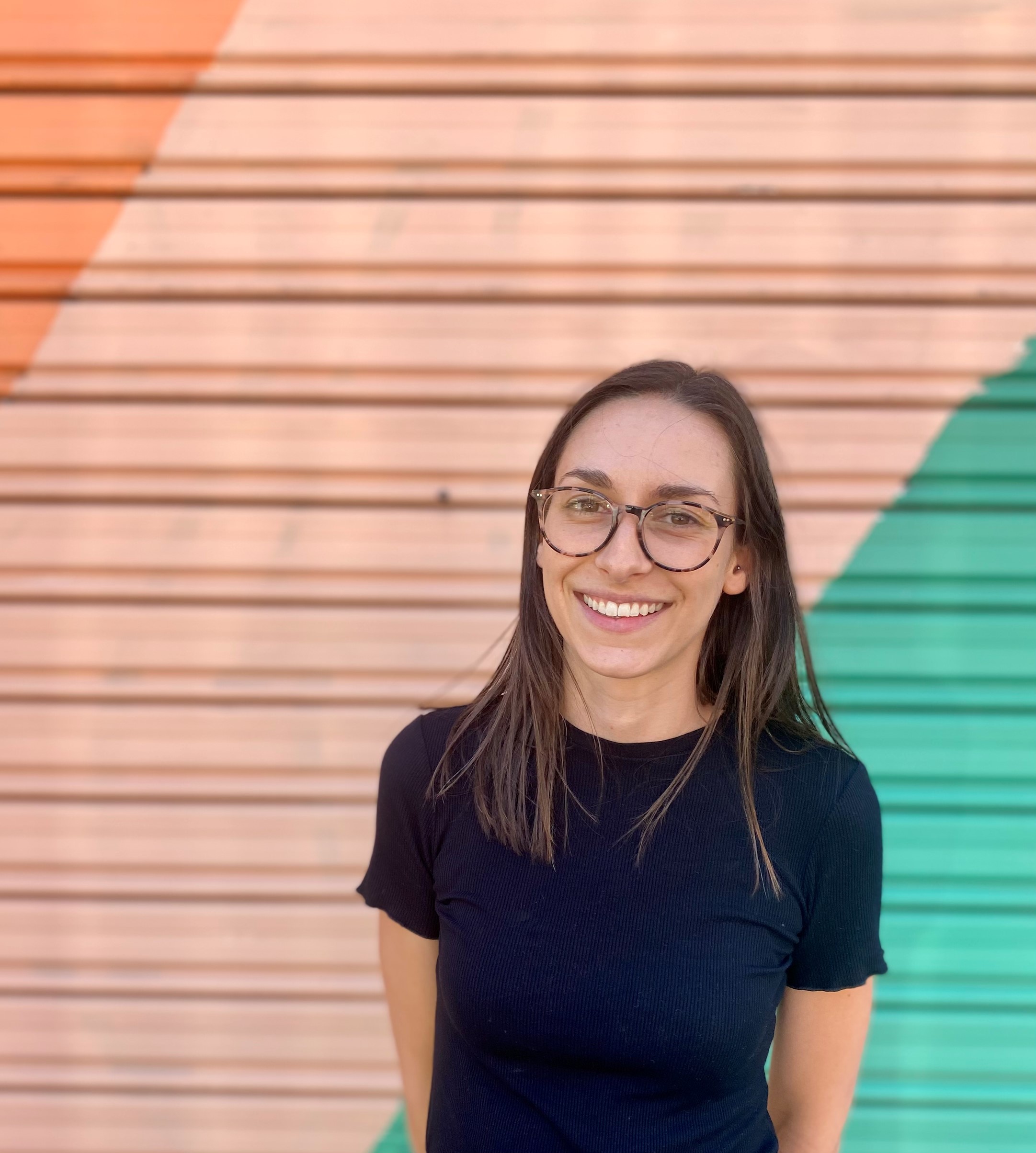 Rachel Lees
Marketing Manager
Remedy Drinks

As Marketing Manager at Remedy Drinks, the makers of tasty, no sugar, live cultured bevvies and the leading kombucha brand in Australia and New Zealand, Rachel is currently responsible for driving Remedy's rapid expansion across emerging markets throughout Asia. Rachel is passionate about building brands that create positive change and has extensive marketing experience across FMCG, agency and retail.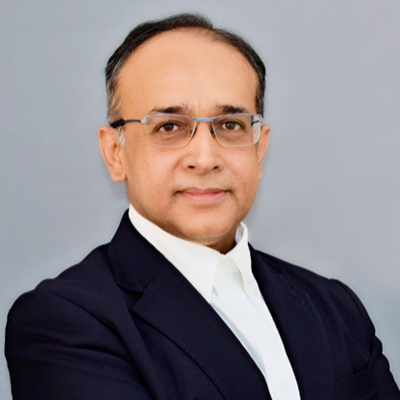 Aashim Malhotra
VP and Managing Director APAC, Food and Beverage Group
Dole Sunshine Company

Aashim is leading the implementation of the Dole vision to provide access to nutritious packaged food across APAC. He is passionate about incorporating sustainable practices in all of Dole's operations, such as zero fruit loss during processing, zero fossil fuel-based plastic packaging, maintaining carbon neutrality, etc. With over 26 years of global experience in Europe, SEA, and APAC across general management and organisational transformation in the F&B space, he is a leader in developing new business models to win in a fast-changing business environment.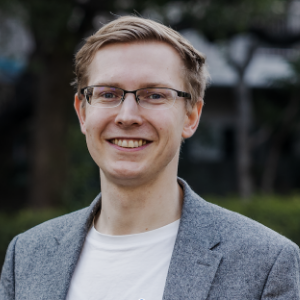 Toby Manley
Content Manager,
GourmetPro
Content Manager,
GourmetPro

Toby is the Content Manager for GourmetPro and Editor in Chief of the Market Shake newsletter. He writes about innovation in the world of food and beverage. Toby has covered areas such as alternative proteins, food-tech, craft spirits, and functional beverages extensively in Market Shake and for major news media.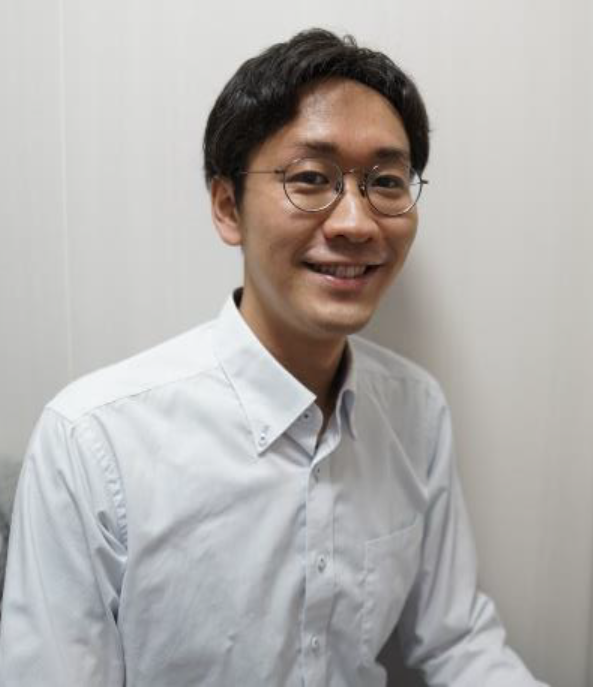 Tomonori Sugawara
Senior Manager, Core Technology Laboratories,
Asahi Quality & Innovations
Senior Manager, Core Technology Laboratories,
Asahi Quality & Innovations

Tomonori was involved in the research and development of lactic acid bacteria as functional ingredients, mainly investigating the interaction between lactic acid bacteria and the gut microbiota and their effects on human health. His research has focused on the beneficial effects of nonviable lactic acid bacteria that are referred to as "paraprobiotics" or "postbiotics". The representative strains that he led the development of are Lactobacillus gasseri CP2305 and Lactobacillus amylovorus CP1563. Many beverage and food products containing these lactobacilli have been notified as Food with Functional Claim in Japan. He is currently responsible for accelerating the global business of the Asahi Group by introducing the utilization of functional lactic acid bacteria materials in products outside of Japan.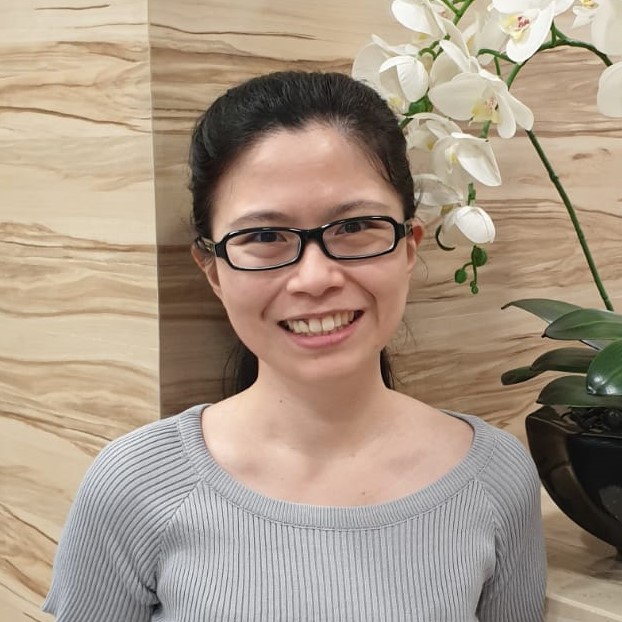 Pearly Neo
Editor
William Reed
HBI2024! Editor
FoodNavigator-Asia.com

Pearly is the editor of FoodNavigator-Asia. She manages the publication's website, social media, daily email newsletters, editor's spotlight newsletters and all the news coverage that goes with it. Previously, she has also managed and/or written for a number of B2B/trade titles across the F&B, science, biotechnology and healthcare industries.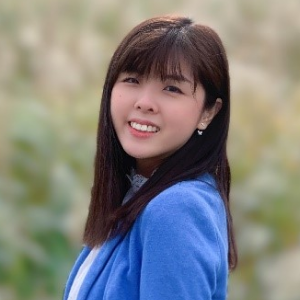 Chyn Boon Wong
Assistant Manager, Marketing and Scientific Affairs
Morinaga Milk Industry Co., Ltd.
Assistant Manager, Marketing and Scientific Affairs
Morinaga Milk Industry Co., Ltd.

Chyn Boon is responsible for the translation of probiotics science into business innovation for Morinaga Milk's global BtoB business. She has extensive research experience in exploring the health benefits of probiotic Lactobacillus and Bifidobacterium metabolites. In the past decade, her research focuses on understanding the effects of probiotic metabolites on gut-skin and gut-brain axes. She is keen to apply her research expertise and communicate probiotics science to different publics, making groundbreaking discoveries more accessible. Chyn Boon holds a Ph.D. in Bioprocess Technology and did postdoctoral research at Morinaga Milk's Next Generation Science Institute prior to her current role at headquarters.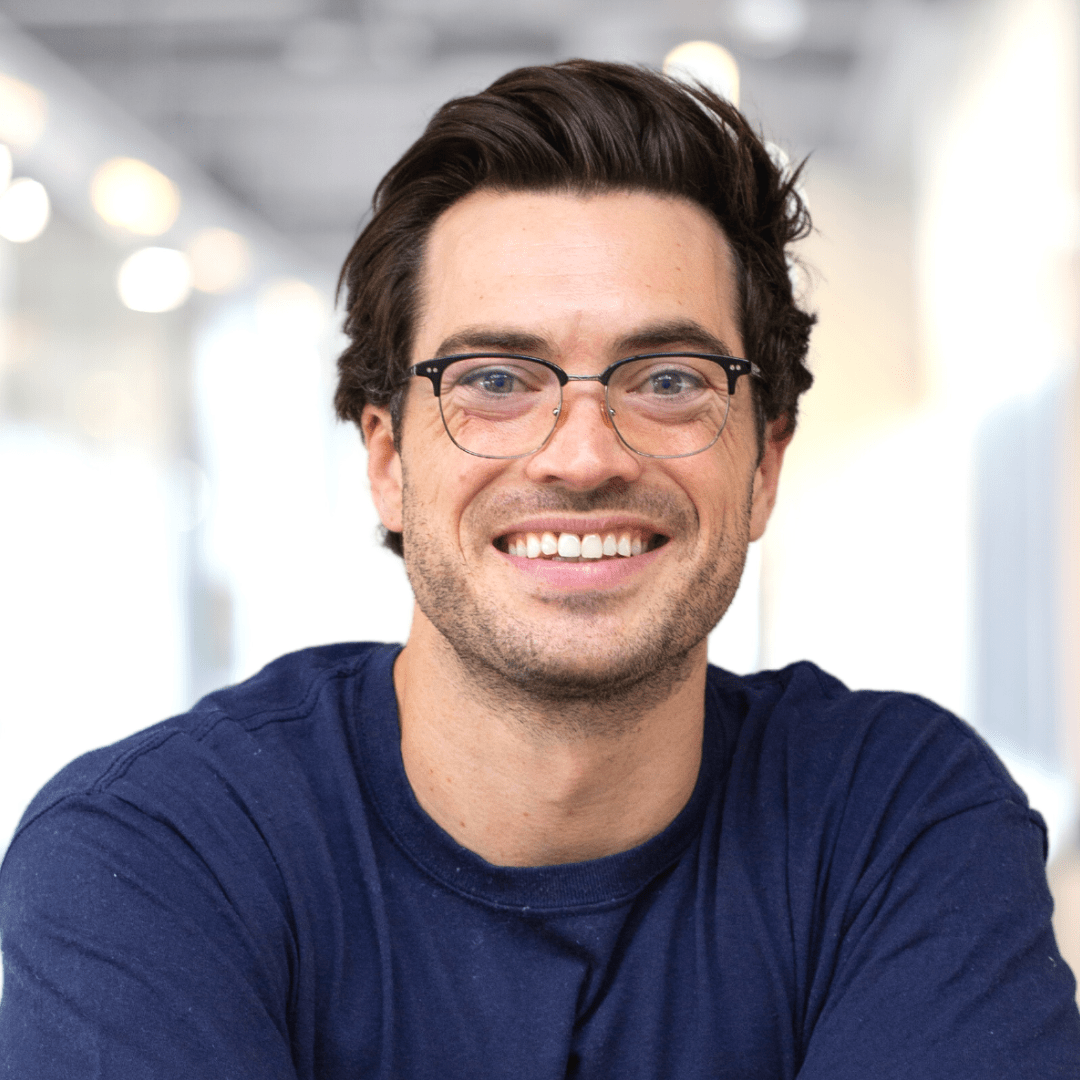 Mark Curry
Founder and Nutritionist
SAVVY Beverages
Mark is an expert nutritionist, award-winning entrepreneur, Honorary Fellow of the University of Technology Sydney, Speaker, Lawyer and Author. Mark has created several wellbeing companies, including Australia's leading mental performance nootropics business Savvy Beverage. Mark has deep knowledge in the fields of biohacking and functional foods, and is considered one of Australia's leading authorities on nootropics.