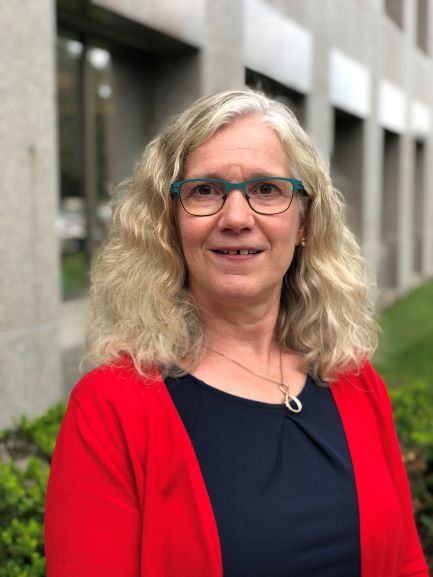 Dr. Linda Horspool
Director Scientific Marketing Affairs, Global Marketing Companion Animals – MSD Boxmeer
Dr. Linda Horspool received her veterinary degree and a PhD in veterinary pharmacology from the University of Glasgow Veterinary School in the UK. She is board-certified in veterinary pharmacology and toxicology. Dr Horspool joined the animal health industry in 1999 after periods in veterinary practice in the UK and Hong Kong and academia in the UK and Zambia. She is a director of scientific marketing affairs for the global companion animal business of MSD Animal Health based in Boxmeer, The Netherlands.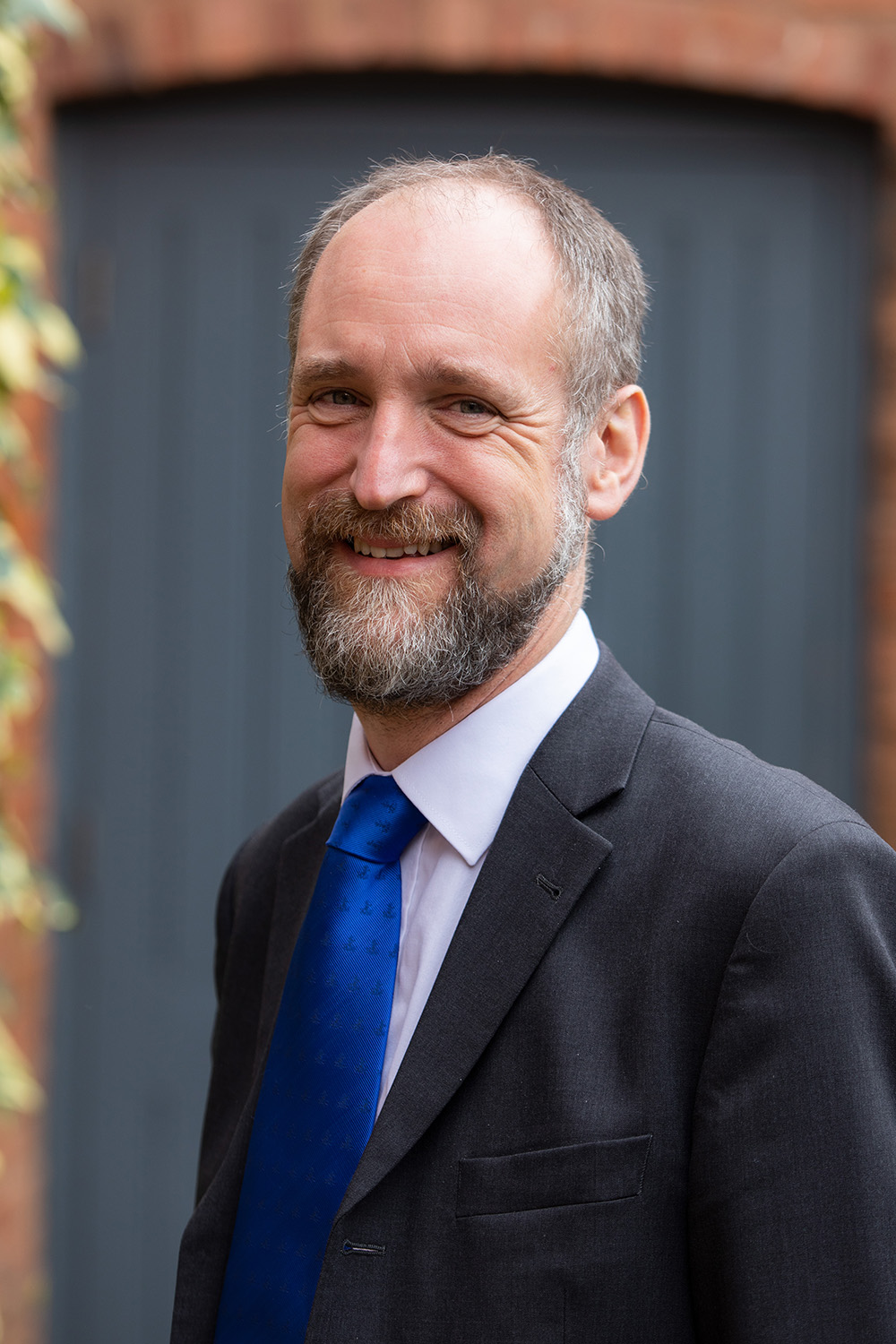 Professor Ian Ramsey BVSc PhD DSAM DipECVIM-CA FHEA FRCVS
Ian graduated from the University of Liverpool and gained his PhD from the University of Glasgow. He gained both the UK and European Diplomas in Small Animal Medicine at the University of Cambridge and is a Royal College of Veterinary Surgeons and European Recognized Specialist in Small Animal Medicine. He returned to Glasgow University in 1998 where he has been the Professor of Small Animal Medicine since 2009. He became a Fellow of the Royal College of Veterinary Surgeons in 2016. He has lectured extensively both nationally and internationally and has published nearly 100 scientific papers, review articles and book chapters in many aspects of small animal medicine but his main interest is in endocrinology. He was awarded the BSAVA Woodrow Award for contributions to small animal medicine in 2015 and has served on the Board of BSAVA Trustees since 2016, becoming President in May 2020.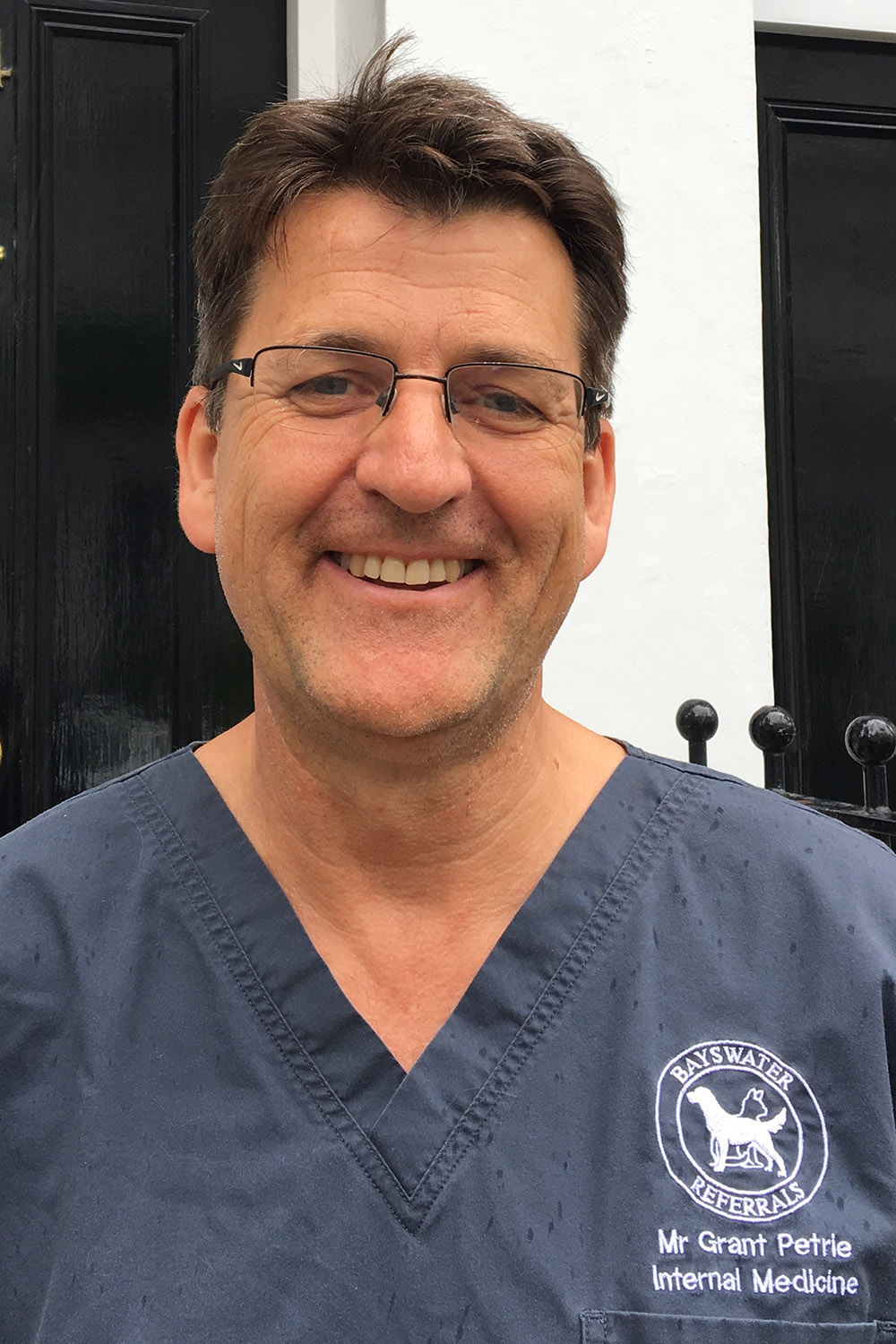 Grant Petrie MA VetMB CertSAC CertSAM MRCVS
Consultations in Small Animal Internal Medicine
London Veterinary Clinic/Bayswater Referral Clinic
Grant Petrie qualified from Cambridge University and then went to Bristol University Veterinary School for an internship. He subsequently undertook specialist training in Small Animal Internal Medicine at the Royal Veterinary College, London. After a period in a private referral practice, he returned to the RVC as a Lecturer in Small Animal Medicine. Grant now runs an internal medicine referral service in London at the London and Bayswater Referral Clinics. He has a particular interest in endocrine diseases, especially diabetes mellitus. Aside from his clinical roles, Grant has been involved with the profession in numerous other ways. He has delivered lectures and seminars on various aspects of small animal internal medicine to undergraduates, veterinary nurses, and veterinary surgeons in the UK and overseas for the past 20 years. He acts as a consultant to several pharmaceutical & nutrition companies, particularly in relation to the development and use of products for endocrine diseases. He has been a volunteer for the British Small Animal Veterinary Association since 2001, with a specific interest in, and passion for, developing and delivering continuing education to the veterinary profession. He was President of the BSAVA from 2010-2011. He has been a government advisor, an expert witness and he has also served on BVA & RCVS Committees.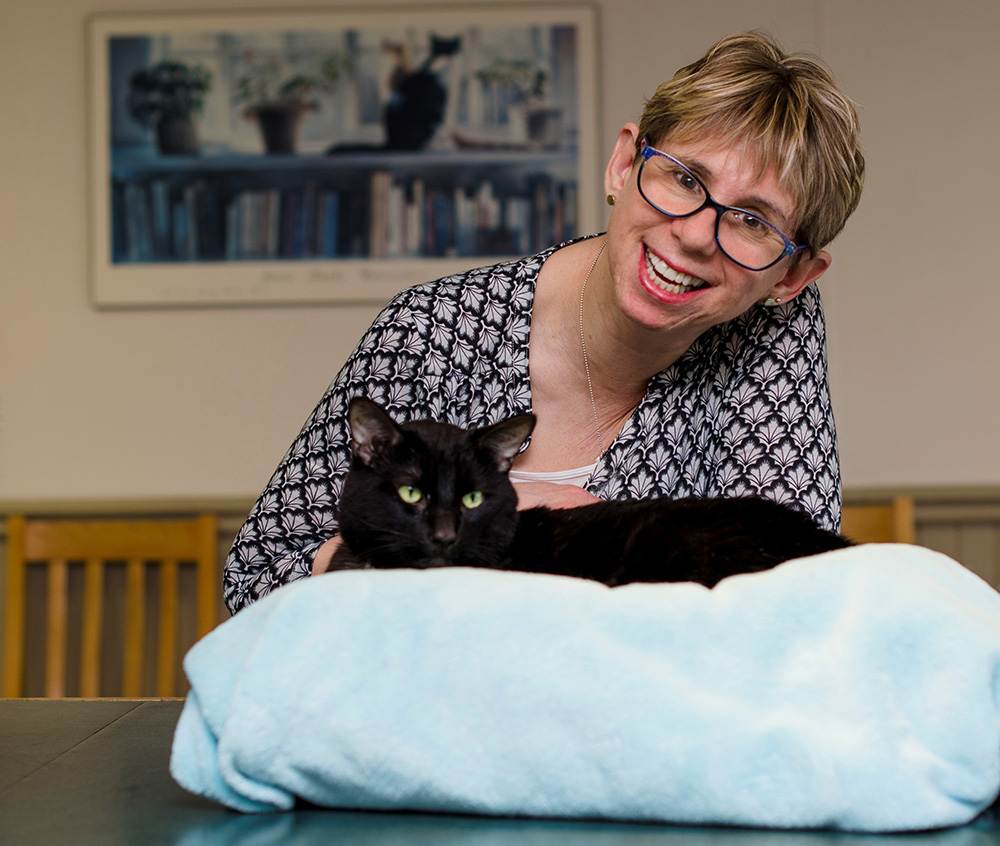 Susan Little, DVM
Diplomate, American Board of Veterinary Practitioners Certified in Feline Practi
Dr. Susan Little received her BSc from Dalhousie University (Nova Scotia, Canada) and her DVM from the Ontario Veterinary College, University of Guelph. She has been in feline practice since 1990 and achieved board certification in Feline Practice in 1997. She is part owner of two feline specialty practices in Ottawa, Canada. She is a past president of the American Assoc. of Feline Practitioners and the Winn Feline Foundation. She is a peer reviewer for veterinary journals as well as the author of many journal articles. Dr. Little is the recipient of the Canadian Veterinary Medical Assoc. Small Animal Practitioner Award (2010), the NAVC Small Animal Speaker of the Year Award (2013), and the International Society of Feline Medicine/Hill's Pet Nutrition Award for outstanding contributions to feline medicine (2013). She is the editor and co-author of two textbooks: The Cat – Clinical Medicine and Management and August's Consultations in Feline Internal Medicine, Volume 7. Bytown