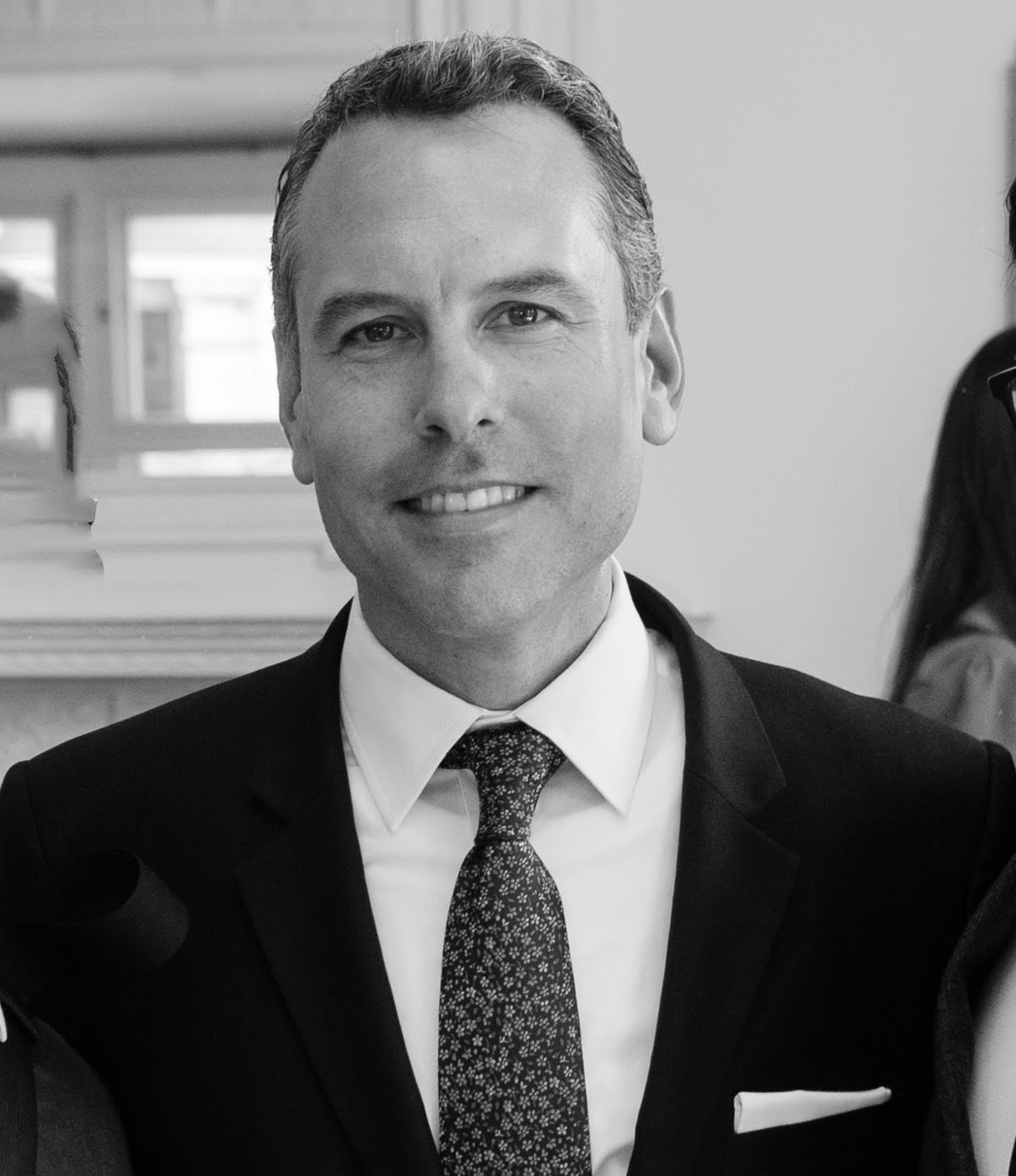 Glen Mitchell
Senior Advisor, Fraud and Identity Solutions
TransUnion
Glen Mitchell is an Senior Advisor on the IDVision team at TransUnion. TransUnion's IDVision fraud and identity solutions offer a holistic identity risk assessment to help customers remove friction, increase accuracy and reduce costs tied to fraud and identity decisions. Glen provides strategic business guidance for key TransUnion customers in retail, financial services, credit monitoring, gambling and more. The goal to help optimize onboarding and acquisition of new customers while reducing fraud risk. Glen has over twenty years of interactive technology sales and business experience working with some of the most recognized brands in the North America.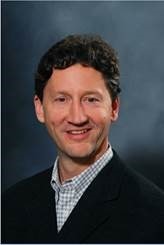 Mark Doman
Vice President, Innovative Solutions Group
TransUnion
Mark Doman joined eBureau, now part of TransUnion, in the fall of 2004, bringing with him over 20 years of risk management, accounts receivable management, credit and finance expertise. He has held several senior executive positions during his career and also helped found and develop successful risk-management businesses. Prior to eBureau, Doman joined RiskWise in 1996, co-founded PeopleWise and helped all of the RiskWise organizations with strategy, business development, strategic alliances, product, sales and marketing. He is a frequent speaker and presenter to industry organizations and leaders in the areas of identity verification and fraud management. He graduated from the University of Notre Dame in 1983.