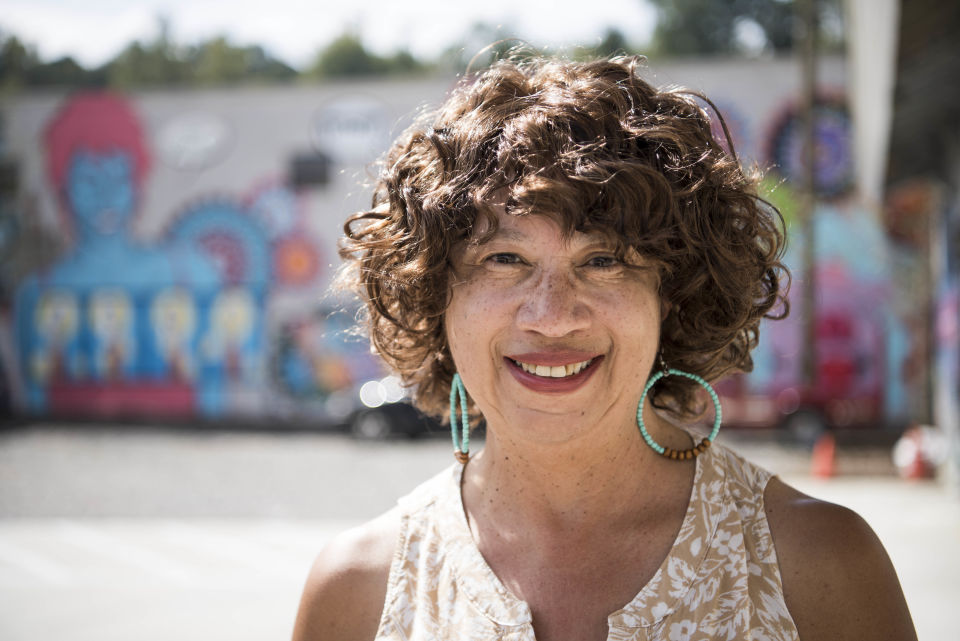 Kathey Avery, RN, BSN
Owner of Avery Health & Consulting, Director of Clinical and Community Connections
Asheville Buncombe Institute of Parity Achievement
Kathey Avery, RN has over 35 years of experience in healthcare and community activism. She serves as Director of Clinical and Community Connections with the Asheville Buncombe Institute of Parity Acheivement (ABIPA) and is dedicated to raising awareness about, and helping in the prevention of, chronic diseases and preventable cancers through patient and public education and personal accountability. UNC Asheville and Buncombe County Health & Human Services recognized Kathey in 2016 with an Unsung Heroes award, celebrating her commitment to shouldering movements by lifting up ideals, giving wisdom, and providing guidance to the community. She received the Lillian Carter Award for Exemplary Nursing from Modern Healthcare Magazine in 2017.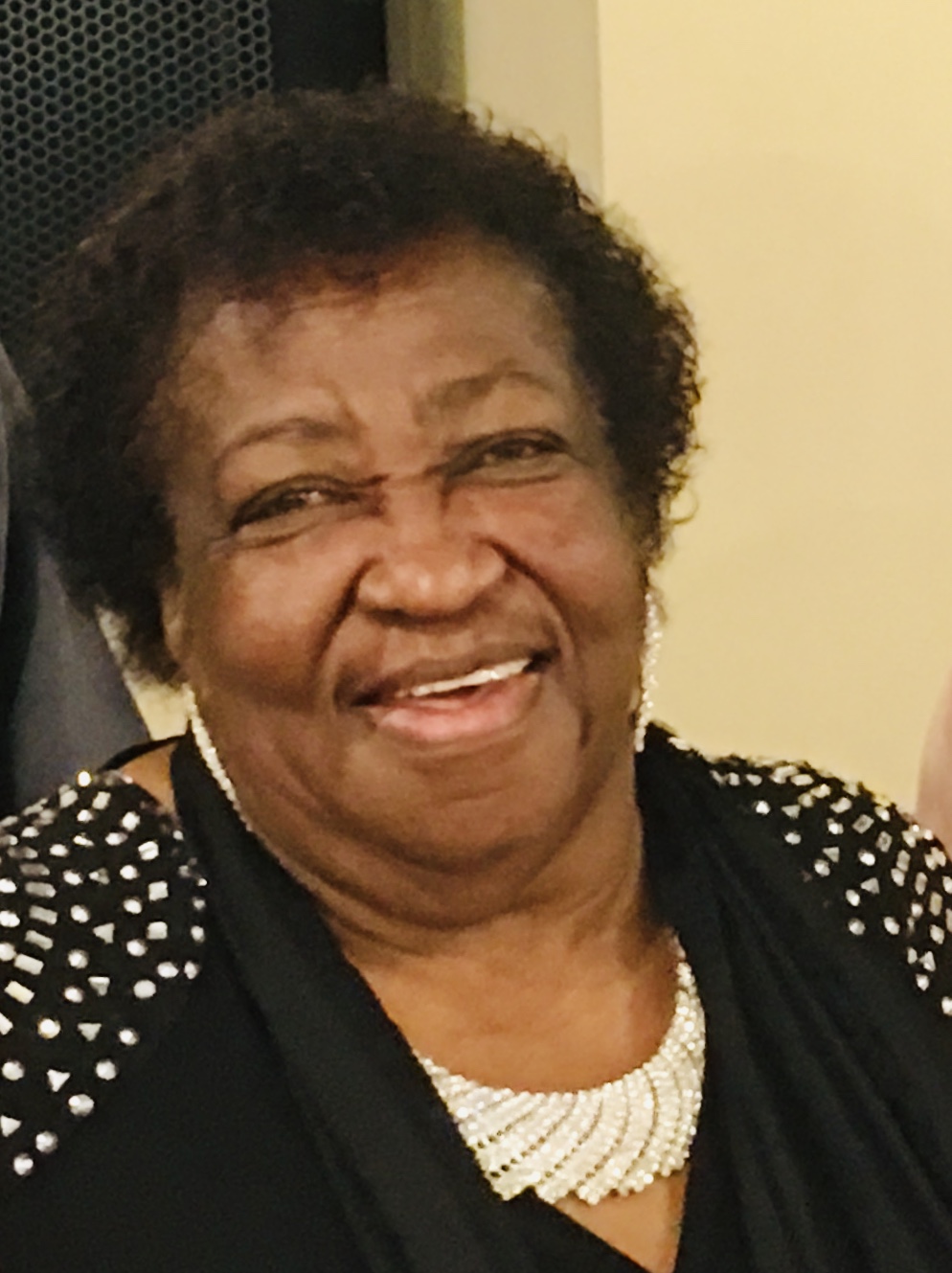 Sophie Dixon
President
Shiloh Community Association
Sophie Ware Dixon is a former President of the Asheville Buncombe County Branch NAACP, has been the President of the Shiloh Community Association since 2011. She was named The City of Asheville's Volunteer of the Year in 2019 and was awarded The Community Service Award from University of North Carolina Asheville Office of Community Engagement in 2019. Sophie's effort and dedication played a major role in the founding of radio station WRES 100.7FM in 2000, currently celebrating its 20th anniversary. She also supported the Goombay Festival and the preservation of the YMI Cultural Center. As an example of active aging and advocacy, she is still actively involved in the administrative arm of her church and numerous civic organizations.

Dolly Jenkins-Mullen, PhD
Professor Emeritus
UNC Asheville
Dr. Dolly Jenkins-Mullen joined the Political Science department at UNC Asheville in 1985. After receiving tenure, she was Associate Professor of Political Science until her retirement in the summer of 2018. Her teaching and research interests include American government, women and politics, politics of social welfare, legislative politics, and state and local government. Dr. Jenkins-Mullen led the Political Science internship class and the Senior Colloquium prior to her retirement. She was an active participant in both university and Asheville city diversity efforts throughout her 33-year tenure, and continues to lead these efforts into her retirement as a community member and professor emeritus.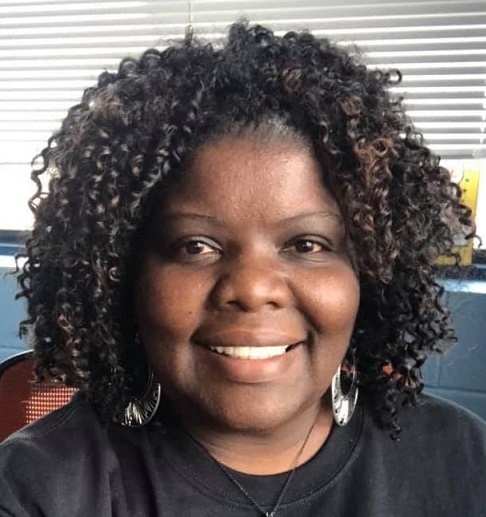 Libby Kyles
CEO
YWCA of Asheville
Libby Kyles began her tenure as CEO of the YWCA of Asheville on just over a year ago. An Asheville native, Ms. Kyles is a former public school teacher of 22 years. In addition to teaching, she co-founded and served as the Executive Director of YTL Program (Youth Transformed for Life), an organization that creates bridges for children and families to overcome gaps of disparity in education. She currently serves as the President on the Board of Directors of The Asheville-Buncombe Community Land Trust, and is also the Vice Chair of the board for Asheville PEAK Academy (opening in August of 2021). She is also active with other organizations within the Black community of Asheville.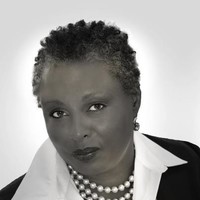 Sharon West, PhD
Clinical Ethicist
Sharon Kelly West is a registered nurse, international speaker and published author focusing on healthcare disparities and culturally appropriate approaches to medical care inclusive of the topic of cultural humility. She has also been the keynote speaker within faith communities addressing various health topics. A graduate of Winston-Salem State University (NC), Western Carolina University (NC), post graduate studies in Clinical Ethics at Wake Forest University (NC) and doctoral studies in Clinical Ethics at Albany Medical College (NY). Dr. West also serves as adjunct Bioethics and the Law nursing professor at Mars Hill University (NC) and adjunct professor in the Applied Ethics program at Asheville Buncombe Technical College Philosophy Department. Dr. West is an appointee by Governors McCrory and Cooper on the NC Commission of Public Health in the registered nurse seat as well as the North Carolina Minority Health Advisory Council. She is a freelance columnist for the Asheville Citizen Times on various health topics.