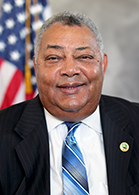 Al Whitesides
Buncombe County
Al Whitesides is recognized throughout Asheville as a successful businessman, a community leader and a living touchstone to the city's struggle to eliminate segregation. The long-time community activist and former banker is the first African-American to serve as a commissioner for Buncombe County.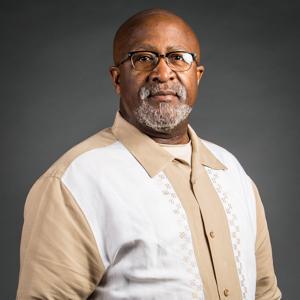 Dwight Mullen, PhD
Professor of Political Science
UNC - Asheville
Dwight Mullen is a Professor of Political Science and 30-year veteran of UNC Asheville's faculty. The 2014 recipient of the UNC Board of Governors Excellence in Teaching Award, he has participated in reading groups at the Burton Street Recreation Center, involved students in his research for the annual "State of Black Asheville" conference, commented on radio and written opinion pieces in area newspapers, volunteered in public schools, and served on numerous local boards. Mullen also has served as a Fulbright Senior Scholar in Malawi, and he is a specialist in American politics and African-American political thought. He earned master's and doctoral degrees in political science from Atlanta University and received a bachelor's degree in history and political science from Loma Linda University.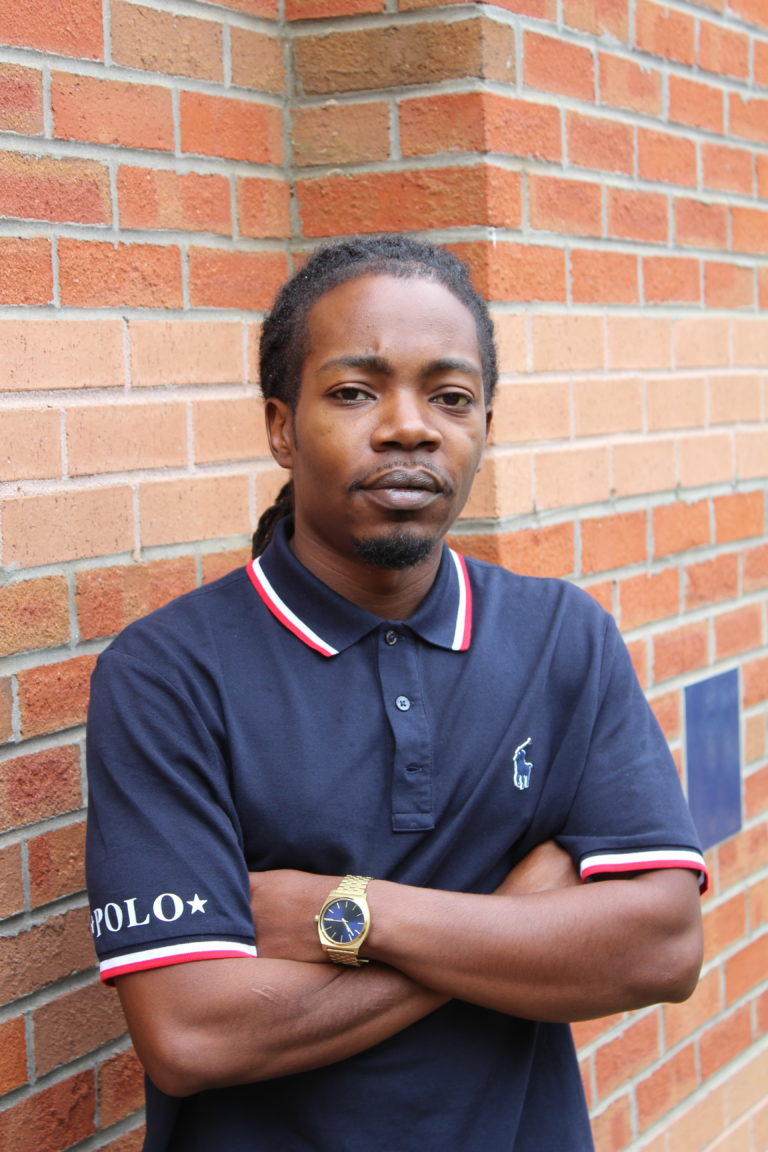 Robert Thomas
Community Liaison
Racial Justice Coalition
Robert Thomas Jr. has recently taken on the role of RJC Community Liaison, a two-year position funded by the Z. Smith Reynolds Foundation's Collaborative Problem Solving Grant awarded to the Coalition earlier this year. As a community activist, a native of Asheville and an African-American man, Thomas has lived through many of the experiences that the Racial Justice Coalition is seeking to improve regarding racism in law enforcement.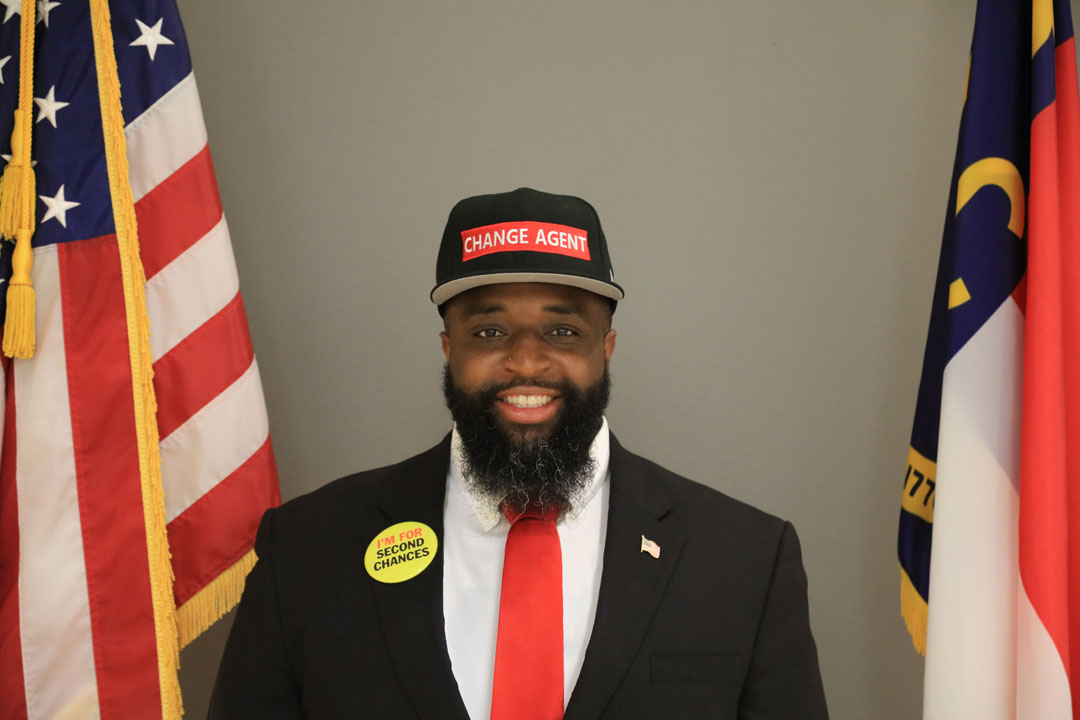 Philip Cooper
UpSkill WNC
Philip Cooper is a Western North Carolina native that fell in love with the streets at a young age. While growing up in poverty, he identified the drug dealers as they were the ones that appeared to run a more lucrative business. While in the streets in started using hard drugs which contradicted his career as a drug dealer and landed him years in prison for high level offenses. He is known for his statement, "prison saved my life." While in prison he completed self-help courses, rededicated his life to Christ, and was mentored by a man who had been in prison over 10 years. Upon release from prison, Philip immediately connected with the recovery community, which is where he found his love for counseling and peer mentoring. He became a peer mentor and worked as a case manager for 3 years before he transitioned into reentry services for returning citizens. Since then he has become a regional organizer and advocate for policy change and now manages an award winning reentry program called UpSkill WNC. Philip says that he continues to reach back and help others because the only way to keep what he has is by giving it away.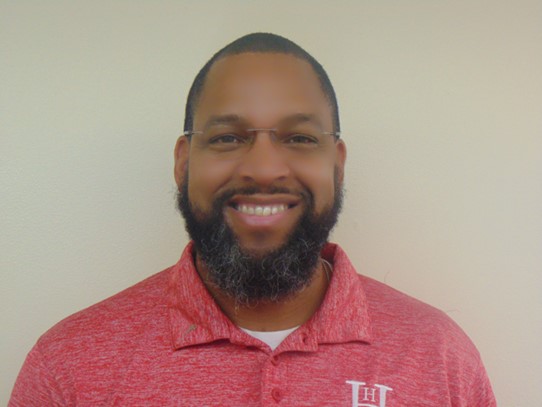 Eric Gash
Eric Gash For the past twelve years, Pastor Eric Gash has served as the lead pastor of Speak Life Community Church here in Hendersonville, North Carolina. In addition to this role, Eric is also the principal of Bruce Drysdale Elementary, and prior to that served as athletic director and head football coach at Hendersonville High School. After graduating from Hendersonville High School in 1988, he was a 4-year Letterman as a member of the Tarheel's Football team. He graduated with a degree in Speech Communications. In 1994, Gash moved to the Caribbean island of Barbados to follow a business opportunity. It is there that he met his wife, Katy, and in 2006 he was ordained as a pastor under Caribbean Life Ministries. In 2018, Eric earned a Masters in Educational Leadership Studies from Gardner Webb University. Eric and Katy returned to Hendersonville with their three kids in 2008, and have been active community members since then. Over the last few months, the focus of Speak Life community Church has been to seek ways to bring the community together and to encourage conversations at all levels that both glorify our Savior Christ Jesus and that bring us together as the body of Christ.