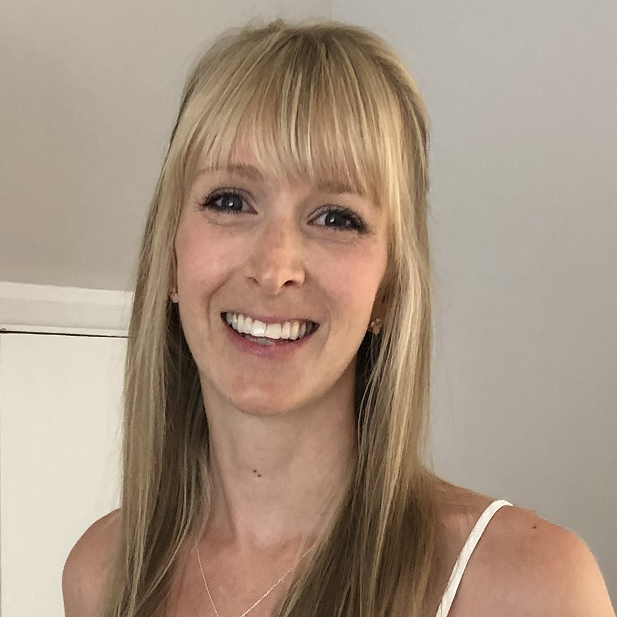 Nikki Hancocks
EDITOR
NutraIngredients
Co-Editor
NutraIngredients.com

Nikki has a decade's experience in newspaper, magazine and multi-media journalism, with six years specifically within the nutrition industry. As Editor for NutraIngredients Europe, Nikki sources, writes and edits articles and features providing nutrition industry news as well as playing a key role in devising content and hosting the brand's programme of online and face-to-face events. While covering all areas of the health and nutrition industry, her areas of interest and expertise lie in trends, innovation, sports nutrition, and personalised nutrition. She holds a Senior Journalism Diploma and a Bachelor's degree in Communication and Media from Bournemouth University.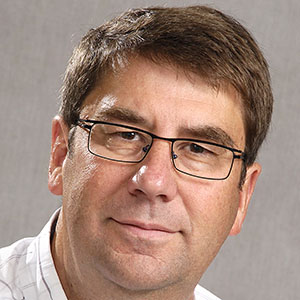 Philip Calder
Professor of Nutritional Immunology
University of Southampton
Philip Calder is Professor of Nutritional Immunology at the University of Southampton. He is an internationally recognised researcher in his field with numerous publications and many conference presentations. He is currently President of the Federation of European Nutrition Societies.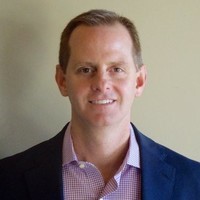 Brad Schwan
Vice President – Category Marketing
ADM
With a passion for seeing the power of nutrition and fitness unlocked in people's lives, Brad has built a reputation for successfully consulting with food and beverage manufacturers to help them create new growth for their brands. Prior to joining ADM, where he now leads category marketing, he led multiple billion dollar portfolios of iconic brands at Procter & Gamble and the Kellogg Company. He has an undergraduate degree in Business from Indiana University-Bloomington, and an MBA with Distinction from the Kellogg School at Northwestern University.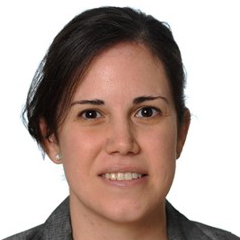 Marta Tortajada
R&D Director, Bioactives, H&W
ADM
Marta is passionate about research and leading food, feed and specialty ingredient development – a field she's contributed to for the past two decades. Currently, Marta is focused on bioactives and botanicals research. She earned a PhD in automatics and systems engineering with a focus on systems biology from the Technical University of Valencia. She also completed the Executive Development Programme at the IESE Business School.
Mariette Abrahams
Founder
Qina consulting unipessoal LDA
Mariëtte Abrahams PhD MBA RD is the CEO of Qina, a niche consultancy and platform that provides market intelligence and access to experts in personalised nutrition to launch projects fast. Mariette has a combined background in business, research and nutrition with a passion in health and technology. Although she runs a virtual company, she is based in sunny Portugal, enjoying a healthy Mediterranean lifestyle with her family.