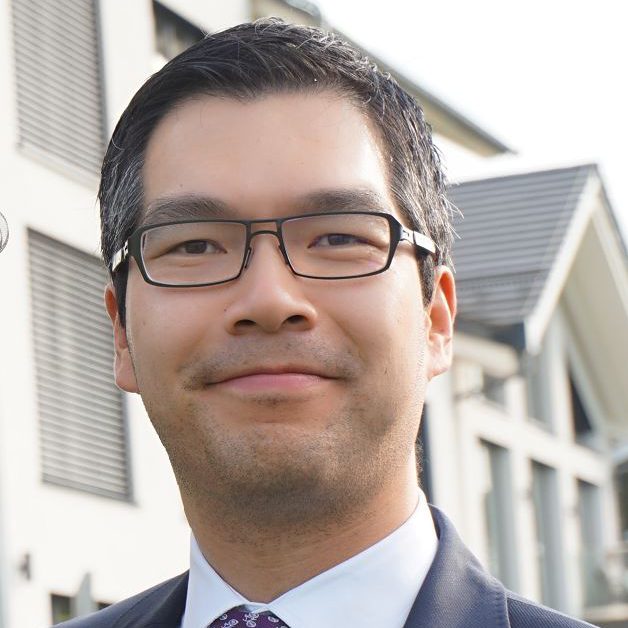 Wai Lang Chu
Editor
William Reed Business Media
Editor
William Reed Business Media

Will reports and analyses news covering the functional food, supplements, and wellness food sectors in Europe and Africa for NutraIngredients. He has a BSc in Biological Sciences, where he specialised in human physiology and health. After this he gained a Masters in Print Journalism from the University of Sheffield in the UK. Since joining William Reed in 2015, Will has worked on NutraIngredients and FoodNavigator. Areas of expertise include food and nutrition innovation, its regulatory landscape and the emergence of sports and personalised nutrition. Will also has a keen interest in the progress made in microbiome research and gut health.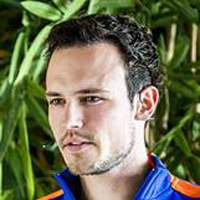 Koen Schobbers
Esports & Gaming Expert
@koenznl
Koen Schobbers helps parents to repair, retain or reinforce the relationship with their gaming children, and help children to live a more balanced lifestyle, through Parents of Play. He also helps companies to connect with a young and vibrant audience by using the gaming and esports industry. He has worked with companies like Spinnin' Records, Populous, KIA Motors and Vodafone. Koen's career started in 2007 as a professional esports player in the game Trackmania. He was the first Dutch esports player to receive a special top sports status in 2017, enabling him to combine his medical study with his career. He now uses his experience as an esports athlete as a board member and vice-chair of the Athletes & Players Commission of the Global Esports Federation. His motto has always been 'Take the risk or lose the chance'.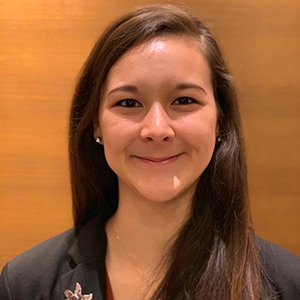 Mariko Hill
Product Development Executive
Gencor Pacific
As an international athlete with knowledge in the field of sports performance, Mariko has a particular interest in the impact of nutrition on performance and recovery. With further experience as a research fellow at the University of Oxford, she has the ability to con-duct clinical trials and apply relevant findings in a practical manner. Currently a Product Development Executive at Gencor Pacific, she is responsible for developing the nutraceutical business in aspects related to science, innovation and marketing.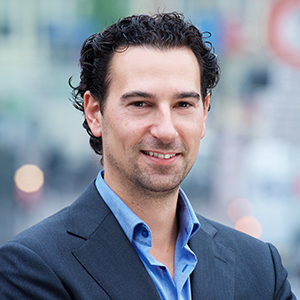 Erik Bakkers
Innovation & Marketing Director
vaneeghen
Erik has a history of working in a variety of industries all focused on life sciences: pharma & biotech, infant nutrition, food & beverages and supplement & sports nutrition. Erik expertise is on building bridges between ingredients producers, suppliers and international markets while creating and implementing new product strategies to add value to brands and companies.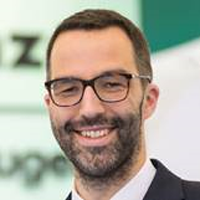 Joris Dewit
Director, Business Development & Project Management
Lonza
Joris is responsible for Business Development in the EMEA region for Pharma Capsules, Nutrition and Animal Health with a focus of building sustainable, profitable and revenue generating pipelines. Joris really enjoys being creative with customers and help to them to design and formulate unique products in the food supplement space and guide them in their active lifecycle journey.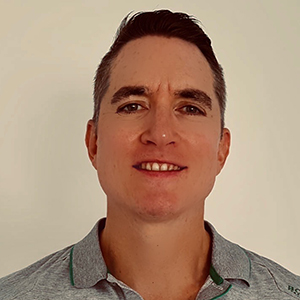 Tony Gay
Head of Technical Sales & NPD, Nutrition
Prinova
Tony has built up 20 years of experience within the sports and health supplements industry and has worked for a number of global brands including Natrol, Cytosport and the retailer GNC. Tony joined Prinova in 2013 and over the last 7 years has built a technical sales division within the company. Tony's role with Prinova includes product management of specialist ingredients, NPD, sports nutrition and beverages blends and technical support.