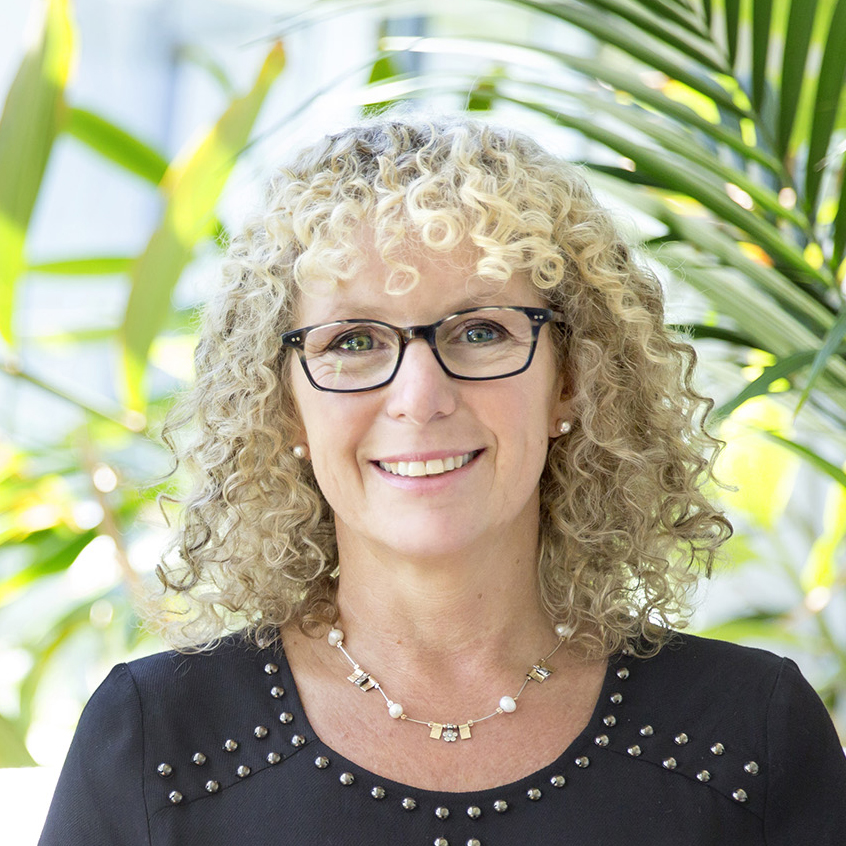 Dr. Lesley Braun
Director
Blackmores Institute

Dr Lesley Braun is an Adjunct Associate Professor at the National Institute of Complementary Medicine (Western Sydney University) and has held research positions at The Alfred Hospital, Monash University. She was Vice President of the National Herbalists Association of Australia, an Academic Board Member of Endeavour College, and former member of key industry groups including the Australian Therapeutic Goods Advisory Council, Advisory Committee for Complementary Medicine (TGA), the Advisory Committee for the Australasian Integrative Medicine Association, and the National E Health Transition Authority (NeHTA) medicines terminology group.

Lesley is a current member of the Clinical Oncology Society of Australia's Complementary and Integrative Therapies Group Executive, Pharmaceutical Society of Australia, Australian Institute of Company Directors, Australia-China Business Council Health, and Medical Research working group, plus on the course advisory committees for nutrition at Endeavour College and the Think Group. She is the main author of four best-selling textbooks Herbs and Natural Supplements – an evidence based guide, founding Editor-in-Chief of the journal Advances in Integrative Medicine, and a regular columnist for the Australian Journal of Pharmacy.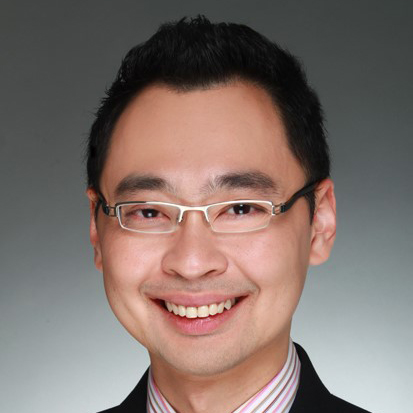 Thomas Teh
Nutrition Scientist
Tate and Lyle
Nutrition Scientist
Tate and Lyle

Thomas is currently the Nutrition Scientist for Asia Pacific under the Division of Innovation, Commercialization and Development at Tate and Lyle. He received his undergraduate degree from Johnson and Wales University Rhode Island and his post-graduate degree from the University of Maine, USA . Thomas's previous experiences included in medical affairs, clinical practice and academic, while his research focused on antioxidant properties & consumer behaviours towards healthy food products. He is also a Registered Dietitian Nutritionist with the Commission of Dietetics Registration in the US.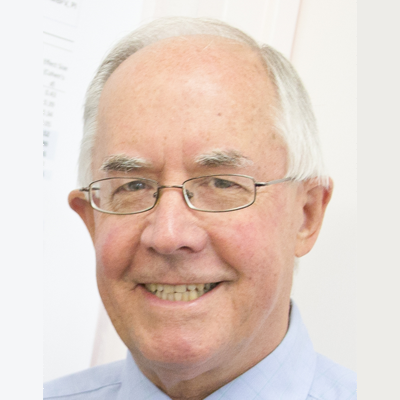 Emeritus Prof. Peter Howe
University of Newcastle

Peter is Emeritus Professor in Clinical Nutrition at the University of Newcastle and an honorary/adjunct professor at the University of Southern Queensland, University of Adelaide and University of South Australia. Formerly Chair of the TGA's Advisory Committee for Complementary Medicines and founding Editor in Chief of Nutrients, he is a Fellow of the Nutrition Society of Australia and the International Society of Hypertension. His preclinical and clinical research in nutrition, cardiovascular physiology and preventive health has underpinned health claims for functional foods and nutraceuticals.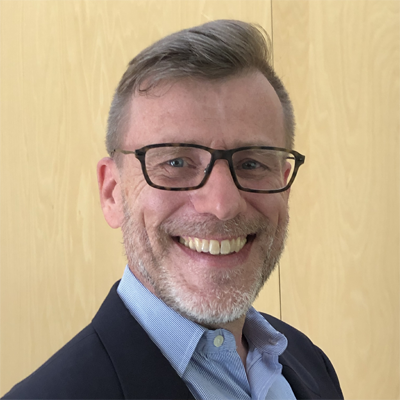 Dr. Joerg Schnackenberg
Head of Technical Marketing
AstaReal

Joerg studied Chemistry at Phillips University in Marburg, Germany. After graduation he continued his studies and obtained his Ph.D. in Biochemistry in 1993. He spent three years working at the Marine Biotechnology Institute in Kamaishi, Japan. After another year working with Prof. Robert Huber at the Max-Planck-Institute for Biochemistry in Munich, Joerg returned to Japan to work as Humboldt fellow at the National Institute for Biology and Human Technology in Tsukuba, Japan before joining Hitachi Life Science in 2000 where he headed a commercial genotyping facility before moving to Hitachi Medical Corporation where he promoted a new and innovative brain scanning technology. In 2017, Joerg joined AstaReal Ltd. Japan, where he utilises his scientific and marketing expertise as head of Technical Marketing.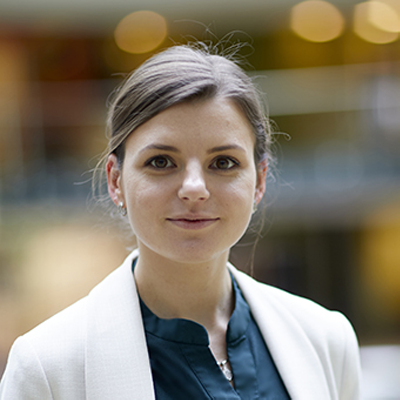 Laima Liepinyte
Business Development Manager
Arla Foods Ingredients

Laima is part of the strategic business unit 'Health & Performance Nutrition', with a focus on Asia region at Arla Foods Ingredients. She provides insights to market developments, product launches, consumer trends and purchase drivers relating to functional protein products within the fields of Sports, Health and Medical nutrition. She guides brands and manufacturers during new product development projects with concept development and technical support, using Arla Foods Ingredients' innovative protein ingredient solutions. Laima has a Bachelor's degree in Nutrition and a Master's degree in Health Economics from leading European universities.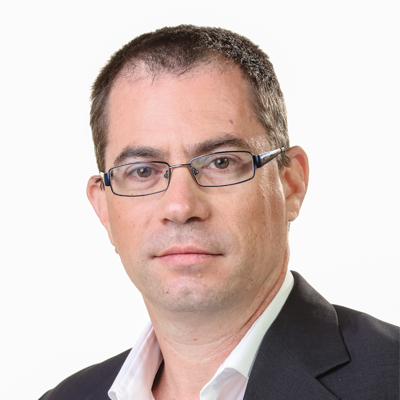 Dr. Itay Shafat
Product Manager Cognitive Line and Sports Nutrition
IFF Health

Itay is a Senior Scientist serving as Cognitive Category Manager at IFF Health, a global supplier of high-quality health ingredients. He holds his PhD from the School of Medicine, Technion, Israel, and M.Sc. in Food Engineering and Biotechnology from the Technion, Israel. Itay has an extensive scientific background and has developed expertise in lipidomics and the impact of lipids on human health. He is the author and co-author of several scientific papers and book chapters.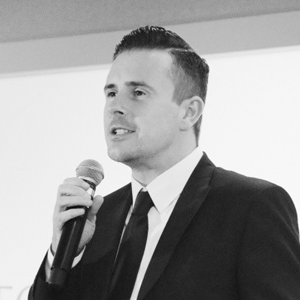 Gary Scattergood
Editor-in-Chief
NutraIngredients-Asia

Gary leads William Reed's HQ in Asia and is Editor-in-Chief of its food and nutrition titles FoodNavigator-Asia, NutraIngredients-Asia and CosmeticsDesign-Asia, as well as organising a number of high-level food, nutrition and cosmetics conferences, awards and summits. He started his career as a journalist in UK, where he we went on to edit several newspapers and consumer titles, before taking senior leadership roles in business-to-business media and events companies across the food, beverage, cosmetics, fashion, travel and media industries. Gary opened William Reed's first Asia Pacific office in Singapore in 2016 and has spearheaded the expansion of its editorial, events and commercial operations across the region. Gary has hosted, presented and moderated at conferences and awards shows around the world, and has regularly appeared on TV and radio to discuss the food and nutrition, travel and tourism, and media and marketing industries.