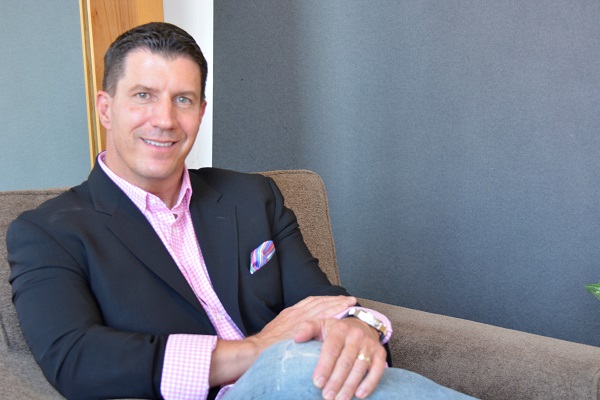 Patrick Bernardi
Chief Marketing Officer and Senior Vice President
HuFriedy Group
Patrick serves as Chief Marketing Officer and Senior Vice President at HuFriedyGroup, a world leader in the design and manufacture of dental instruments and infection prevention products. In this role, Patrick is responsible for directing and managing the global brand marketing function, including brand strategy, digital customer engagement, content marketing, distributor demand generation, public relations, CRM and creative services.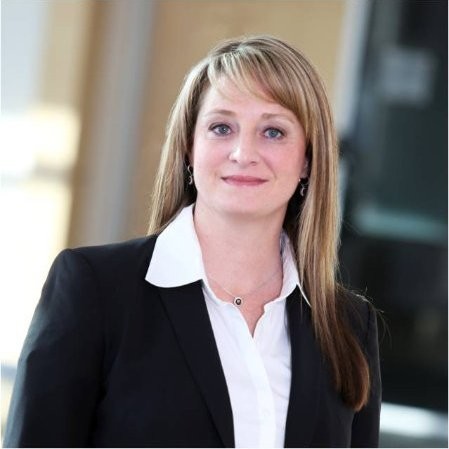 Melissa Byrd
Senior Franchise Director
AtriCure
Melissa has 18 years in medical device marketing, throughout which she's been digital marketing champion. She leveraged her clinical background in patient care to develop several direct to patient programs, in addition to traditional product marketing and market development.