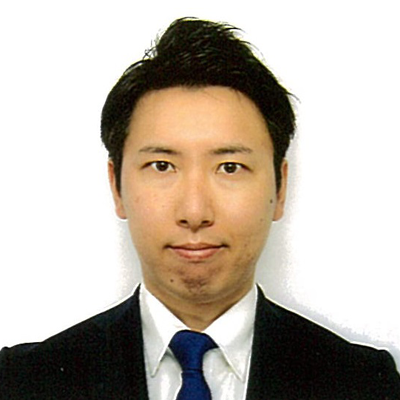 Dr. Satoshi Arai
Senior Research Associate
Morinaga Milk Industry

Satoshi is the senior research associate of Food Ingredients & Technology Institute, Morinaga Milk Industry Co., Ltd. He joined Morinaga Milk in 2008, where he was involved in fundamental science and clinical studies on probiotics since 2013. His research interest includes the clinical efficacy of Human-Residential Bifidobacteria and the immunomodulatory effects of probiotics. He participated in research on immunity in National Center for Geriatrics and Gerontology, Japan from 2014 to 2016. He holds a PhD in Biotechnology discovering the new immunostimulatory potentials of probiotic lactobacilli on gut immune system.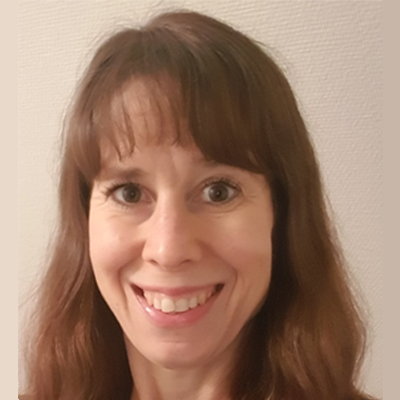 Elisabet Nordstrom
Science Manager
Probi
Scientific Communication & Sales Support
Probi

Elisabet has a PhD in Metabolism and Endocrinology from Karolinska Institutet in Stockholm, Sweden, and an MSc in Nutrition from Stockholm University. Elisabet's research focused on weight loss and gene regulation; however, her master's thesis was a study of probiotic bacteria in breastmilk. Prior to joining Probi, Elisabet spent 9 years working with new product development, claims and scientific communication at the headquarters of various Scandinavian and Global companies within FMCG. At Probi, she is now working with scientific communication and sales support, focusing primarily on the APAC region.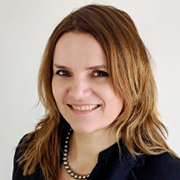 Ewa HUDSON
Director of Insights
Lumina Intelligence
With 20+ years of experience in tracking health and wellness, microbiome, and e-commerce trends, Ewa offers a unique perspective and expertise on the marketplace and its growth opportunities. Ewa spends most days developing data platforms and market insights to inform business strategies. Ewa is also a sought-after industry speaker and has also been involved in judging nutraceutical product awards.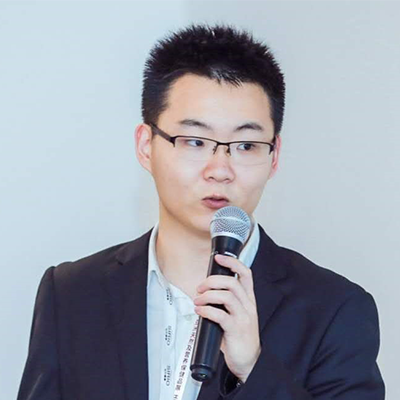 Charles Diao
Regulatory and Sourcing Manager
Health Products Association-China

Charles has more than 3 years' experience in providing China food regulatory compliance services for overseas companies. He is the major participant in Health Products Association-China's market related affairs, including the regulation and market access consulting, Probiotics China series summits and China Cross-border E-commerce matchmaking project. He is now helping probiotics companies, which are in different stages, access to China market and connect with both the food industry and E-commerce retailors.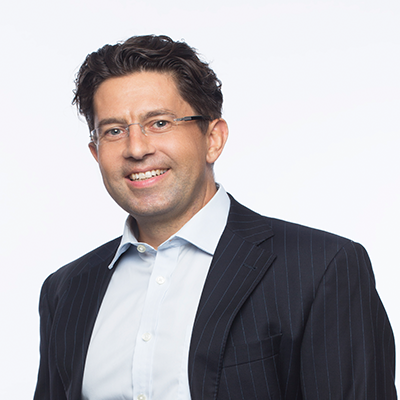 Luke Horton
Global Director of Sales and Marketing
Life-Space

Luke brings over 20 years' experience in the Healthcare Industry having worked for a number of Pharmaceutical and Healthcare multi-national as well as small-medium sized enterprises in various operational, commercial, marketing and strategic roles. He has lived and worked in the US, Europe, Middle East and recently was based in Bangkok as Director of Business Development for DKSH Healthcare. Luke is currently the Global Sales & Marketing Director for Life-Space Group based in Melbourne, Australia.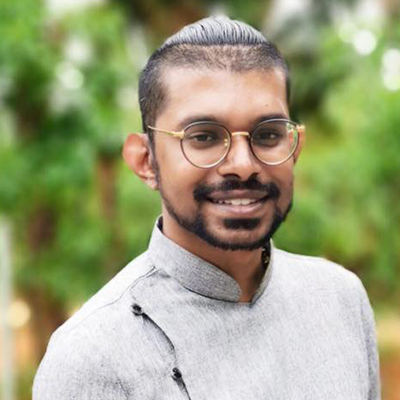 Ramesh Krish Kumar
Co-founder and Managing Director
Asmara

Ramesh is the Founder, Food Scientist, and Managing Director of Asmara®. He currently oversees Asmara's product development, marketing, sales, and business development capabilities. Within a year, his brand Asmara grew from an unknown and unheard brand to a proudly Singaporean and food scientist-curated brand that uniquely combined elements of our local multicultural heritage. Currently, Asmara has 6 award-winning health products. He will be launching a new series of edible cosmetics (food grade) using Singapore-based ingredients.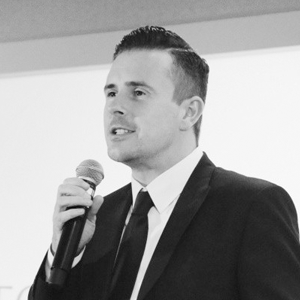 Gary Scattergood
Editor-in-Chief
NutraIngredients-Asia

Gary leads William Reed's HQ in Asia and is Editor-in-Chief of its food and nutrition titles FoodNavigator-Asia, NutraIngredients-Asia and CosmeticsDesign-Asia, as well as organising a number of high-level food, nutrition and cosmetics conferences, awards and summits. He started his career as a journalist in UK, where he we went on to edit several newspapers and consumer titles, before taking senior leadership roles in business-to-business media and events companies across the food, beverage, cosmetics, fashion, travel and media industries. Gary opened William Reed's first Asia Pacific office in Singapore in 2016 and has spearheaded the expansion of its editorial, events and commercial operations across the region. Gary has hosted, presented and moderated at conferences and awards shows around the world, and has regularly appeared on TV and radio to discuss the food and nutrition, travel and tourism, and media and marketing industries.