Dr. Chyn Boon Wong
Research Associate
Morinaga Milk Industry

Chyn Boon is a Research Associate in the B2B Section of the Sales and Marketing Department at Morinaga Milk Industry Co., Ltd, Japan. She is now in charge of science communication and marketing activities related to global B2B businesses on Morinaga's HRB probiotics. With rich research experience and strong scientific background, Chyn Boon is dedicated to turn ground-breaking research into successful business opportunities. She joined Morinaga Milk as a research scientist in 2016 where she had conducted a number of fundamental and pre-clinical studies investigating the roles of Human-Residential Bifidobacteria (HRB) as members of the human gut microbiota and exploring their new functional benefits on human health. Chyn Boon holds a PhD in Bioprocess Technology with research on the new health potentials of probiotics lactobacilli and their bioactive metabolites on skin health. Her postgraduate career has since focused on the health-promoting effects of beneficial microbes have on human hosts.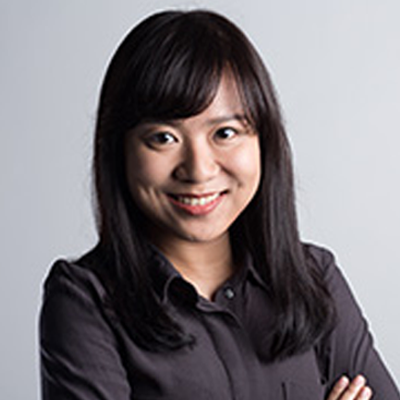 Michelle Teodoro
Analyst
Mintel
Associate Director, Food Science APAC
Mintel

Michelle specialises in food science and ingredients, with a focus on nutrition. As part of her role, she is responsible for analysing and providing insights on health, diet and nutrition trends, regulations and food science advances. Prior to joining Mintel, Michelle spent most of her career in the field of nutrition and dietetics, concentrating on food service, clinical nutrition, health and wellness programme management and nutrition research. She previously worked as a nutritionist at Compass Group, a food and support service provide company; science research analyst at Food and Nutrition Research Institute – Department of Science and Technology in the Philippines, where she conducted national clinical research projects; and a therapeutic dietician in a premier hospital in the Philippines.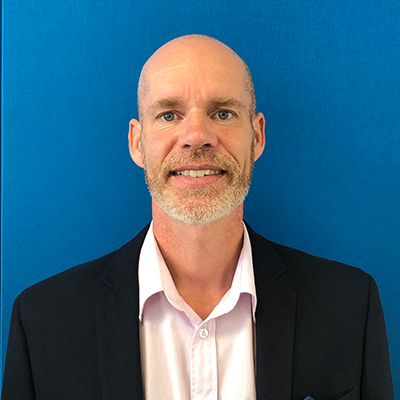 Dr. Marcus Persson
Customer Innovation Director
AAK China

Marcus is Customer Innovation Director at AAK China, where he is responsible for leading, training and mentoring the Customer Innovation Department. This department focuses on working with customers to co-develop projects within infant nutrition, chocolate and confectionery, food (bakery, dairy and food service), nutrition, and personal care. He received his Ph.D. in Surface Chemistry from the Royal Institute of Technology in Stockholm, Sweden in 2002, and started his career with AAK in 2004. Dr. Persson relocated to Shanghai, China in 2018, and has been working with AAK China since.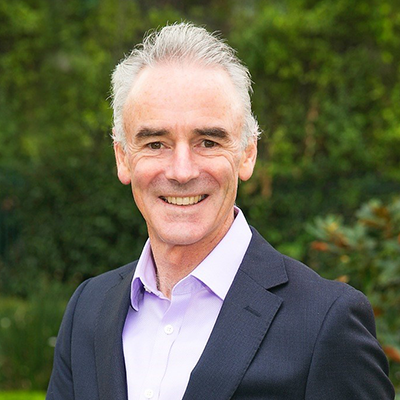 Ben Dingle
CEO
Nuchev

Ben is the founder and CEO of Nuchev, which was established in 2013 and is a leading goat milk-focused nutrition company. He brings significant commercial experience from the New Zealand dairy industry, as co‐founder of New Zealand's Synlait Milk, which was established in 1999. Here, Ben was responsible for leading farm operations and developments, managing the construction of a number of dairy farms, implementation of irrigation schemes and adoption of world best farming practices. Ben is recognised as a large‐scale dairy innovator and leader and has extensive industry and regional networks. Prior to co-founding Synlait Milk, Ben previously worked in a number of dairy farm senior management roles.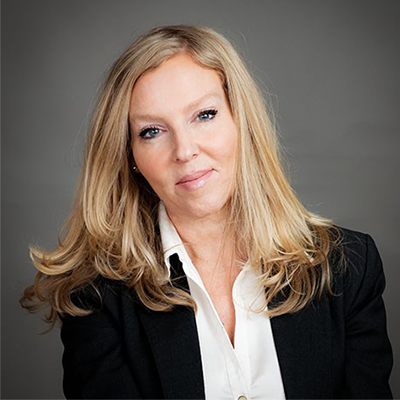 Hamutal Yitzhak
Co Founder, CEO and Chairwomen
Else Nutrition Holdings

Hamutal is the CEO and Co-Founder of ELSE Nutrition Holdings Inc, a publicly listed company on (TSXV: BABY), (OTCQB: BABYF) & (FSE: OYL) which developed "Else" – the first 100% plant-based, dairy-free and soy-free baby nutrition, providing the first-ever alternative to traditional infant nutrition based on cow's milk and soy - which have been the standard for over 100 years. Before that, she co-founded "HEART" vegan baby snacks, Israel's leading brand in the category, and was Head of Infant Nutrition at Abbott Laboratories (Israel). Hamutal holds a BSc with honors in Psychology and a BA in General Science from Tel Aviv University (TAU), and an MBA from Tel Aviv University (TAU).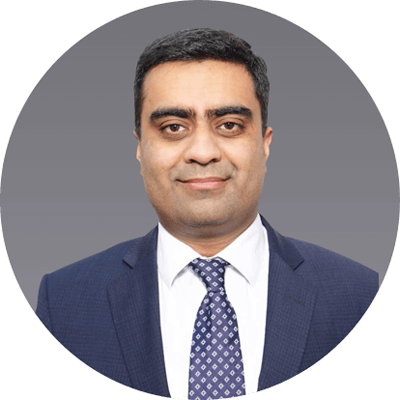 Akash Bedi
Chief Strategy & Operations Officer
Health & Happiness

Akash is primarily responsible for developing and tracking H&H Group's strategy and business development roadmap, strengthening the Group's industry and market insight capabilities as well as identifying potential organic and external growth opportunities for H&H. Also, Akash leads M&A for the Group and strategic investments for NewH2 Fund (the corporate venture subsidiary of H&H Group). Akash is also focusing on investing in global start-ups and high growth companies with technologies and businesses of strategic "importance to its parent, H&H Group, to help accelerate new innovation ideas for a healthier future. Prior to joining H&H Group, Akash held the position of Director, Global Consumer & Retail at HSBC for over 10 years where he worked on highly complex M&A transactions from its global offices in New York, London and Hong Kong.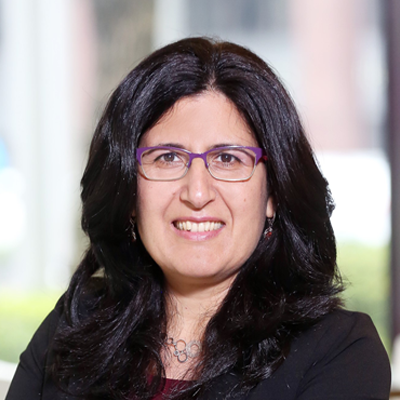 Dr. Sigalit Zchut
Early Life Nutrition Segment Leader
IFF

Sigalit has been working in the field of nutrition for over a decade specializing in the field of Early Life Nutrition. She has a Ph.D. in Biological Chemistry from the Weizmann Institute of Science and a Master's in Business Administration from the Technion, Israel Institute of Technology. Besides her role as the Early Life Nutrition Segment Leader in IFF, she has been leading the marketing strategy and scientific affairs in Advanced Lipids, a joint venture of AAK and Frutarom (now part of IFF). In this capacity, Sigalit is responsible for all aspects of market strategy, product marketing, including clinical development, communicating scientific product information to Advanced Lipids' existing and potential customers, liaising with key opinion leaders and doctors and other health-care providers. Sigalit has extensive experience and expertise in the early life nutrition market and consumer insights, particularly in China.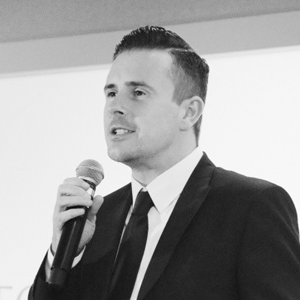 Gary Scattergood
Editor-in-Chief
NutraIngredients-Asia

Gary leads William Reed's HQ in Asia and is Editor-in-Chief of its food and nutrition titles FoodNavigator-Asia, NutraIngredients-Asia and CosmeticsDesign-Asia, as well as organising a number of high-level food, nutrition and cosmetics conferences, awards and summits. He started his career as a journalist in UK, where he we went on to edit several newspapers and consumer titles, before taking senior leadership roles in business-to-business media and events companies across the food, beverage, cosmetics, fashion, travel and media industries. Gary opened William Reed's first Asia Pacific office in Singapore in 2016 and has spearheaded the expansion of its editorial, events and commercial operations across the region. Gary has hosted, presented and moderated at conferences and awards shows around the world, and has regularly appeared on TV and radio to discuss the food and nutrition, travel and tourism, and media and marketing industries.