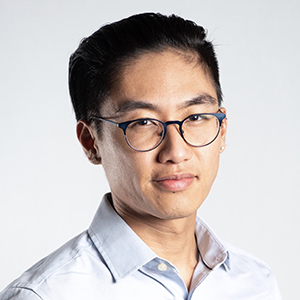 Kyle Gaan
Senior Analyst
The Good Food Institute

Good Food Institute is a think tank and accelerator for the alternative protein space. Kyle analyzes data and market research to identify meaningful insights and trends within the plant-based food industry, helping to pave the way for the development and sale of more plant-based food. Kyle previously worked as an associate at EY-Parthenon, a global strategy consulting firm. He received his B.S. in Business Administration and B.A. in Social Welfare from the University of California, Berkeley.

Kyle's presentation will be on: Plant-Based Parents: Data on the Decision Makers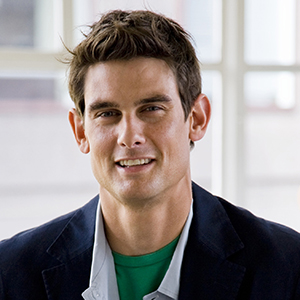 Adam Lowry
Co-founder and Co-CEO
Ripple Foods
Co-Founder & CEO
Ripple Foods

With Adam leading, Ripple is disrupting the $100+ billion dairy market with plant-based milks that are high in protein, low in sugar, and delicious. Prior to Ripple, Adam was co-founder of Method Products, PBC, the leading innovator in sustainable home cleaning products. Adam has also worked as a climate scientist at the Carnegie Institution for Science, where he developed software products for the understanding of climate change.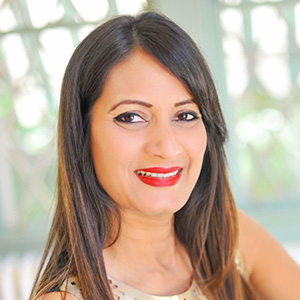 Hema Reddy
Founder and CEO
Crafty Counter (Wundernuggets)
Founder & CEO
Crafty Counter

Whilst being the founder and CEO of Crafty Counter, Hema is also the creator of their signature product, Wundernuggets. Prior to her entrepreneurial ventures, Hema was Program Director for Worldwide Systems Marketing at IBM with 14 years of experience running global initiatives and teams. Hema also produces and hosts the Food Startups Podcast, featuring experts and entrepreneurs in the food and beverage industry. She has a Bachelors and Masters degree in Computer Science, 9 published patents and has spoken at conferences globally.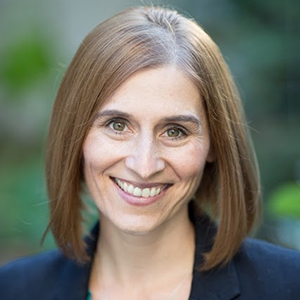 Kristie Middleton
VP business development
Rebellyous Foods
Vice President of Business Development
Rebellyous Foods

Kristie is a sought-after speaker and thought leader on plant-based eating. In her previous role as Managing Director of Farm Animal Protection at the Humane Society of the United States, she built and led a team of foodservice professionals working with foodservice management corporations and institutions across the U.S. to help them reduce meat purchases and incorporate more plant-based options into their menus. Kristie has partnered with the nation's biggest school districts including Los Angeles, Detroit, and Boston and major food companies to implement plant-based initiatives such as Meatless Monday. She's a co-founder and board member of East Bay Animal Political Action Committee, serves as an advisor to Clear Current Capital, holds a certificate in plant-based nutrition from T. Colin Campbell Center for Nutrition Studies and is the author of MeatLess: Transform the Way You Eat and Live—One Meal at a Time.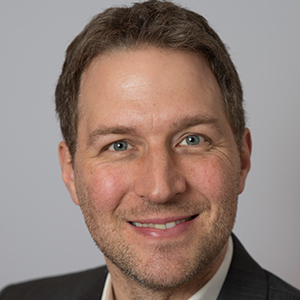 Mark Fahlin
Business Development Manager for Dairy and Plant-Based
Cargill

For over twenty years, Mark has supported innovation here in the U.S. and abroad, including half-dozen international assignments that included stints in Thailand, Pacific Islands, Indonesia and the United Kingdom. Mark is currently based at Cargill's world headquarters in the Minneapolis area, where he leads the company's diary, plant-based and meat alternatives development efforts. Prior to joining Cargill, Mark worked for Royal DSM as the Global Marketing Lead for the company's cultures, enzymes and probiotics line. His previous experience includes roles in Marketing and General Management for General Mills and Häagen-Dazs.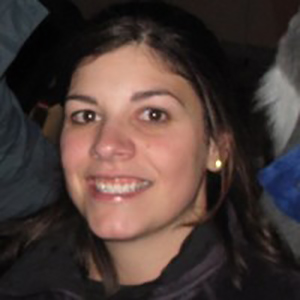 Marlena Hidlay
Segment Lead, Early Life Nutrition
DSM
Early Life Nutrition Segment Lead
DSM Nutritional Products

Marlena holds a Bachelor of Arts degree in Corporate Communications and a master's degree in Higher Education, both from Drexel University. Marlena brings more than 17 years of sales and marketing experience to her role, where she leads strategic development, creates consumer-validated concepts and hosts industry events on maternal, infant and children's nutrition. Marlena resides in New Jersey with her husband Will and daughters Addison (11), Claire (9) and Brienne (5).

Marlena's presentation will be on: Plant-Based and Power Packed Kids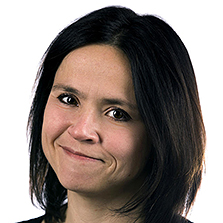 Elaine Watson
editor
FoodNavigator-USA
Editor
FoodNavigator-USA

An award-winning journalist, Elaine has helped to establish FoodNavigator-USA - the leading online b2b title in the US food and beverage industry - as the preeminent source of news and analysis on plant-based, fermentation-based, and cell-cultured meat and dairy.