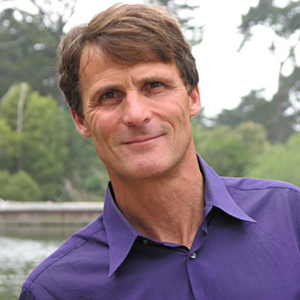 Brad Barnhorn
Board Member
RightRice
Board Member & Advisor
Growth Stage Food & Beverage Companies

Brad works with leading growth-stage food and beverage companies as an active Board member partnering with high performance CEOs to optimize their leadership effectiveness across all business dimensions to build/scale dynamic brands and create high value, category winning companies effectively positioned to exit to strategic acquirers. Current Boards: Country Archer, Rhythm Superfoods, Flying Embers, Biena, Fishpeople, Red's All Natural, Gimme Foods and RightRice. Prior Boards: Kevita, Simple Mills, Krave, Health Warrior and Chameleon Cold Brew. Brad's food/bev journey began as Founder/CEO of the Fantasia Fresh Juice Co. which he built into a leading super premium fresh juice/smoothie brand culminating in a merger with Naked Juice and subsequent acquisition by Pepsi. He holds an MBA from the Stanford GSB and has a passion for the power of human transformation.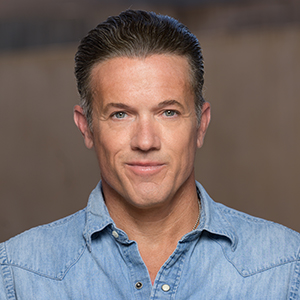 Jon Sebastiani
Founder & Managing Partner
Sonoma Brands

Jon founded Sonoma Brands in January 2016 to invest in high-growth, emerging consumer brands and selectively incubate new concepts. Jon currently leads all aspects of the Firm's investment strategy and portfolio company management. Prior to founding Sonoma Brands, Jon was the Founder & CEO of KRAVE Pure Foods ("KRAVE"). He has always been an avid runner, and when he was training for the New York City Marathon in 2009, he realized the opportunity to turn a commonly used training food into something truly special. With encouragement from his mentor and business school professor, Steve Blank, Jon founded KRAVE with the intent on making jerky that tastes good without chemicals and additives. KRAVE went on to become one of the fastest growing CPGs in the country, culminating in the acquisition by The Hershey Company in 2015.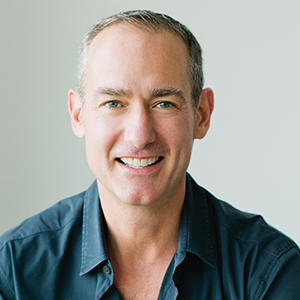 Mark Rampolla
Co-Founder & Managing Partner
PowerPlant Ventures

PowerPlant Ventures (PPV) is an investment fund that supports world-changing, plant-centric companies that deliver better nutrition in more sustainable and ethical ways. PPV investments include Beyond Meat, Thrive Market, Ripple Foods, Oh My Green, Apeel Sciences, REBBL, Beanfields and Vive Organics. Prior to starting PowerPlant, Mark was the Founder and CEO of ZICO Beverages, one of the trailblazers of today's $8B global coconut water category. Under Mark's leadership, ZICO delivered nine years of explosive growth, became one of the fastest growing beverage brands in the world and was acquired by The Coca-Cola Company in 2013. Mark has advised more than 100 CEOs, raised more than $250MM, served on more than 20 boards and personally invested in over 30 social-impact start-ups across, food, beverage, health, technology and energy.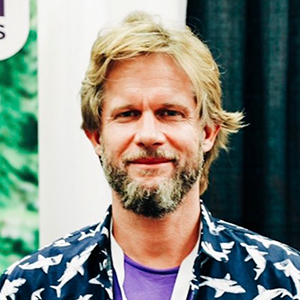 Ben Bartley
Co-Founder
Chum Fruit Bites

Annoyed by his kids ´sugary snacks (his youngest lost his back tooth to decay) Ben was driven to develop a "sweet alternative" that was good for you. His passion for shark conservation (he set up an NGO when living in Asia) led him to position the brand to protect endangered species. He has 25+ years experience in the FMCG world with global brands (Coca-Cola, Heineken, Bic) in emerging and developed markets. Previously International MD for GoGoSqueez, a pioneer in kids healthy snacking in the USA. He has vast experience in launching brands and opening new markets.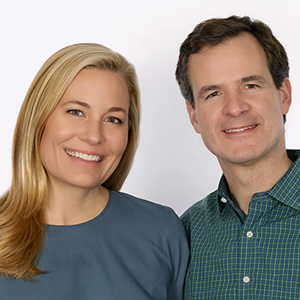 Catherine and JJ Jaxon
Co-Founders
Mission MightyMe

Catherine and JJ Jaxon are food allergy parents and co-founders of Mission MightyMe — a revolutionary new food company on a mission to end the food allergy epidemic, by making it deliciously simple to include peanuts and other potentially allergenic foods in infants' diets, before allergies develop. The Jaxons founded the company with Dr. Gideon Lack, whose groundbreaking clinical trials (LEAP, LEAP-ON and EAT) have changed pediatric feeding guidelines around the globe. Prior to founding Mission MightyMe, Catherine was an award-winning journalist for CNN and JJ worked in private equity and investment banking for Credit Suisse.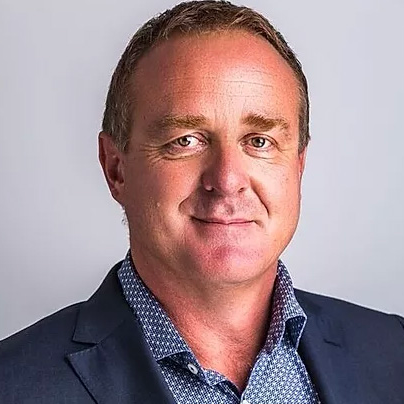 Phil McGrath
Co-Founder & CEO
Good Feeding

Phil is a driven, disruptive entrepreneur with a passion for health, food innovation and empowerment through education. He has extensive experience and exposure to food processing technologies, including the latest global innovations enabling the production of sustainable highly-nutritious foods. After many years working in the vegetable growing, processing and fresh food industry globally he is driven to giving back, by empowering the world to choose healthy. Phil has an overwhelming desire to educate and shift perspectives on infant nutrition to drive generational change in healthy eating habits and health outcomes. He is also extremely proud of his wife, family, business partners and team.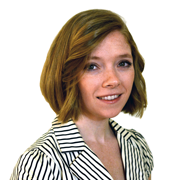 Elizabeth Crawford
Deputy Editor
FoodNavigator-USA
Elizabeth has more than 10 years of experience as a regulatory and business reporter for trade press. She covers the food and beverage industries, including innovation, start-ups, health, wellness, nutrition, FDA and dietary supplements.