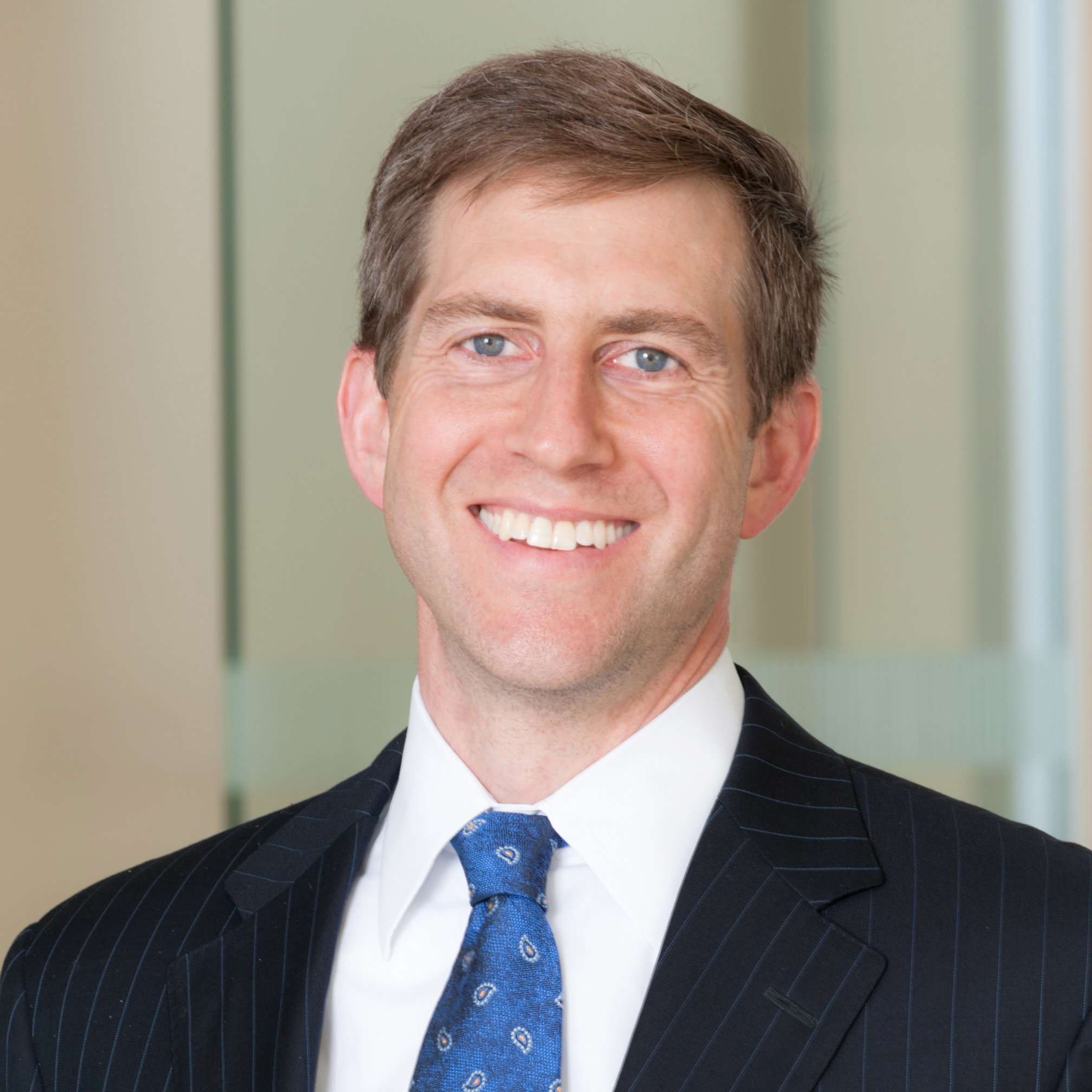 Campe Goodman
Senior Managing Director, Partner & Fixed Income Portfolio Manager
Wellington Management
Campe Goodman is Senior Managing Director, Partner and Fixed Income Portfolio Manager at Wellington Management. Campe is a portfolio manager on Wellington's Impact Team and Broad Markets Team. He has been managing multi-sector fixed income portfolios for nearly two decades. He is the lead manager on Impact Bond and Multi-Sector Credit portfolios, and he also leads a specialist team responsible for the development of sector rotation strategies. Outside the firm, Campe is a board member and former board chair of a Boston based non-profit organisation that helps individuals, including many immigrants and refugees, to find employment and develop their careers. Prior to joining Wellington Management in 2000, Campe spent four years at the Massachusetts Institute of Technology studying macroeconomics and finance in a doctoral programme in economics. He received his AB in mathematics, magna cum laude, from Harvard College (1995). In addition, Campe holds the Chartered Financial Analyst designation.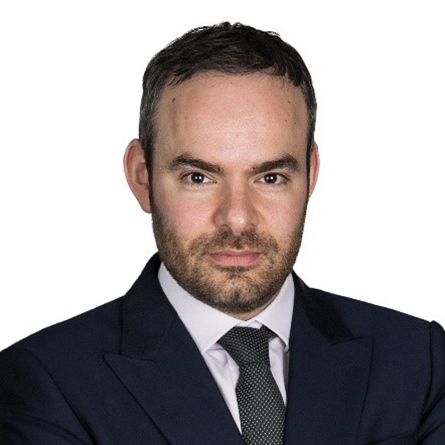 David Winborne
Co-Portfolio Manager
Impax Asset Management
David is co-manager of the Global Opportunities and Leaders strategies. He has global research responsibility and specializes in Energy Efficiency and Pollution Control. David researches stocks globally with a focus on the Technology and Telecommunications sectors. David joined Impax in 2015 from the in-house asset management team at Tesco Pension Investment where he had joint responsibility for the successful development, launch and management of a new global equities investment platform for Tesco's pension fund. Prior to this David was a fund manager at Sarasin & Partners, where he was responsible for the firm's Asia-Pacific equity fund and for contributing investment recommendations to Sarasin's flagship thematic Global Equity fund. After graduating from the University of Bath, David began his career at Insight Investment on the Global Equities graduate scheme in 2003 as a global equity analyst.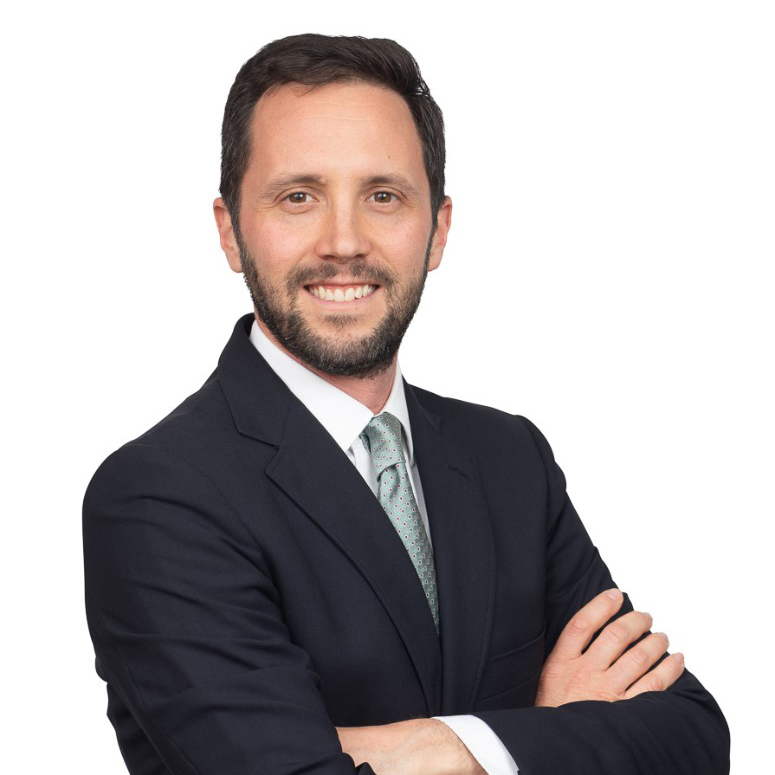 Greg Hasevlat
Sustainability Research Analyst
Impax Asset Management
Greg Hasevlat is a Vice President, Sustainable Investing, and Sustainability Research Analyst at Impax Asset Management LLC, the North American division of Impax Asset Management Group and investment adviser to Pax World Funds. He evaluates the environmental, social and governance performance of companies for potential inclusion in the firm's portfolios. He is also involved in shareholder and public policy engagement and coordinating the firm's sustainability reporting. Greg is a member of the Impax Gender Analytics team. Prior to joining the firm in 2009, Greg was Government Affairs Representative at a New Hampshire based consulting firm, where he represented clients from various industries before the New Hampshire legislature. Greg received a bachelor's degree in English from the University of New Hampshire and an MBA from Southern New Hampshire University.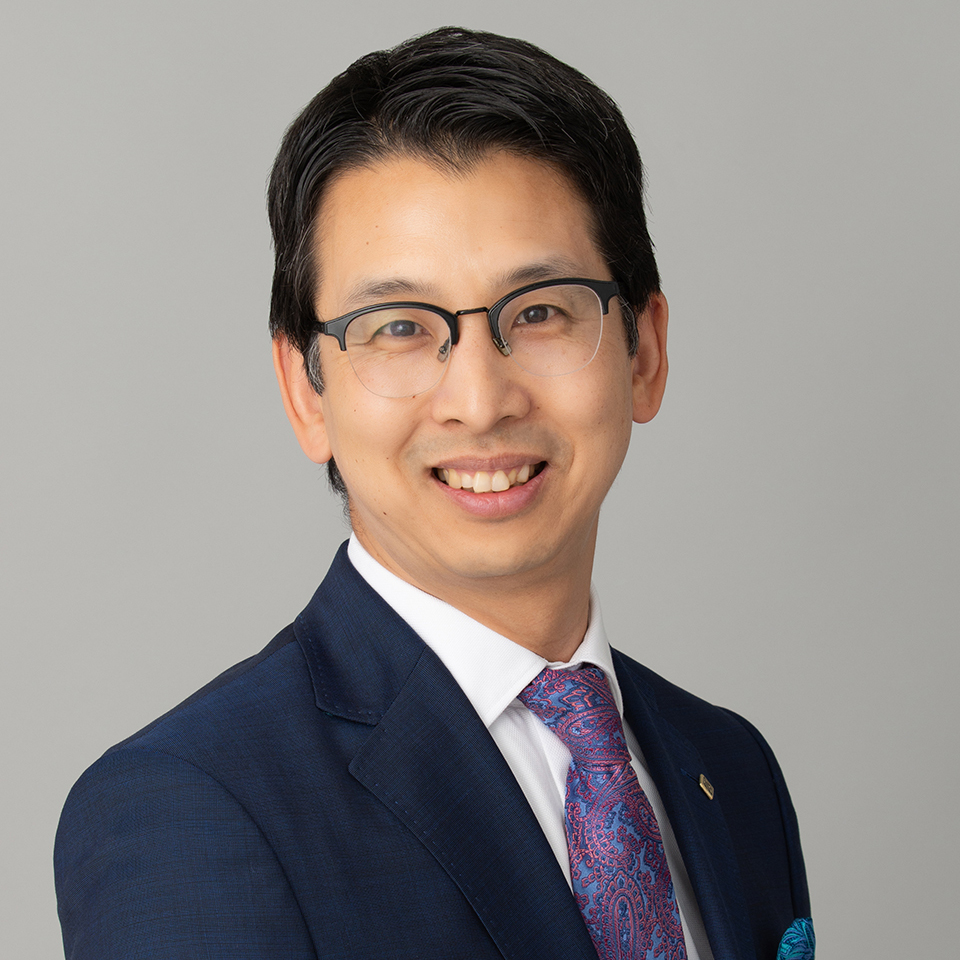 John Bai
SVP and Chief Investment Officer
NEI Investments, Aviso Wealth
John Bai is SVP and Chief Investment Officer at NEI Investments. John Bai joined NEI in May of 2019 and is responsible for the firm's asset allocation and investment strategy, sub-advisor research and due diligence, and is a key partner in building strong relationships with our advisor community in both the Credit Union and Intermediary channels. John brings more than 25 years of investment industry experience, having worked for some of Canada's top financial institutions. Prior to joining NEI, John led product and investment teams at Merrill Lynch Canada, TD, Dynamic Mutual Funds and HollisWealth. There he founded and chaired asset allocation and investment portfolio committees, led manager oversight activities and was responsible for research teams that covered equities, fixed income, mutual funds, ETFs and alternative products. John holds a Bachelor of Commerce degree in Finance and Economics from the University of Toronto and is a CFA Charterholder.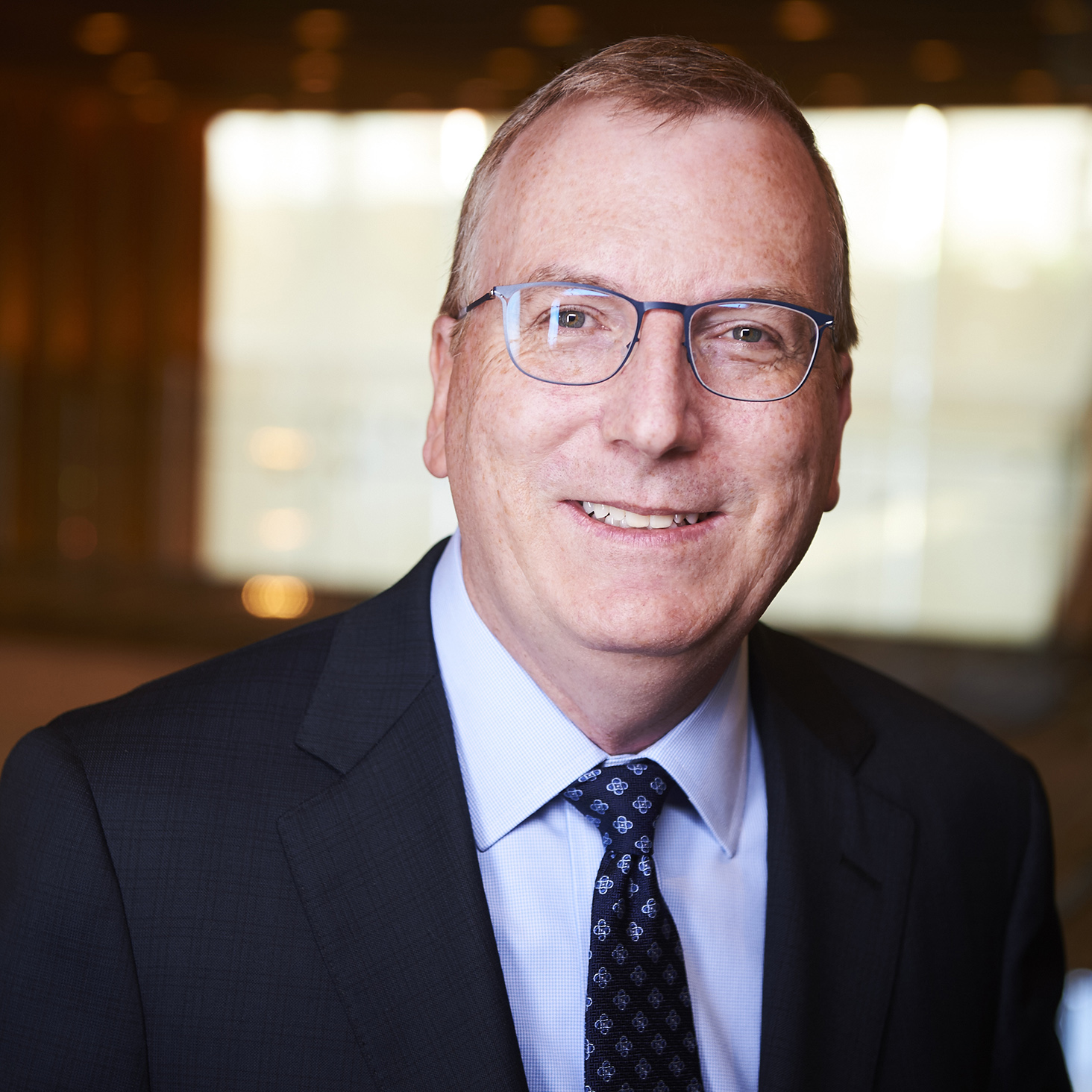 Ashley Cameron
VP, Co-Head National Sales
NEI Investments, Aviso Wealth
As Co-Head of National Sales at NEI Investments, Ash is committed to making a difference with financial advisors and their clients through Responsible Investing. Ash has held a number of senior sales roles in the industry for over 25 years. He joined NEI in 2016 and has been instrumental in developing and executing the sales strategy for both the Credit Union and third-party distribution channels. Ash holds BBA Honours in Finance from Wilfrid Laurier University as well as Executive MBA from the Richard Ivey Business School at Western University. In addition, his commitment to being a student of the industry has led to RIS, CFP and CIM designations.