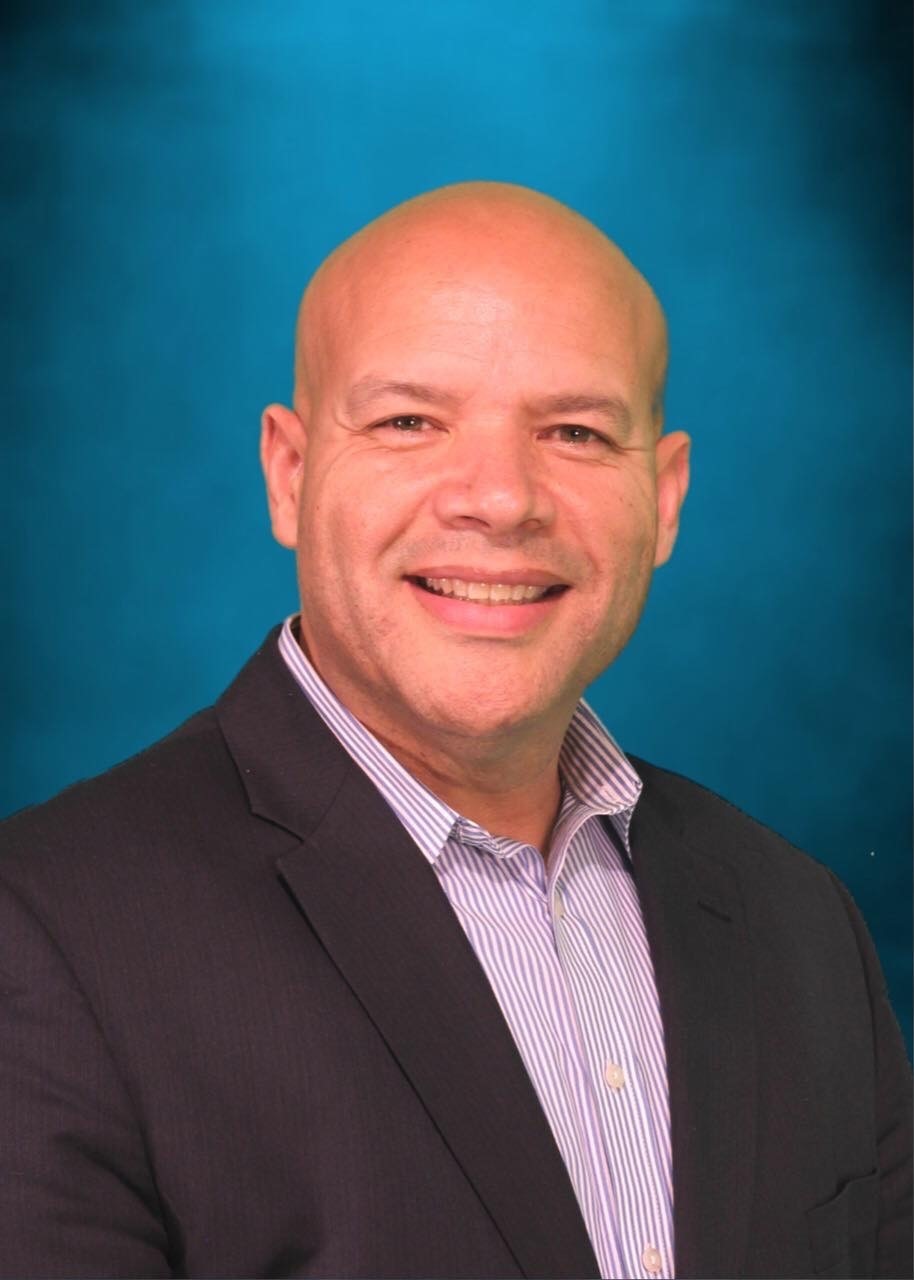 Troy J. Broussard
Associate State Director-Advocacy & Outreach
AARP
Troy is a Proud Desert Storm Army Veteran. In his current role as Associate State Director of Advocacy & Outreach, he works with staff, volunteers, members and other AARP divisions to achieve AARP's social impact and member value goals for our nearly 500,000 members and the 600,000+ family caregivers in Louisiana. Troy develops and provides strategic leadership for AARP advocacy activities, including the implementation of national AARP advocacy efforts and campaigns at the local and state level. He works to build greater grassroots and key contacts capacity as well as relationships with Congressional, Legislative and Local elected officials in an effort to advance AARP priorities issues. He develops a presence in communities through strengthening visibility, media presence, volunteer capacity, building community partnerships, delivering programs and activities and outreach to AARP members. He also focused on developing AARP's Veterans work and outreach throughout the state to enhance our member experience. In addition, he is a Versatile Leader with over 18 years of Telecommunications experience in the industry working in Customer Care, Sales, Legislative Government and External Affairs, Business Operations, Finance with P & L responsibility, Marketing and High Speed Internet Technical Support. Troy graduated from Southeastern Louisiana University in Hammond, Louisiana, with a Master of Business Administration (MBA) and holds a Bachelor's Degree (BA) in Political Science from the University of Louisiana-Lafayette. Troy was born and raised in Arnaudville, Louisiana and currently lives in the Greater Baton Rouge area for the past 4 years. Troy and his wife, Erika, have been married 23 years and are the proud parents of Blythe (20) and Brennan (14).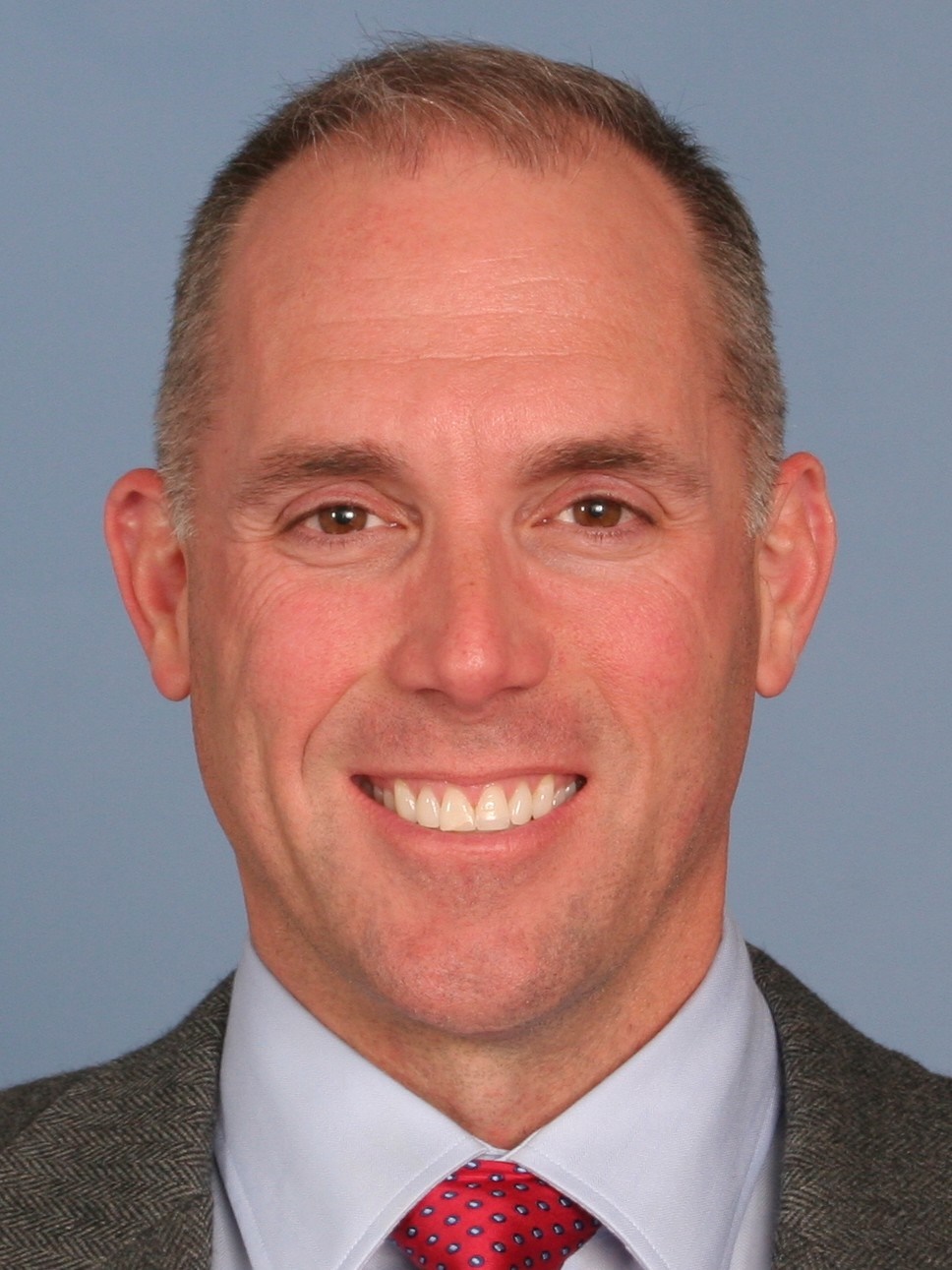 Carroll Harris
Inspector In Charge, Communication, Governance and Strategy and USMC Veteran
U.S. Postal Inspection Service
Carroll Harris Inspector in Charge Communications, Governance & Strategy U.S. Postal Inspection Service USMC Veteran Inspector Harris has over 30 years of government service, with 16 years as a federal agent. Inspector Harris joined the United States Marine Corps in 1990 where he served over ten years of active duty and 20 years in the reserves to include mobilizations and overseas combat deployment. Inspector Harris served as a federal agent with the Drug Enforcement Administration from 2004 to 2008. During this period, he worked multiple narcotics cases with the United States Postal Inspection Service and ultimately, in 2008, he answered the call to become a Postal Inspector. Inspector Harris was assigned to the Detroit Division and worked external crimes, identity theft, mail theft, narcotics, and workplace violence. In 2012, Inspector Harris was promoted to Program Manager of the Technical Services Unit at National Headquarters, where he managed covert electronic surveillance operations. In 2016b, Inspector Harris was promoted to Assistant Inspector in Charge of Communications for National Headquarters. In 2020, Inspector Harris was promoted to Inspector in Charge of the Communications, Governance & Strategy Group for National Headquarters. In this role, he assesses critical elements of Inspection Service operations and develops and coordinates professional communications for internal and external stakeholders. Inspector Harris holds a Bachelor of Science in Psychology from Old Dominion University, a Masters of Business Administration degree from Butler University, and a Masters of Operations Science degree from the Marine Corps University Command and Staff College. Inspector Harris has been the recipient of numerous Inspection Service Exceptional Performance and Leadership Awards. He is a graduate of the Inspection Service Career Leadership Academy and holds numerous certifications and licenses to include: FAA certified instrument rated pilot, Scrum Master, Scrum Product Owner, Advanced Risk Management level 1&2, and published author: Third Marine Aircraft Wing, Operation Iraqi Freedom 2004. Inspector Harris is the recipient of numerous Department of Defense awards, including the Defense Meritorious Service Medal, Joint Service Commendation Medal, Navy Commendation Medal with "V" device and star and the Global War on Terrorism Expeditionary Medal. He was also named the 2010 Reserve Force Officer of the Year.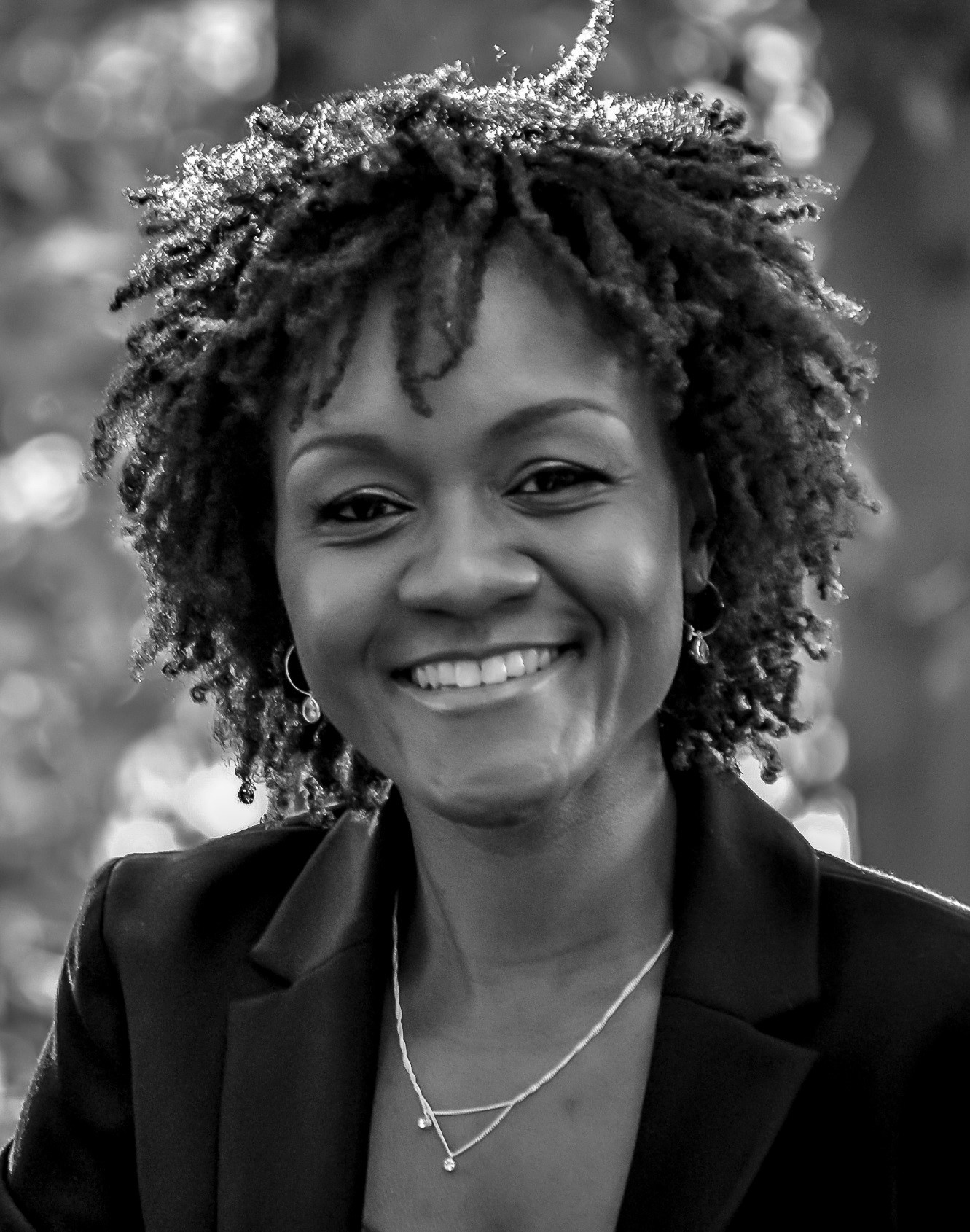 Shameka Walker
Senior Attorney and the Identity Theft Program Manager
Federal Trade Commission
Shameka Walker is a Senior Attorney and the Identity Theft Program Manager at the Federal Trade Commission in the Bureau of Consumer Protection, Division of Privacy and Identity Protection. During her time at the Commission, she has been involved in investigating and litigating consumer protection cases involving data security, privacy, work-at-home scams, and telemarketing fraud. Ms. Walker was the lead attorney on the AshleyMadison.com investigation that was resolved when the company that operated the website agreed to settle FTC and state charges resulting from a data breach that exposed over 36 million users' account and profile information. She was also part of the teams that litigated data security cases against Wyndham Hotels and smart home products manufacturer, D-Link Systems, Inc. Prior to joining the FTC, Ms. Walker was a litigation associate at Fulbright & Jaworski, L.L.P., in Washington, D.C. While in private practice, she participated in an attorney loan program where she served as a Special Assistant Attorney General for the D.C. Office of the Attorney General for seven months, representing the District in civil proceedings, including two jury trials. She began her career serving as a judicial law clerk to the Honorable Eric T. Washington of the District of Columbia Court of Appeals. Ms. Walker received her J.D. from Cornell University where she was a Note Editor on the Cornell Journal of Law and Public Policy. She received her B.A. from the University of Miami.