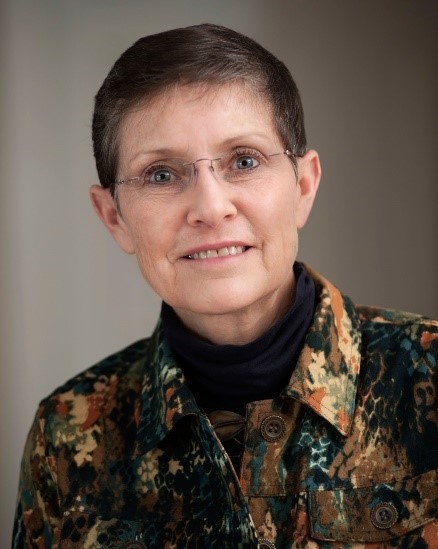 Marsha A. Goetting
Professor
Montana State University
Marsha A. Goetting is a Professor and Extension Family Economics Specialist at Montana State University in Bozeman.   During the past seven years she has presented over 500 educational sessions reaching over 15,000 Montanans with financial and estate planning information.  She has received state, regional and national awards for her programs.  She is well known for her authorship of 44 MontGuides (fact sheets) in the estate planning area.  Dr. Goetting received her Bachelors and Masters' degrees in Family Economics and Adult Education from Kansas State University and a PhD from Iowa State University.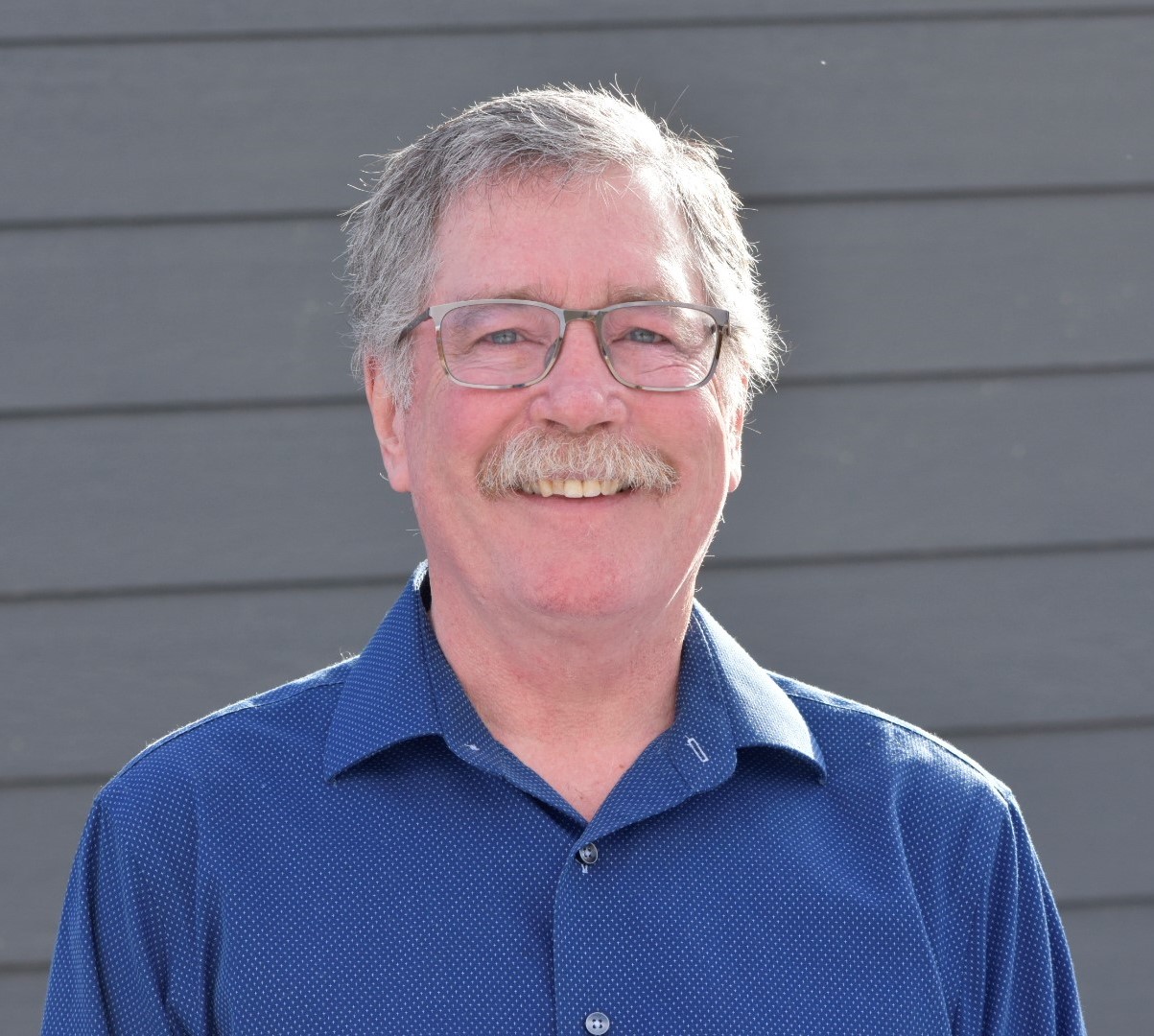 Steve Reiter
Senior Operations Specialist
AARP Montana
Steve Reiter is the Senior Operations Specialist in the AARP Montana office. Along with other duties, Steve works on Age Friendly, Veterans, and American Indian initiatives. Steve has worked with AARP for 29 years and has more than 35 years' experience in Human Services programs primarily helping low income job seekers.