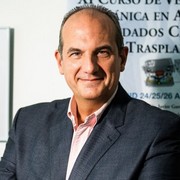 Prof. Javier Garcia Fernandez
Professor
Hospital Universitario Puerta de Hierro – Madrid – Spain
Prof. Garcia-Fernandez is the head of the pediatric and post-surgery intensive care unit of the Hospital Universitario Puerta de Hierro – Madrid – Spain. Since Dec 2020, Prof. Garcia-Fernandez is also the President of the Spanish Association of Anesthesiology and Intensive Care.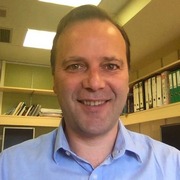 Prof. Carlos Ferrando Ortolá
Professor
Hospital Clínico Universitario Valencia - Spain
Prof. Ferrando-Ortolà is the Head of the Surgical and Trauma ICU (Department of Anesthesiology) at the Hospital Clinic de Barcelona, Spain. Since 2016 he is one of the members of the Management Committee of the COST (European Cooperation in Science and Technology) action CA15204: European Platform for Outcomes Research into Perioperative Interventions during Surgery for Cancer (EuRO-PeriSCope).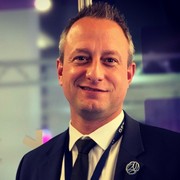 Benjamin Raber - Moderator
Global Therapy Development Manager OR/ICU
Getinge
Benjamin Raber is the Global Therapy Development Manager OR/ICU focusing on Anesthesia products at Getinge, where he's been providing his clinical and marketing expertise since the last 6.5 years. Benjamin holds a clinical background in anesthesia and has an Alumni from the University of Applied Sciences in Mainz, Germany.