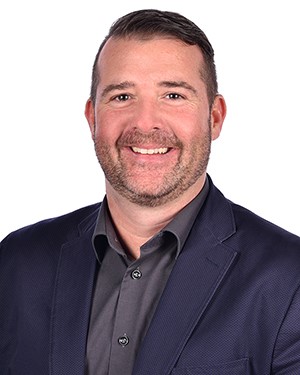 Jeff Sanford, MHK, CPE
Director of Ergonomics Consulting & Senior Ergonomics Engineer, VelocityEHS
VelocityEHS
Jeff Sanford, Director of Consulting and Senior Ergonomics Engineer for VelocityEHS, partners with companies to develop, manage, and sustain global ergonomics programs using software solutions for Fortune 1000 clients across a broad spectrum of industries, including food and beverage, automotive, aerospace, pharmaceutical, and steel. Some of Jeff's recent clients include Clemens Food, Wells Dairy, and Pepsico. Prior to joining VelocityEHS, Jeff worked as a divisional ergonomics engineer within the seating systems division of Lear Corporation. Managing ergonomics issues at nine U.S. facilities, launching new products, and solving ergonomics issues arising from products, workstations, processes, and packaging were some of his responsibilities. Jeff received a Bachelor and Master of Human Kinetics degrees and a Bachelor of Education degree from the University of Windsor in Windsor, Ontario. He has achieved recognition as a Certified Professional Ergonomist (CPE).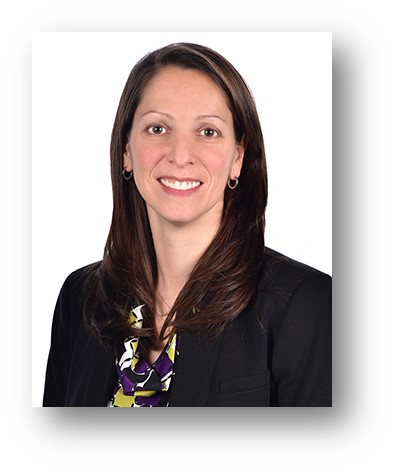 Christy Lotz, M.Sc., CPE
Director of Ergonomics Consulting & Senior Ergonomics Engineer, VelocityEHS
VelocityEHS
Christy Lotz, Director of Ergonomics Consulting and Ergonomics Engineer for VelocityEHS leads large-scale ergonomics initiatives in Fortune 1000 companies and helps organizations build internal ergonomics expertise using software solutions. Her clients include Dawn Foods, Dominos, Syngenta, and The Wonderful Company. Christy received a Bachelor of Science degree in Kinesiology from Dalhousie University in Halifax, Nova Scotia, and a Master of Science degree in Ergonomics and Biomechanics from Queen's University in Kingston, Ontario. Christy has achieved recognition as a Certified Professional Ergonomist (CPE) and a Canadian Certified Professional Ergonomist (CCPE).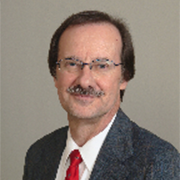 Dave Fusaro
Editor-In-Chief
Food Processing
A lifelong journalist, Dave was editor in chief of Dairy Foods 1996-2001 and managing editor of Prepared Foods 1993-1995. Before and after that stint, he worked at Putman's Control magazine, most recently as its executive editor. Prior to that, he covered automation for Metalworking News, and earlier was an award-winning newspaper reporter specializing in business writing. Dave has a BA in journalism from Marquette University, Milwaukee.