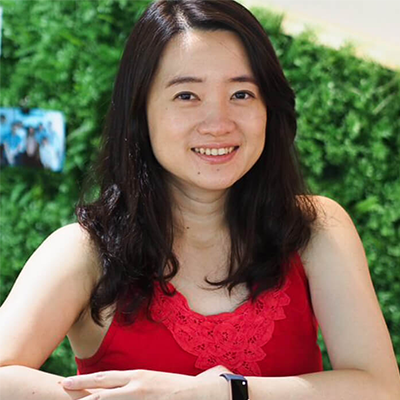 Dr. Shan May Yong
Principal Scientist, Bioefficacy and Bioactive Discovery
Brands Suntory

Shan May holds a PhD in neurobiology, but has extended her scope of research beyond neuroscience to a more diversified portfolio including research on osteoarthritis, sarcopenia, aging, beauty, etc. She specialises in the technical aspects and her research experiences span across preclinical studies including establishment of In Vitro (cellular) and animal models as a screening platform for bioactive discovery, as well as clinical trials for efficacy validation. Her current role is to support the commercialization of final products from novel ingredient development to post-commercialization product support such as health food claims and intellectual property.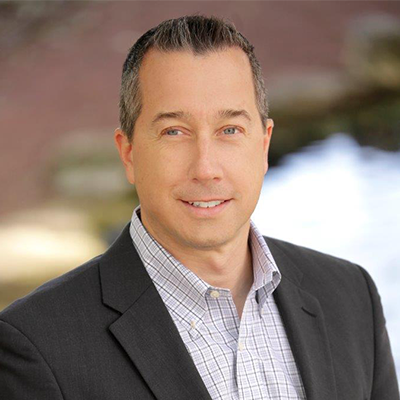 Dr. Matthew Pikosky
Vice President of Nutrition Research
National Dairy Council (NDC)

Matthew Pikosky, PhD, RD, is Vice President of Nutrition Research for the National Dairy Council (NDC) in the United States. He has over 17 years of nutrition research and scientific communications experience across government, non-profit and food and beverage industry.
In his current role, Matt leads NDC's Dairy Protein research program and portfolio investigating the health and nutritional benefits of dairy proteins whether in staple foods such as milk, cheese and yogurt, or in the form of versatile ingredients such as whey and milk proteins.
Matt also works with leaders in the food and beverage industry to provide nutrition guidance to help drive menu and product innovations featuring dairy.
Prior to joining the National Dairy Council, Matt served as a Senior Scientist in the Applied Medical Nutrition Science group at Nestlé Health Science, was the Director of Research Transfer and Vice President of Scientific Affairs for Dairy Management Inc. and served as a Research Physiologist at the U.S. Army Research Institute of Environmental Medicine.
Matt holds a Bachelor's degree in Nutrition, a Master's degree in Exercise Physiology and a Ph.D. in Nutrition all from the University of Connecticut where his research focused on defining optimal protein intakes for endurance athletes and physically active adults.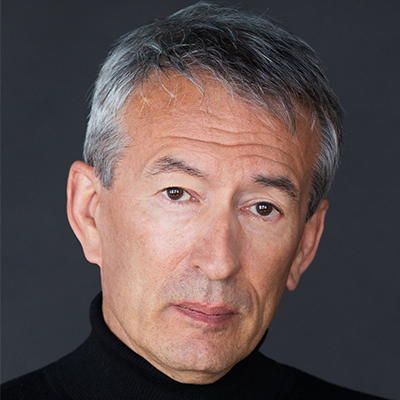 Dr. Paul Clayton
Fellow
Institute of Food, Brain and Behaviour (Oxford)

After graduating summa cum Laude in pharmaceutical pharmacology at the University of Edinburgh, Paul spent the next 30 years studying the more promising (and safer) realm of natural pharmacology. A former chair of the Forum on Food & Health at the Royal Society of Medicine in London, he is currently a Fellow of the Institute of Food, Brain & Behaviour, Oxford. His interests include the aetiology and management of chronic inflammation in the body, large bowel and oral cavity; and the modulation of innate immune function.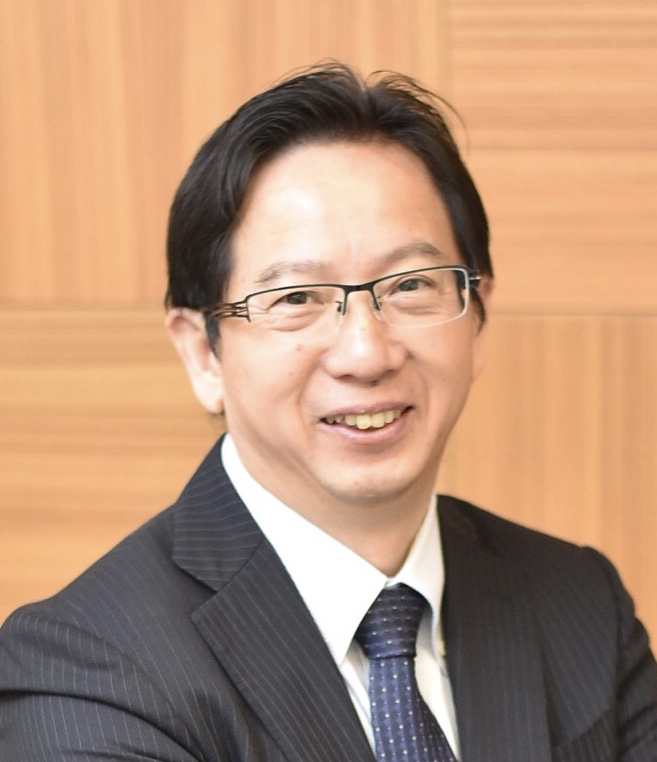 Dr. Jin-zhong Xiao
Director of Next Generation Science Institute; Technical Director of International Division
Morinaga Milk Industry

Jin Zhong is director of Next Generation Science Institute; Technical Director of International Division at Morinaga Milk Industry. He Graduated from Southern China Agriculture University, China, in 1984 and finished his PhD course at Nagoya University, Japan, in 1991. After his research careers at Mitsubishi Chemical Corporation and RIKEN, Japan, he joined Morinaga Milk Industry in 1995. He has carried out many projects in the fundamental and functional research of Bifidobacterium and gut microbiota, and the development of fermented foods and published over 100 articles in the related area. Jin Zhong is a Visiting Professor at Kyoto University, Japan and Tianjin University of Science and Technology, China. He is also a Vice President of Japanese Society of Lactic Acid Bacteria and fellow of Japan Society for Bioscience, Biotechnology, and Agrochemistry.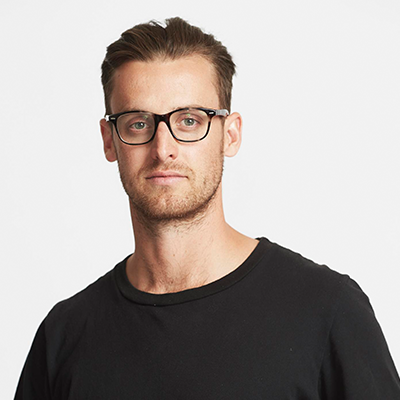 Angus Brown
Co-Founder and CEO
Ārepa

Angus Brown is the CEO and co-founder of Ārepa, a brain-food technology company working at the nexus between nature, neuroscience and food technology to make the world's smartest food. Before Ārepa, Angus worked for the New Zealand government in food technology at the world-renowned $30m modular food factory, The FoodBowl, helping large and small companies alike develop and launch new products to market.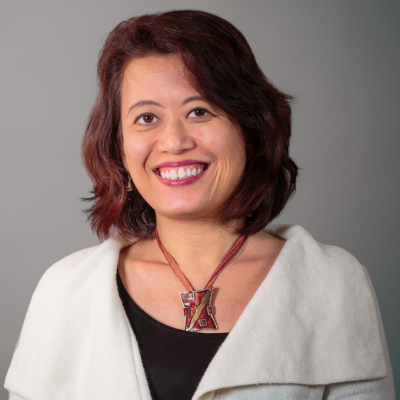 Dalilah Ghazalay
Regional Director – Southeast Asia
U.S. Dairy Export Council, SE Asia

Dali joined USDEC in 2014 as Regional Director of USDEC's office in Southeast Asia, with oversight on strategy, marketing, strategy, market access and regulatory affairs in the region. In this role, Dali recommends strategies and communicates actionable market intelligence to support the objectives of U.S. dairy exporters and their customers; and implements marketing programs and trade engagement initiatives, helping buyers and end-users in the region to dialogue and forge new partnerships with U.S. dairy suppliers. Dali's career experience in agriculture spans over 25 years, previously serving as Director of Program Management and Communications of the U.S. Soybean Export Council (USSEC). In this senior management role at USSEC, she was responsible for the implementation, monitoring and evaluation of market development activities, harnessing her extensive event management experience to carry out successful activities such as trade missions, seminars and one-on-one meetings. Dali holds a Master's degree in Business Administration from the University of South Australia and a Bachelor's degree in Public Relations from Western Kentucky University.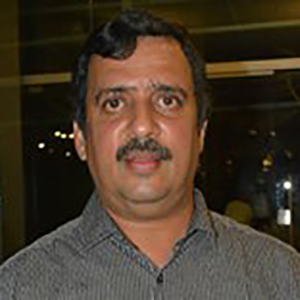 Ramasamy Venkatesh
Managing Director
Gencor

A Chemist by qualification with Post Graduation in International Business, Venkat has had over three and a half decades experience in the Pharmaceutical Industry working in India, Middle East and Hong Kong. He's a founder of Gencor Group and has led it from inception, making the company a world leader in Innovative ingredients backed by gold standard human clinical studies. He's been the key inspiration in product development, clinical studies and global marketing strategies for Gencor.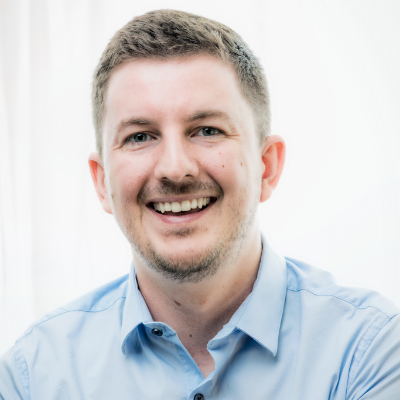 Dr. Shawn Watson
Founder and CEO
Senescence Life Sciences

Shawn is a talented leader with extensive business experience in North America and Asia. He holds a BSc in Biological Sciences, a PhD in Neurophysiology, is a published author, and regularly speaks to communities, organizations and health professionals about brain health and aging. As founder and CEO of Senescence Life Sciences ("Senescence"), Shawn remains on the cutting-edge of neuroscience as the company looks to research, develop and commercialize safe, effective and scientifically proven neuroprotective compounds that address age-related cognitive decline. Under his leadership, Senescence has won a spot as one of Singapore's Top 20 Hottest Start-ups in 2017, one of the 4 top start-ups in nutrition in Asia, one of the top 12 global nutritional start-ups as selected by DSM in San Francisco 2018, and one of the top Aging Biotechs to watch in Singapore in 2020. Shawn has also been recognized as one of the Top 10 Influencers in Healthcare under the age of 40 in Singapore, and one of the top entrepreneurs under 35 at the Transpacific Entrepreneurial Conference in Hong Kong. He is also currently on the Steering Committee of the ASSIST Study in the United States, a landmark population health study collecting cognitive and brain health data to better understand Alzheimer's disease.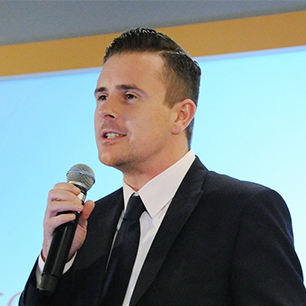 Gary Scattergood
Editor-in-Chief
FoodNavigator-Asia & NutraIngredients-Asia
Gary Scattergood leads William Reed's Asia team, based in Singapore, overseeing its editorial, commercial and events activity. He is also Editor-in-Chief of its three regional titles – FoodNavigator-Asia, NutraIngredients-Asia and CosmeticsDesign-Asia. He has 16 years' media and events experience having started his career as a newspaper journalist in UK, where he went on to edit several regional titles. Gary has also managed international business publications and events spanning the retail, travel, advertising and media industries. He has hosted, presented and moderated at conferences and awards shows around the world, and has regularly appeared on TV and radio to discuss industry developments.