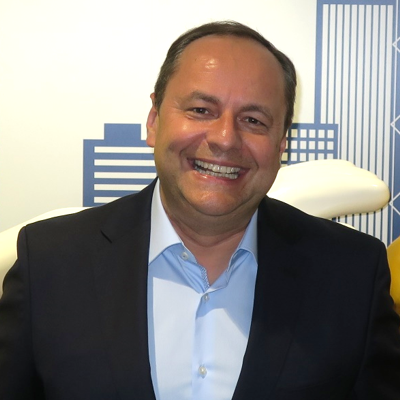 Patrick Gantier
Asia General Manager
Mars Wrigley

Patrick is the General Manager for Mars Wrigley Asia, responsible for 20 markets across South East Asia as well as South Korea, Taiwan and Hong Kong. His remit covers all segments in Chocolate, Gum & Mints, Fruity Confections and Pet Nutrition, the latter primarily for the markets in North Asia. Patrick has been in senior management roles with Mars Inc. for more than a decade across five different assignments in Europe and Asia Pacific. Prior to Mars Inc., Patrick spent 12 years with Bel Group, a French-family owned company who is a leading player in healthy, dairy and fruit snack categories. He worked in senior marketing roles in large, diverse markets, including France, Central Europe and the USA. Patrick holds a Master's degree in Marketing from Sciences Po Paris and has taken executive education from Harvard Business School and the Center for Creative Leadership.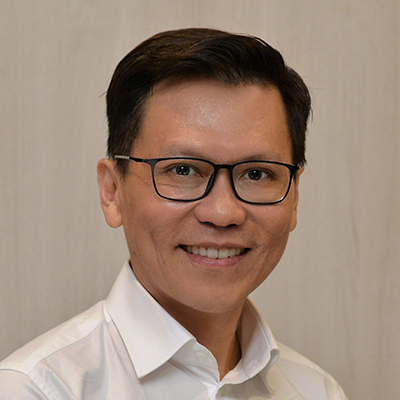 Martin Puay Chye Teo
Technical Director
U.S. Dairy Export Council
Technical Director – Food Applications
U.S. Dairy Export Council Southeast Asia

As the Technical Director - Food Applications, Martin's key responsibility is to drive dairy-centric innovation working with Southeast Asian food and beverage manufacturers by providing technical support, project management and leadership on applications containing U.S. dairy ingredients and cheese. Prior to joining USDEC, he was the Regional Product Application/Innovation Manager for Goodman Fielder, leading the Food Services team to develop and implement short and long-term business objectives on Dairy products, Bakery fats & ingredients. He was also the Group Head of Research and Development for the Auric Pacific Group Limited, where he provided leadership in the new product development arena to enhance the company's success at being a leader in delivering superior and innovative products. Martin holds a master's degree in Food Technology from the University of Humberside in the United Kingdom.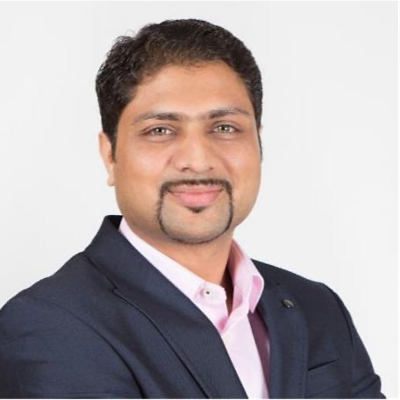 Imtiaz Chaglani
Director, Business Development
Sweegen

Imtiaz is the Director of Business Development at Sweegen. He brings with him experience within the Consumer Goods and Food Ingredients industries. He has held leadership positions across Business Development, Marketing & Sales working in multiple geographies managing businesses across APAC. He is passionate about food and keen to drive change to the eco-system which positively impacts manufacturers and consumers by providing solutions which address Health & Wellbeing and drives up the goodness index in food.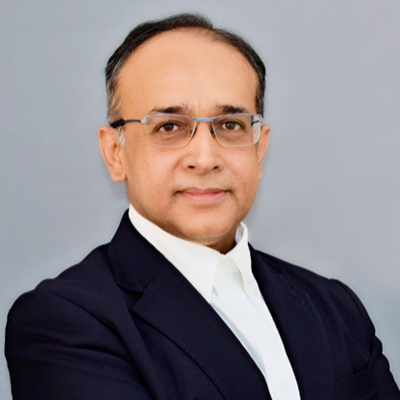 Aashim Malhotra
VP and Managing Director APAC, Food and Beverage Group
Dole Sunshine Company

Aashim Malhotra is the Vice President and Managing Director, APAC, Food and Beverage Group, of Dole Sunshine Company. Aashim is leading the implementation of the Dole vision to provide access to nutritious, natural, and affordable plant-based snacks, beverages, and ready-to-eat products across APAC markets. He is passionate about developing healthy products based on deep consumer insights that also bring to life elements of the Dole promise :such as moving towards zero fruit loss during processing, zero fossil fuel-based plastic packaging, maintaining carbon neutrality, and more. With over 26 years of global experience in Europe, Southeast Asia, and APAC across general management and organizational transformation in the food and beverage space, Aashim is a leader in developing new business models to win in a fast-changing business.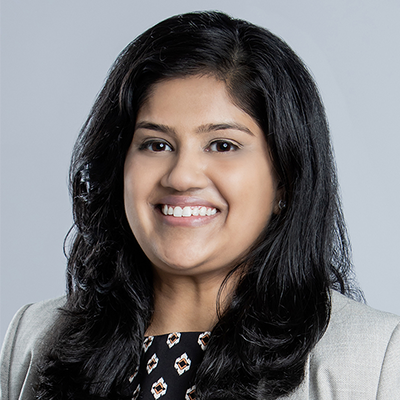 Salomi Naik
Head of Innovation
Ai Palette
Head of Innovation
Ai Palette

Salomi is an Innovator and former Brand Manager who enjoys helping brands unlock growth through consumer understanding from big data. She has worked in the food & personal care industry in the US & Asia with companies like Reckitt before joining Ai Palette.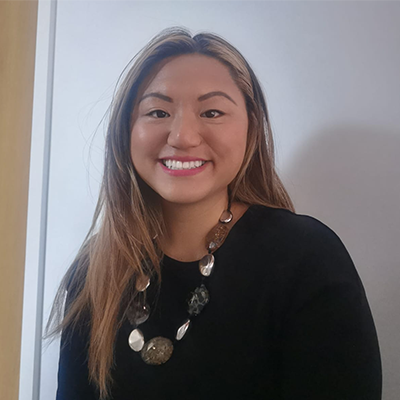 Yuwi Chan
International Sales Manager (APAC)
Eat Real Snacks

Yuwi is a brand builder and 'opportunity creator' who is fascinated by the consumer experience and customer journey. Prior to joining Eat Real Snacks she has enjoyed roles in international sales and marketing for companies including Associated British Foods, the Mitsubishi Group and also consulted start-ups on entry and market strategy.