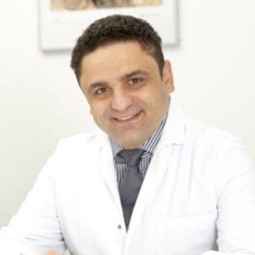 Professor Konstantinos Donas
Asklepios Klinik Langen
Moderator
Professor Donas is the Head of the Department of Vascular Surgery and Director of Research Vascular Centre at Asclepios Clinic Langen, University of Frankfurt, Germany, Associate Editor of Vascular and author of many Books focusing on complex endovascular procedures of aortic aneurysms. He has a profound knowledge and is main author in more than 45 pubmed-listed articles about the features, clinical and in vitro performance of the Advanta V12 covered stent in complex endovascular procedures.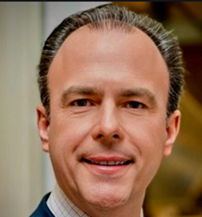 Dr. Koen Deloose
AZ Sint Blasius Hospital Dendermonde, Belgium
Speaker
Dr. Koen Deloose, MD, is Head of the department of Vascular Surgery at AZ Sint-Blasius Hospital, Dendermonde, Belgium. He earned his medical degree magna cum laude from the Catholic University in Louvain, Belgium. He completed his surgical training in Belgium and joined the staff at AZ St. Blasius in 2002, where he is a medical director of the Diabetic Wound Clinic since 2004 and Head of the Department of Vascular Surgery since 2016. Dr. Deloose is a Board Member of the Belgian Royal Society of Vascular Surgery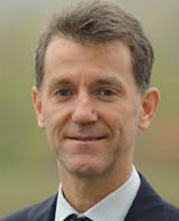 Dr. Andrej Schmidt
University of Leipzig, Germany
Speaker
Dr. Andrej Schmidt MD, earned his degree in Medicine from Freie Universität Berlin, one of the most prominent universities in Germany. He then completed his training as an Angiologist and Cardiologist at the university of Dresden, Carl Gustav Carus and the Heart Center at the University of Erlangen. Currently serving as a Chief Senior Physician and Privatdozent at the University of Leipzig, Dr. Schmidt specializes in the treatment of complex peripheral vascular and aortic disease and is world renowned for his extensive knowledge, research and novel treatment techniques. He is also the co-founder of the Leipzig Interventional Course (LINC), one of the world's largest and leading courses on endovascular interventions and travels extensively worldwide to educate physicians on his experience.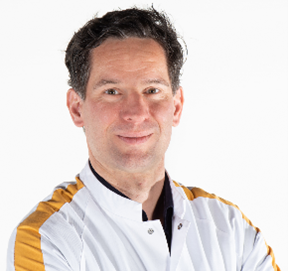 Dr. Bram Fioole
Maasstad Hospital, Netherlands
Speaker
Dr. Fioole received his medical doctor degree from the University of Utrecht in 2000. After he completed his general surgery training and defended his PhD thesis successfully in 2007, he entered his vascular surgery training at the St. Antonius Hospital in Nieuwegein. In 2009 he joined the Maasstad Hospital in Rotterdam as a staff vascular surgeon. He developed a particular interest in endovascular surgery, reflected in several research projects and multiple publications in peer-reviewed journals.