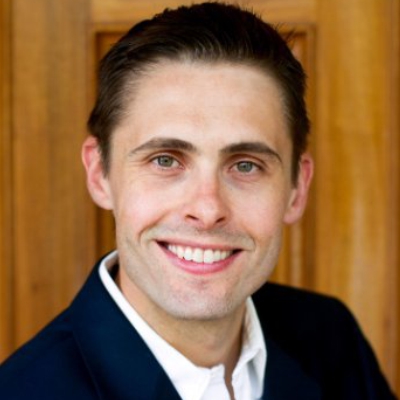 Jason Otterstrom
app sci
IDEA Bio-Medical
Dr. Otterstrom obtained a Bachelor of Arts in Applied Physics at the University of Utah, during which time he tried his hand at research in fields of comparative physiology, bioengineering, NMR and radiotherapy. As a PhD student at Harvard University, he studied the biophysics of membrane fusion as mediated by influenza virus hemagglutinin protein using single-molecule microscopy techniques. He went on to obtain a Marie Curie fellowship to utilize super-resolution imaging to study chromatin fine-packing structure at the Institute of Photonic Sciences (ICFO) near Barcelona, Spain. As an application scientist for IDEA Bio-Medical he supports clients with adapting their diverse experiments and assays to be performed in the context of automated microscopy on the company's flagship product, the WiScan Hermes.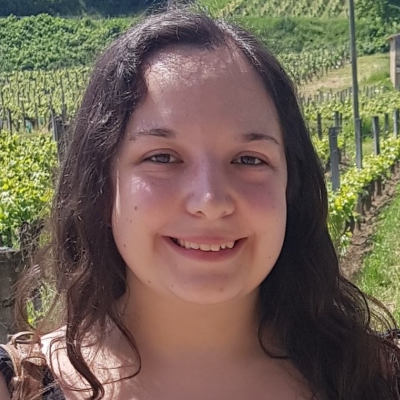 Alexandra Lubin, PhD
Post-Doctoral Research Associate
UCL Cancer Institute
Dr. Lubin studied Natural Sciences at Jesus College at the University of Cambridge, specialising in Chemistry and graduating with a masters in 2014. From there Dr. Lubin moved to Imperial College London where she completed her PhD in Chemical Biology 'Epigenetic therapeutics in malaria – a chemical biological approach towards the validation of histone lysine methyltransferase inhibition in P. falciparum.' Dr. Lubin then joined the Laboratory of Prof. Elspeth Payne in the Cancer Institute at University College London as a post-doc in 2018. Using zebrafish as a model organism, they try to understand the mechanisms of myelodysplastic syndrome (MDS) and acute myeloid leukaemia (AML), with the aim of developing novel therapeutic avenues for these diseases. Her main project involves developing a high-throughput automated drug screen in live zebrafish embryos, to screen for novel compounds that are synthetic lethal to haematopoietic stem cells that carry mutations that are common in MDS and AML, in particular Dnmt3a.