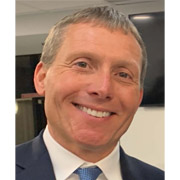 Prof. Mark Twite
Prof. Mark Twite is Professor of Anesthesiology and Director of Congenital Cardiac Anesthesiology at the University of Colorado and Children's Hospital Colorado. Prof. Twite is trained in pediatrics, pediatric critical care medicine, anesthesiology, pediatric anesthesiology, and congenital cardiac anesthesiology.

His research is clinically focused, with areas of interest including the anesthesia machine and mechanical ventilation, perioperative care of the patient with congenital heart disease and pulmonary hypertension. He has over 70 publications in peer reviewed journals. Prof. Twite is the current President of the Congenital Cardiac Anesthesia Society (www.ccasociety.org).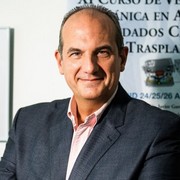 Prof. Javier Garcia Fernandez
Professor
Hospital Universitario Puerta de Hierro – Madrid – Spain
Prof. Garcia-Fernandez is the head of the pediatric and post-surgery intensive care unit of the Hospital Universitario Puerta de Hierro – Madrid – Spain. Since Dec 2020, Prof. Garcia-Fernandez is also the President of the Spanish Association of Anesthesiology and Intensive Care.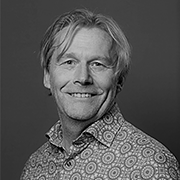 Patrik Norell - Moderator
Global Therapy Development Manager
Getinge
Patrik Norell is the Global Therapy Development Manager focusing on Anesthesia and Advanced Monitoring in the US. Patrik has been in the company for almost 13 years in different positions such as Sales and Product Management. Before joining Getinge, Patrik was working as a CRNA in the Nordic countries in various hospitals and specialties for more than 15 years.