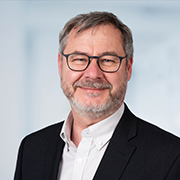 Prof. Ehrenfried Schindler
University of Bonn
Prof. Dr. Ehrenfried Schindler was elected to become the first Professor for Paediatric Anaesthesia in Germany on October 2019 at the University of Bonn and was rewarded by the Semmelweiss University Budapest, Hungary with the venia legendi in 2020.

Before that, he was head of the department for paediatric anaesthesia and later medical director at the Children's Hospital of Sankt Augustin in Germany. The German Paediatric Heart Centre was part of this hospital. This heart centre was the leading institution within Germany for children with congenital heart defects. Prof. Schindlers main interest is care for critical ill children. His research focus on anaesthesia for children with congenital heart defects and the perioperative setting.

Besides that, he studied Economics and Management in Health Care at the European Business School (EBS). Prof. Schindler was hon. Treasurer and later President of the European Society for Paediatric Anaesthesiology. Additionally he was one of the pioneers in introducing ERAS (enhanced recovery after surgery) strategies and ultra-fast track anaesthesia after operations with cardiopulmonary bypass in Germany. He is married since 1988, has four children and one cute little granddaughter.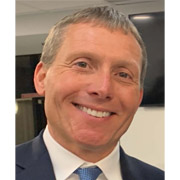 Prof. Mark Twite
Prof. Mark Twite is Professor of Anesthesiology and Director of Congenital Cardiac Anesthesiology at the University of Colorado and Children's Hospital Colorado. Prof. Twite is trained in pediatrics, pediatric critical care medicine, anesthesiology, pediatric anesthesiology, and congenital cardiac anesthesiology.

His research is clinically focused, with areas of interest including the anesthesia machine and mechanical ventilation, perioperative care of the patient with congenital heart disease and pulmonary hypertension. He has over 70 publications in peer reviewed journals. Prof. Twite is the current President of the Congenital Cardiac Anesthesia Society (www.ccasociety.org).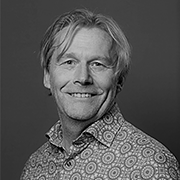 Patrik Norell - Moderator
Global Therapy Development Manager
Getinge
Patrik Norell is the Global Therapy Development Manager focusing on Anesthesia and Advanced Monitoring in the US. Patrik has been in the company for almost 13 years in different positions such as Sales and Product Management. Before joining Getinge, Patrik was working as a CRNA in the Nordic countries in various hospitals and specialties for more than 15 years.