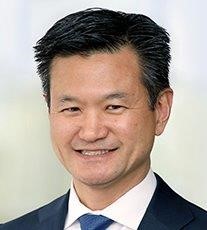 Kenneth Kim
Senior Economist
KPMG LLP
Kenneth is a Senior Economist of KPMG LLP. Ken brings his depth and knowledge to help KPMG leadership and clients to assess the constantly evolving U.S. and international economic environment. Ken engages with corporate board directors and business leaders from numerous industry sectors including banking, industrial manufacturing, insurance, M&A, private equity, and real estate. He is actively involved with KPMG's Board Leadership Center, CFO Peer Exchange, KLearn, M&A Roundtable Events, and NACD. Ken has more than 20 years of experience advising multinational clients on global macroeconomic developments. Prior to joining KPMG, Ken served as an economist at Merrill Lynch. He next joined a startup, becoming a founding member of Stone & McCarthy Research Associates, the first independent economic research service on the Bloomberg terminal. Ken's additional experience includes working as a U.S. trading desk economist at RBC Capital Markets and serving as a senior economist at Huawei Technologies USA, where he focused on global growth, interest rates, foreign exchange and formulating risk scenarios. In June 2014, Ken discovered a market-roiling error in the widely-followed ISM manufacturing survey, the first error in the +80 year history of the survey. Ken foresaw the approaching housing crisis in 2007 and correctly forecast the zero lower-bound for U.S. short-term interest rates. Ken graduated with a BS in Economics, Minor in Computer Science, from the State University of New York at Albany. He holds the Certified Business Economist (CBE) from the National Association for Business Economics. He is a member of the National Association for Business Economics, New York Association for Business Economics, and Money Marketeers of NYU.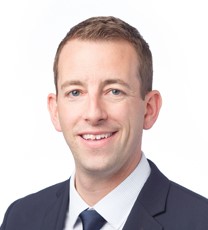 Michael DiClaudio
Principal, Advisory
KPMG Employee Account
Mike is a Principal in KPMG's Human Capital Advisory practice with 20 years of business consulting experience. Mike's job is to help organizations meet the needs of a 21st century workforce by driving an enhanced employee experience. He consults regularly to HR leaders in the Fortune 500.