Jim Arnold
Principal
KPMG LLP
Jim is a principal in KPMG LLP's Cyber Services group, helps lead KPMG's Cyber Response practice, and leads our Cyber Due Diligence Channel. His legal and business skills bring effective results in matters relating to cyber investigations and digital evidence recovery, cyber due diligence, cyber security risk, data privacy, data mapping, data identification and remediation, and cyber regulations. Specifically, Jim works with clients to identify and respond to cyber investigations, perform cyber due diligence, develop cyber response, data privacy, data identification, and remediation programs.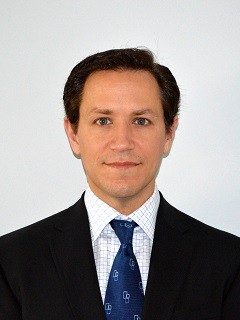 Rik Parker
Principak
KPMG
A leading advisor in enterprise information risk management and cyber program strategy. Rik has spoken and taught globally on managing the Board level challenge of finding the right balance between business performance and the effective management of cyber risk through business aligned cyber program strategies. With 25 years of experience in cyber, Rik has developed, launched, and lead multiple service offerings founded on innovative thought leadership, practical transformation, and performance improvement driven through risk reduction and effective investment strategies. Rik's cross-industry experience is focused in the areas of cyber strategy, data privacy, cyber and enterprise risk management, and cyber and privacy considerations in mergers and acquisitions. Prior to KPMG, Rik led the North American Strategy and Risk practice and Global Data Privacy service offerings for another major consulting firm. In this role he was responsible for firm-wide service strategies, go-to-market sales efforts and channel development, training programs and curriculum, and engagement delivery.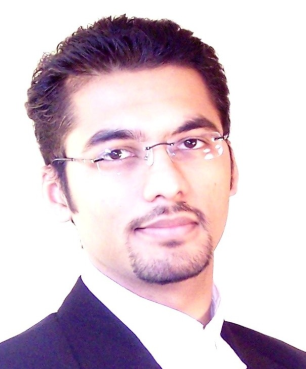 Tanmay Patani
Advisory Managing Director
KPMG LLP
Tanmay is a recognized cybersecurity leader and is currently serving as a Director in KPMG's Chicago Cyber practice. He is a trusted advisor to many C'level executives with over 20 years of experience in cybersecurity and legal consulting involving computer forensics, cyber incident response, managed response services, emerging threats and threat intelligence. He had also supported matters involving data analytics, eDiscovery and litigation for various Fortune 1000 companies. Tanmay worked with various law enforcement agencies (FBI, US Marshall and others) on multiple occasions.