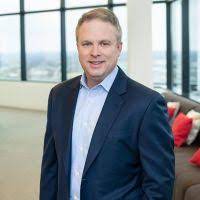 Jack Bowling
Partner
Stinson LLP
Jack focuses his practice on corporate finance, with an emphasis on mergers and acquisitions, capital markets, private equity and venture capital transactions, as well as corporate governance and securities law compliance. He chairs the firm's corporate finance division, leveraging his finance background to help lead one of the strongest corporate deal teams in the Midwest. He handles innovative, market-leading transactions for publicly and privately-held companies, and private equity and venture capital funds. In addition to complex financial transactions, Jack provides strategic legal counsel on securities law compliance and corporate governance. He advises on all aspects of corporate finance for leading businesses and financial institutions in the energy, technology, software, health care and life sciences, real estate investment trusts, waste management, consumer products, financial services and agriculture industries nationwide.

Maura Hodge
Partner, KPMG IMPACT Audit Leader
KPMG Employee Account
Maura is an audit partner in KPMG's Boston Office. She has nearly 15 years of experience providing financial statement audit, audit of internal control, performance improvement advisory, and related assurance services to clients. In 2010, Maura supported the creation of KPMG's Sustainability Services practice in the U.S. In that role, she developed the KPMG U.S. approach to sustainability assurance and has led the Firm's largest ESG engagements, which include assurance of use of proceeds of green bonds, social impact of private equity funds, standalone greenhouse gas emissions reports, and full corporate responsibility reports. She currently leads the Firm's national efforts around ESG measurement, reporting and assurance. Maura serves as KPMG's liaison to the Sustainability Accounting Standards Board (SASB). She contributes to KPMG's views with respect to SASB and the AICPA Sustainability Task Force and supports KPMG International member firms with ESG assurance of U.S. components. In addition, Maura is a leader in KPMG's venture-capital backed company audit practice, working with life sciences and biotech portfolio companies of venture capital firms preparing for their initial public offerings. Through this role, she engages with VC partners, analysts and CEOs that are thinking about impact at the portfolio company level. Maura champions inclusion and diversity with a focus on retaining and elevating women in business. She actively mentors working mothers through KPMG's Network of Women and regularly speaks at internal events about her experiences. In addition, she is a partner champion of Breaking 7%, a network of women in venture capital with the goal of elevating more women to the partner level at VC firms. As a licensed CPA, Maura is a member of the American Institute of Certified Public Accountants and the Massachusetts Society of Certified Public Accountants (MSCPA). She was named a Boston Business Journal 40 Under 40 in 2017 and an MSCPA Woman to Watch – Emerging Leader in 2018. She holds a Master's degree in Accounting and a Bachelor's degree in Accounting from the Moore School of Business at the University of South Carolina.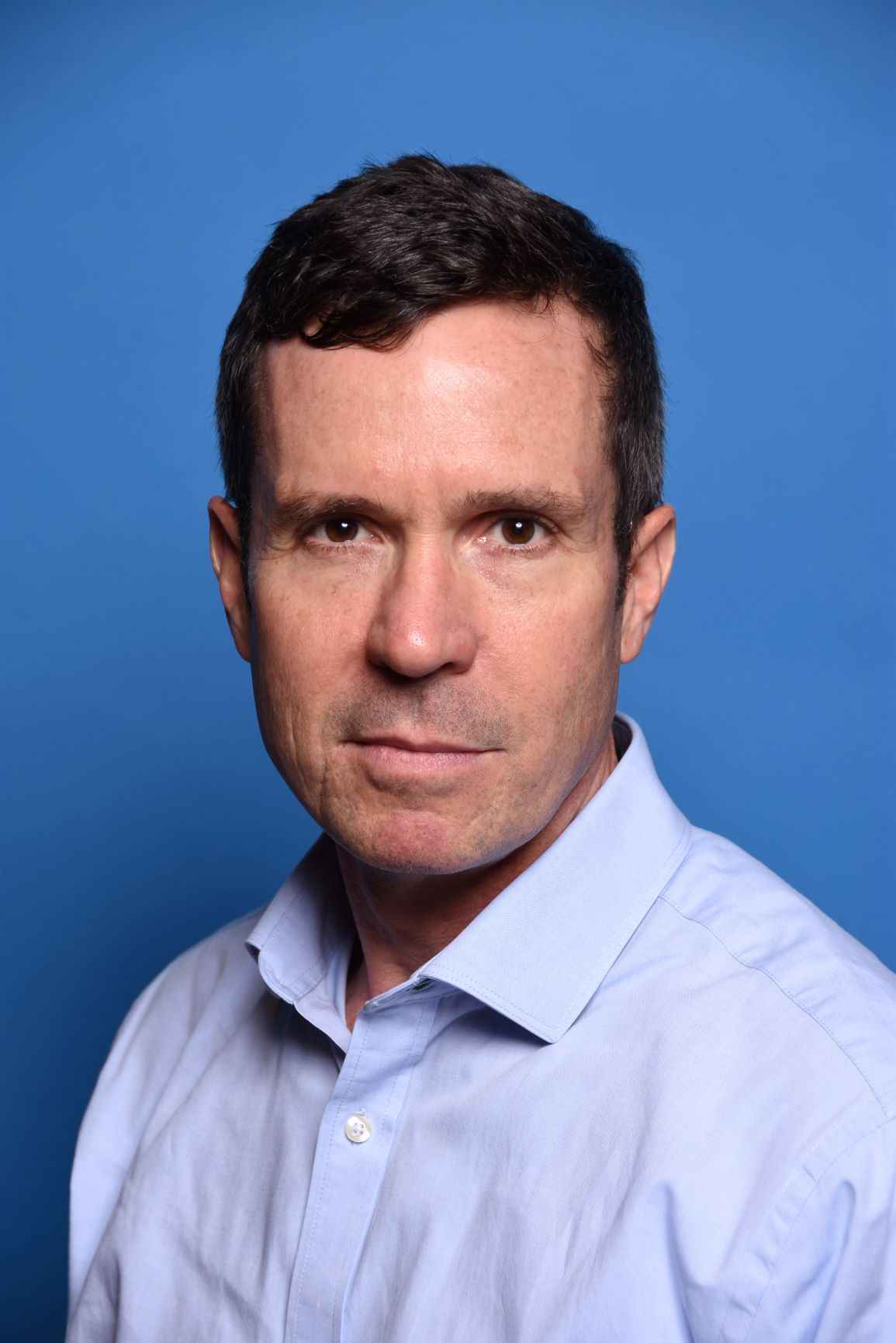 Neil Stewart
Director of Corporate Outreach
Value Reporting Foundation
Neil Stewart is the Value Reporting Foundation's New York-based Director of Corporate Outreach, advancing awareness of the SASB Standards and the International Integrated Reporting Framework and helping companies world-wide with implementation. Neil brings more than 25 years of experience in and around investor relations and corporate governance. Previously at Citigroup as VP IR Advisory on the ADR team, helping non-US issuers develop IR and ESG strategies, Neil is a board member of NIRI NY, the New York chapter of the National Investor Relations Institute.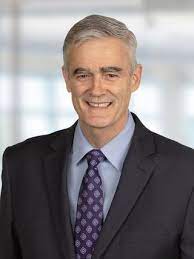 Mike Train
Chief Sustainability Officer
Emerson
Michael Train was named Emerson's first chief sustainability officer in March 2021. In this role, he leads the company's environmental sustainability strategy, with a focus on advancing technologies and advocacy to enhance company operations and enable customer improvements through Emerson's solutions and partnerships. He joined Emerson's Office of the Chief Executive, which helps develop and guide the company's global business strategies, in 2016.