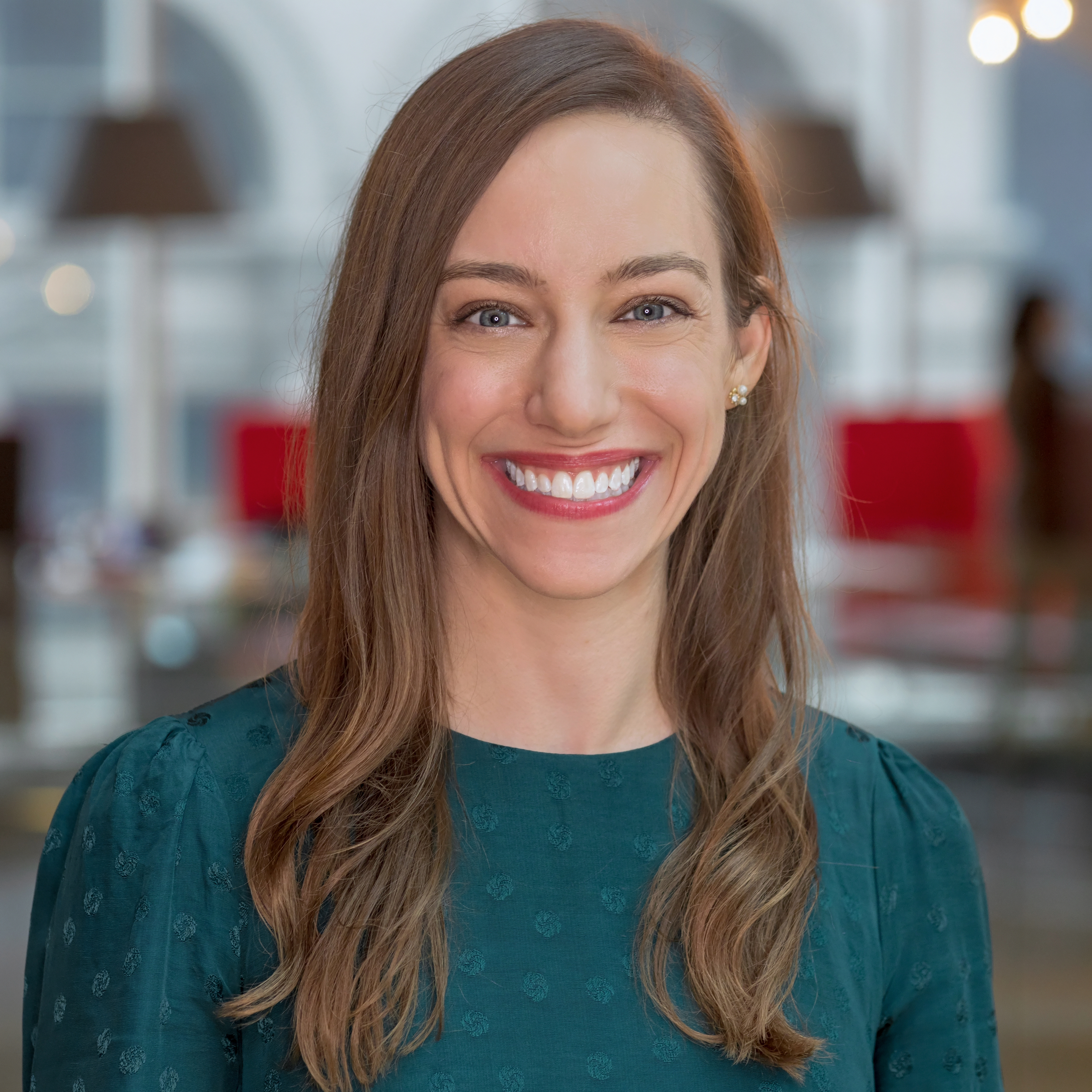 Lauren Kiel
General Manager
Bloomberg Green
Lauren Kiel is the general manager for Bloomberg Green, Bloomberg Media's multi-platform news brand centered on the business, science, and technology of climate change. Offering news, analysis, and solutions, its content appears on the Bloomberg Green website, a daily email newsletter, a podcast, the Bloomberg Green magazine, and the Bloomberg Terminal, with integration across digital video, Bloomberg Quicktake, Bloomberg Television, Bloomberg TV+, Bloomberg Radio, and Bloomberg Live events. Prior to the launch of Bloomberg Green, Lauren was director of the Bloomberg Sustainable Business Summits, which bring together senior leaders in sustainable business and sustainable finance across the world for conversations on how sustainability connects to the global economy. Lauren previously led editorial and programming strategy for Bloomberg Industry Group's marquee live journalism conferences and managed editorial for Bloomberg Government events. Before joining Bloomberg, she was a member of the editorial team for The Atlantic's live journalism division, AtlanticLIVE. There she led content development and speaker recruitment for more than a dozen events and conferences per year, including the CityLab conference for mayors and city leaders. Lauren studied History and Literature at Harvard University and earned a master's degree in English: Issues in Modern Culture from University College London.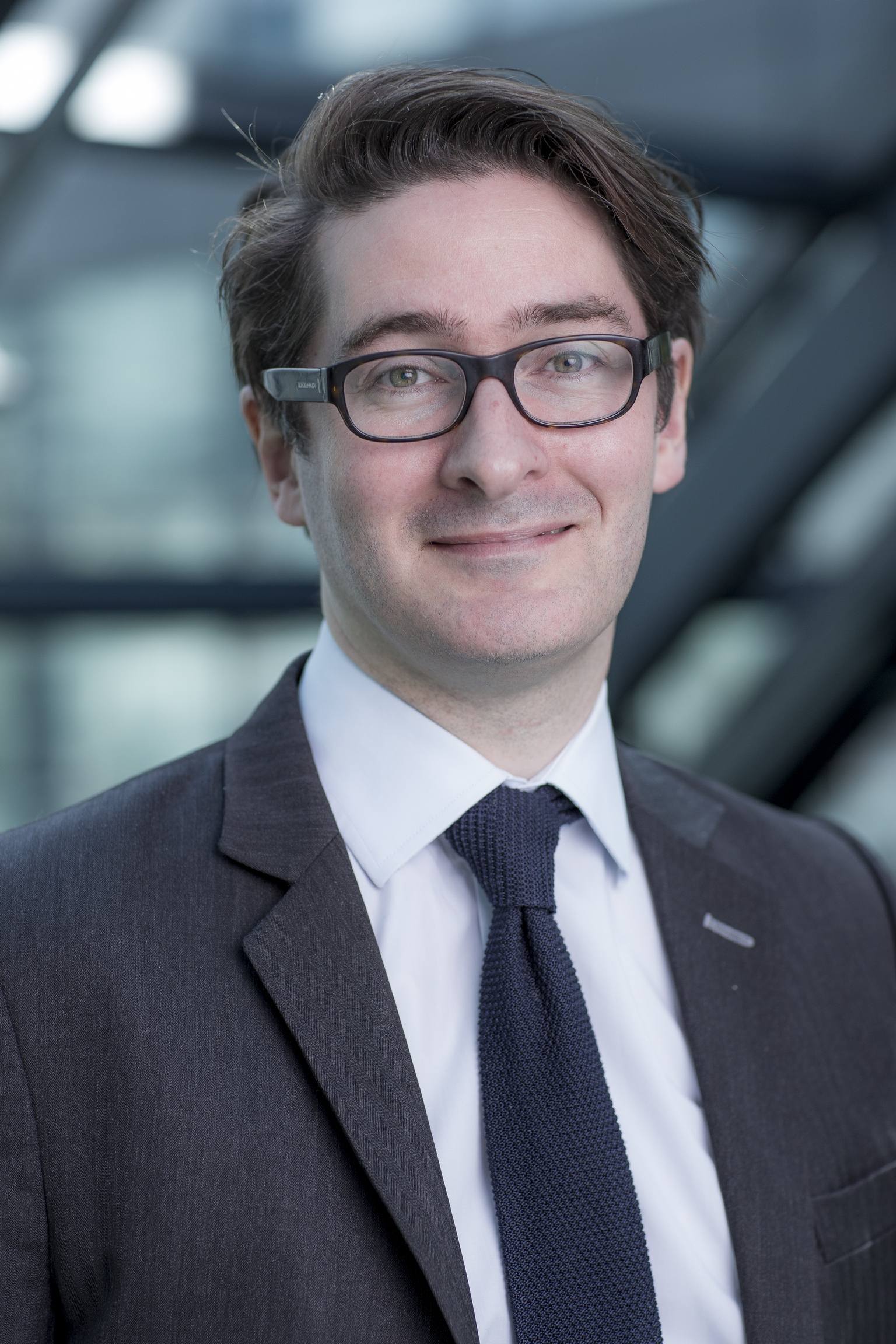 John Fraher
Senior Executive Editor for Business, Finance and Climate Change
Bloomberg News
John Fraher is Senior Executive Editor for Business, Finance and Climate Change at Bloomberg News. Overseeing more than 430 reporters and editors, John has a special interest in climate change and in how technology is disrupting business around the world. Previously, John ran Bloomberg's coverage of global politics and has reported on economics, markets and European governments. He studied German and Modern History at University College, Oxford.