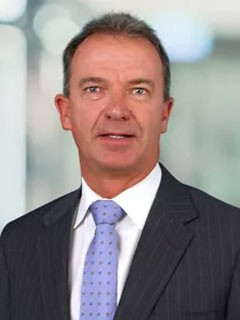 Peter Carlson
Executive Director, International Standards Group, KPMG
KPMG LLP (Australia)
Peter is an Executive Director in KPMG's International Standards Group. His current roles are Global Accounting Change Leader and Chair of the global Business Combination and Consolidation Topic Team. As Accounting Change Leader he is a senior member of the ISG's IFRS 17 Audit Quality transition project. His previous roles include, Senior technical partner in Australian DPP, Head of Group Accounting National Australia Bank, and Member Australian Accounting Standards Board.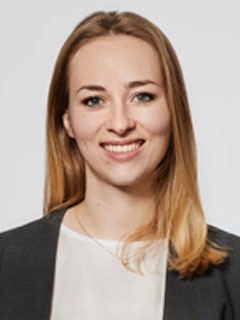 Gioia Jaeckle
Senior Manager, Insurance
KPMG in Switzerland
Gioia joined KPMG's Swiss insurance practice in 2013. She is an experienced insurance auditor and advisor for accounting, regulatory and risk topics. She advises Swiss and international insurance clients on their IFRS 9 and 17 implementation work to help them adapt to the new financial reporting framework. She is also part of KPMG's Global Insurance Accounting Change Team.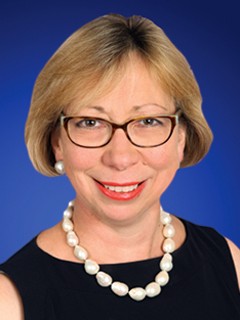 Mary Trussell
Global Insurance Change Lead Partner
KPMG International
She uses her 30 years of experience providing consulting, audit and deal advisory services to help insurers around the world create value and navigate change successfully. Her focus currently is implementing IFRS 17 and IFRS 9. She speaks and comments on IFRS 17, financial reporting, governance and regulation and the role of insurance in the changing world in which we live and work.

Patrick Rowland
Director
KPMG in the UK
Patrick is a Director in KPMG's UK actuarial practice, with diverse experience working with UK, Asian and North American insurers. He has supported a number of insurers in their IFRS 17 journeys to date, through impact assessments, model development, technical requirements and business implications. He is now focussed on the operational challenges of implementation and process re-design, to achieve a smooth path from development to integration of IFRS 17 reporting with current metrics.