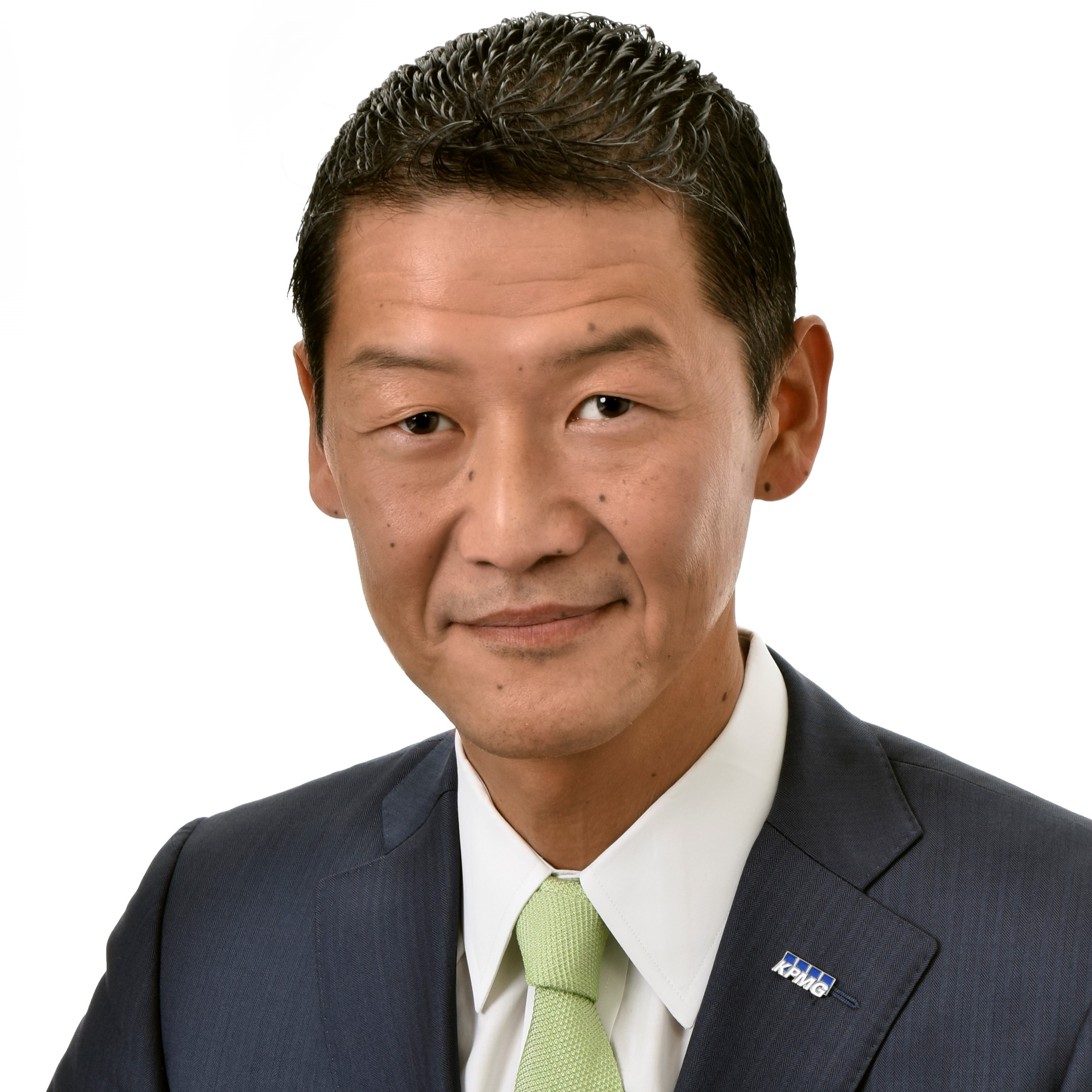 Taketoshi Maekawa
Partner, Audit
KPMG LLP
Michael is an Audit partner and the Japanese Practice Los Angeles Market leader. He joined KPMG in 1998 and has worked in the firm's New York and Los Angeles offices. From 2007 to 2009, he served a rotation in KPMG AZSA LLC in Tokyo and worked with global audit clients. Michael was selected as a firm national instructor both in KPMG LLP and KPMG AZSA and has instructed various audit training to senior associates in the U.S. and U.S. GAAP-advanced courses to partners, managers, and senior associates in Japan. Michael has led audit engagements of major Japanese clients (U.S. subsidiary) including major companies in integrated trading, technology, electronics, advertising agency, pharmaceutical, consumer products, automotive, real estate investment, construction, power & utility and oil & gas industries. Michael is a certified public accountant both in the U.S. and in Japan and is also a certified internal auditor in the U.S. Michael is a Revenue Recognition Network member, IFRS Reviewing Partner, and Audit Growth Leader in KPMG LLP.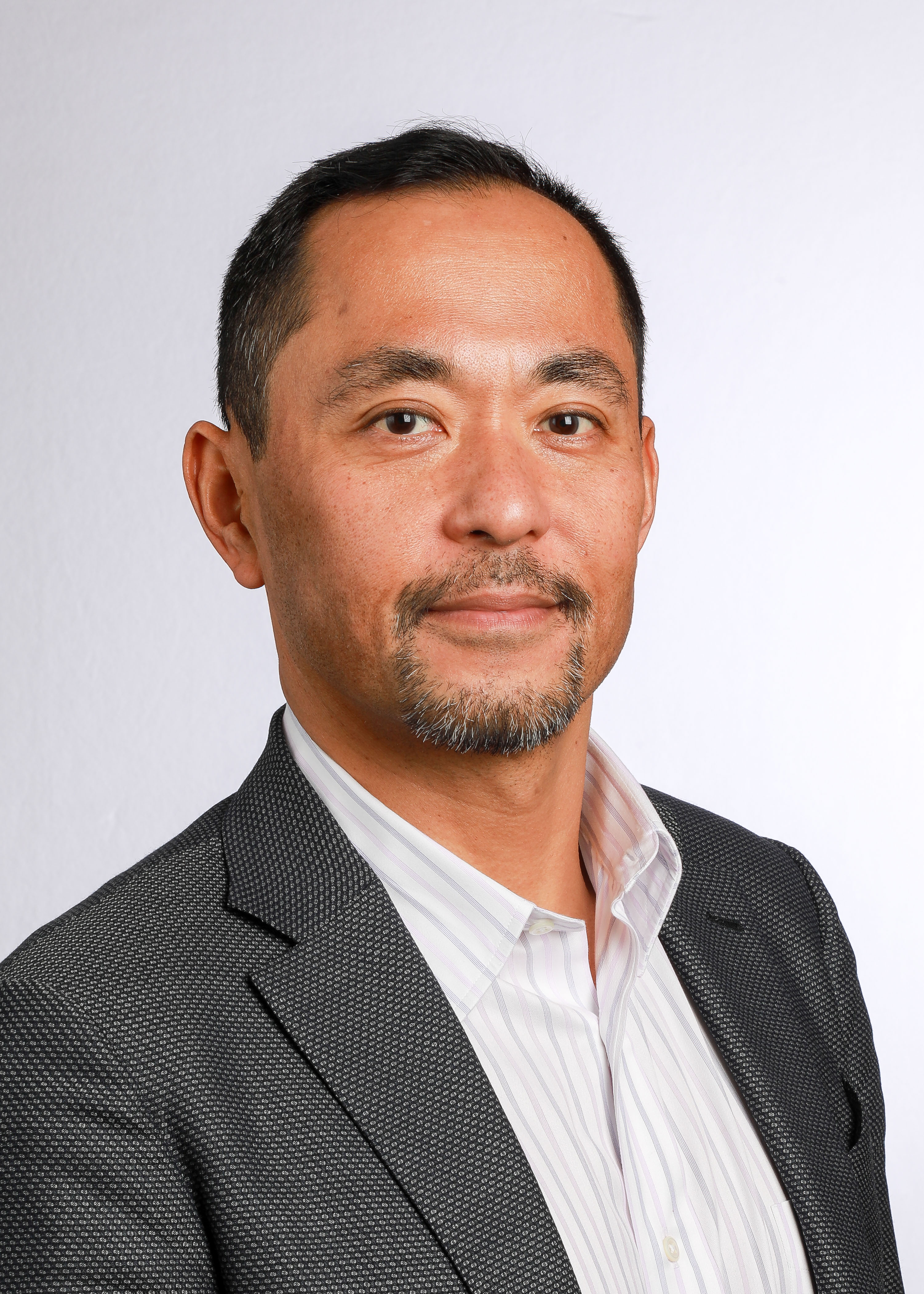 Kozo Suzuki
Principal, Tax
KPMG LLP
Kozo is a Principal in the Economic and Valuation Services Practice of KPMG LLP and the Japanese Practice's area leader for the Northeast region. He has more than 20 years of experience in business valuation and other financial advisory services for major global companies. Kozo also has broad experience in valuation of intangible assets, including developed technologies, in-process research and development, customer relationships and contracts, trademarks and trade names, patents, employment contracts, technology, non-competition agreements and financial services intangibles. He has extensive business experience with major Japanese companies.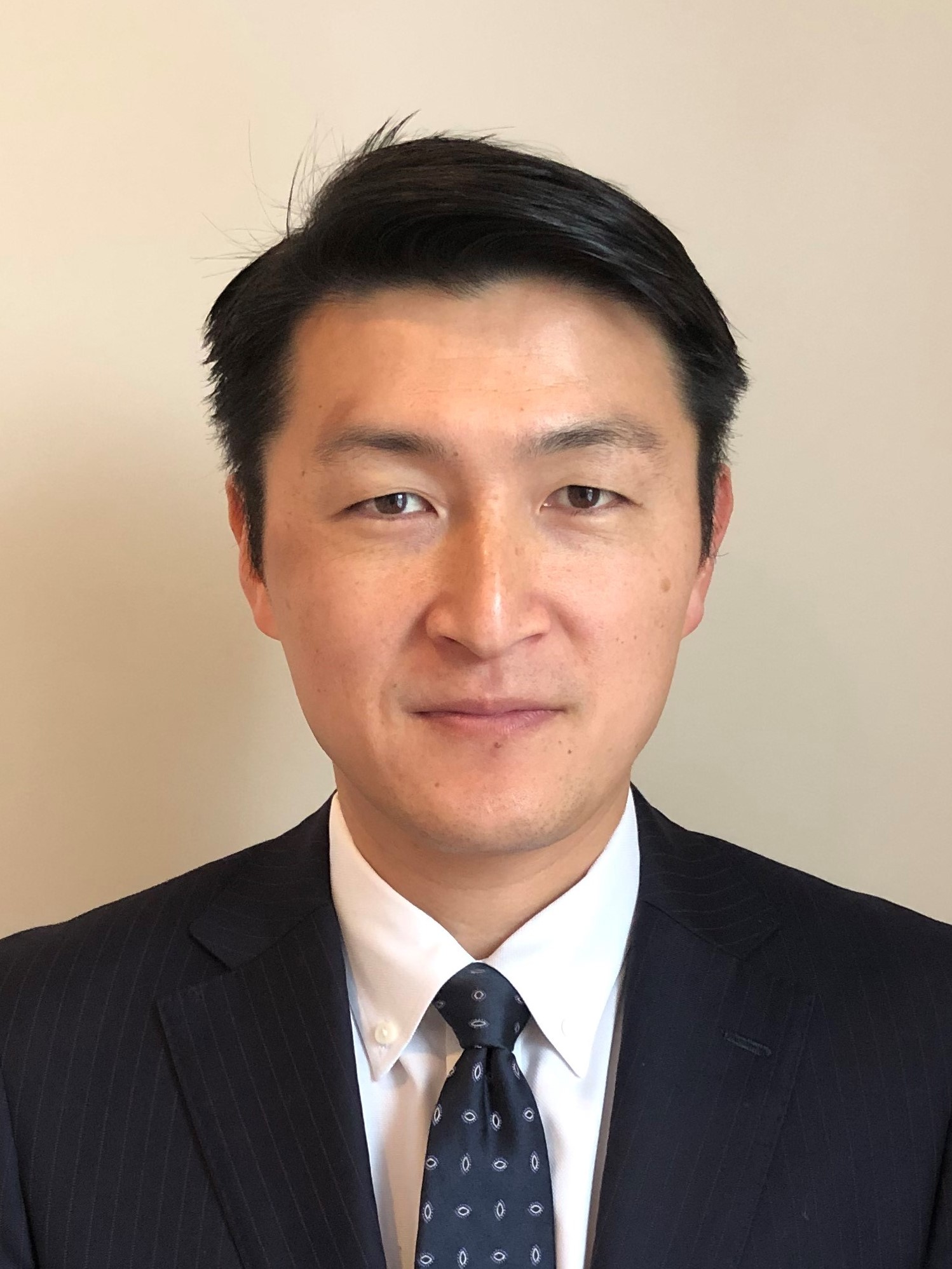 Naoto Watanabe
Senior Manager
KPMG Employee Account
Naoto is a senior manager in KPMG's AQPP. He has more than 15 years of experience providing financial statement audit, audit of internal control and IFRS accounting advisory service. Naoto has provided professional audit and advisory services to several large multinational groups in accordance with PCAOB requirements, U.S. GAAP, and IFRS. He has experience in auditing FPI SEC filings 20-F, F4 and the successful coordination of large global audit transitions. He is currently in AQPP and dealing with quality control over the IFRS engagements. He has a thorough understanding of IFRS and has been involved in numerous IFRS conversion advisory services.