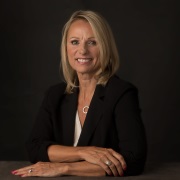 Cheryl Sullivan
GM & Chief Product Officer
Symphony RetailAI
Cheryl leads product strategy and marketing for Symphony RetailAI. With over 25 years of experience in Retail and FMCG industry, she has a proven track record of business innovation to solve problems and modernize processes. Before joining, Cheryl was President & General Manager for DemandTec and the Chief Strategy & Marketing officer for Revionics. Previously, Cheryl had senior leadership roles at Oracle Retail, Spectra Marketing, i2, Intactix, Nielsen, ems, and Miller Brewing.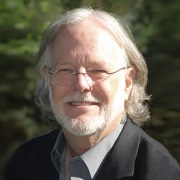 Brian Kilcourse
Managing Partner
RSR
Brian is a managing partner at Retail Systems Research LLC ("RSR"), a company focused on helping companies develop winning strategies with its industry leading research focused on the extended retail industry. Before co-founding RSR in 2007, Brian was President & Chief Executive of Retail Systems Alert Group, a B2B media company focused on the retail ecosystem. Brian was the SVP & CIO at Longs Drug Stores, a $5B enterprise with markets in the U.S. West Coast and Hawaii, from 1993 through 2002.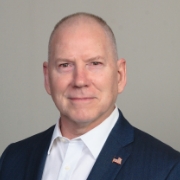 Mike Troy
Sr. Director, Content & Thought Leadership
Symphony RetailAI
Mike is a veteran publishing industry professional who leads content creation at Symphony RetailAI. He provides fresh perspective and analysis on issues affecting retail and consumer goods companies and the transformative role of advanced technologies to create enterprise and customer value. Prior to Symphony Retail AI, Mike spent 30 years in B2B retail and CPG trade publishing, holding key editorial roles with Progressive Grocer, Retail Leader, Chain Store Age, Retailing Today, Discount Store News and Drug Store News.