David Shaw
ESG Director, International
Kraft Heinz
David was appointed ESG Director, International, at Kraft Heinz in September 2021 and serves as part of the Advisory Board for the UK Plastics Pact. David joined Kraft Heinz in 2015 and recently served as Supply Chain Director for Northern Europe during Covid and Brexit. He has over 15 years' experience in FMCG, having worked at Procter & Gamble and Kraft Heinz, in commercial, supply chain and ESG roles.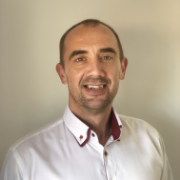 Carl West
Client Development Director
quantilope
Carl is an expert in market research technology solutions, working with clients to transform the way they do consumer research, by delivering better and faster insights via the quantilope Insights Automation Platform. Prior to quantilope, he managed research and insights teams of large enterprise companies, in addition to being a Client Success Director, at GfK.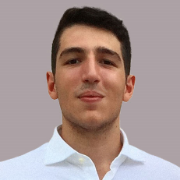 Angelo Pennati
Research Consultant
quantilope
Angelo is a market research expert, helping clients to deliver successful research projects, at speed, using the quantilope Insights Automation Platform. His background in both neuroscience and economics led him to focus on human decision-making on both a macro and micro scale.