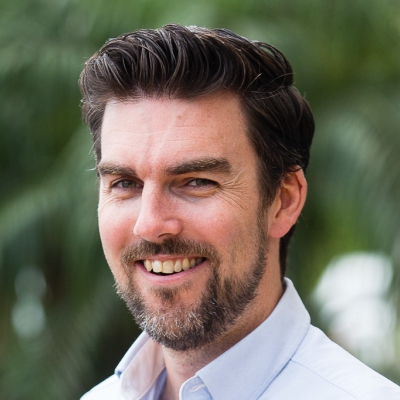 Matt McLoughlin
Senior Vice President, Compliance & Categories
Scientist.com
Matt is our Senior Vice President of Compliance and Categories. Matt has been involved in drug research and discovery for over 20 years. Prior to his role in Scientist.com he was a senior research scientist at AstraZeneca before moving to procurement as a global category manager supporting pre-clinical research and human biological sample acquisition. He joined Scientist.com over 6 years ago, and he is now responsible for two departments: Compliance and Categories. Since joining Scientist.com he is responsible for building out our third party vendor risk management solution, which is now widely accepted across the industry, as well as our award winning COMPLi platform. Using his knowledge of the industry he has supported the creation of our category approaches to HBS, In Vivo, CMC, Biomarkers and many more to ensure the platform provides enhanced functionality and benefits to our users both within Clients and Suppliers.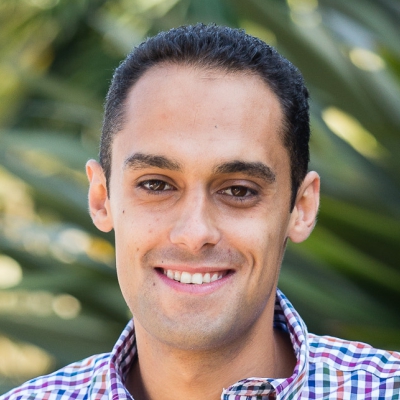 Andrew Nashed
Senior Director, Supplier Relations
Scientist.com
Andrew is a Senior Director of Supplier Relations at Scientist.com. His work focuses mainly on the management of Scientist.com's supplier network as well as many projects that would benefit our supplier network. He has been with the company since 2014 and has built relationships with many of the industry's largest suppliers and has assisted in bringing them success on the Scientist.com marketplace. Andrew earned his B.S and M.S. degrees in biomedical engineering from the New Jersey Institute of Technology.