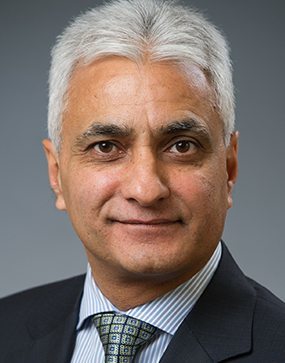 Paul Sandhu
President and Chief Executive Officer
Marret Asset Management
Paul Sandhu is President and Chief Executive Officer of Marret Asset Management Inc. He has over 30 years of domestic and international fixed-income experience. Prior to joining Marret in 2009, Paul was responsible for the global distribution of Canadian fixed-income and money market products at BMO Capital Markets. Through offices in Toronto, Montreal, Vancouver, New York, London and Hong Kong, Paul was directly responsible for advising some of the world's largest fixed-income asset managers on portfolio strategy, asset mix, security selection, and alpha/beta generation. Paul's career also includes positions with Goldman Sachs and Citibank in Europe, the U.S. and Canada. Paul holds a BA in Economics and Political Science from the University of British Columbia and a Master of Public Administration from the University of Victoria.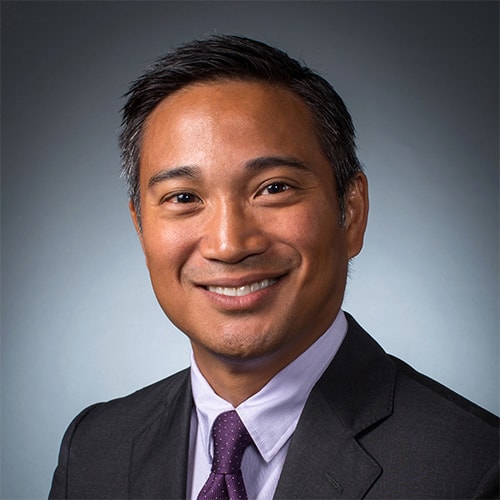 Roberto Katigbak
CFA, Institutional Strategist, Head of Sales & Marketing
Marret Asset Management
Roberto Katigbak, CFA, is an Institutional Strategist and the Head of Sales & Marketing at Marret Asset Management Inc. Prior to joining Marret, Roberto served from 2011-2016 as Vice President of Sales & Marketing for CI Investments. He is responsible for the business development and servicing of both institutional and large retail clients across Canada. Roberto graduated from the John Molson School of Business at Concordia University with a degree in Finance and is also a Financial Analyst Charter holder with investment experience, which he has held since 2001.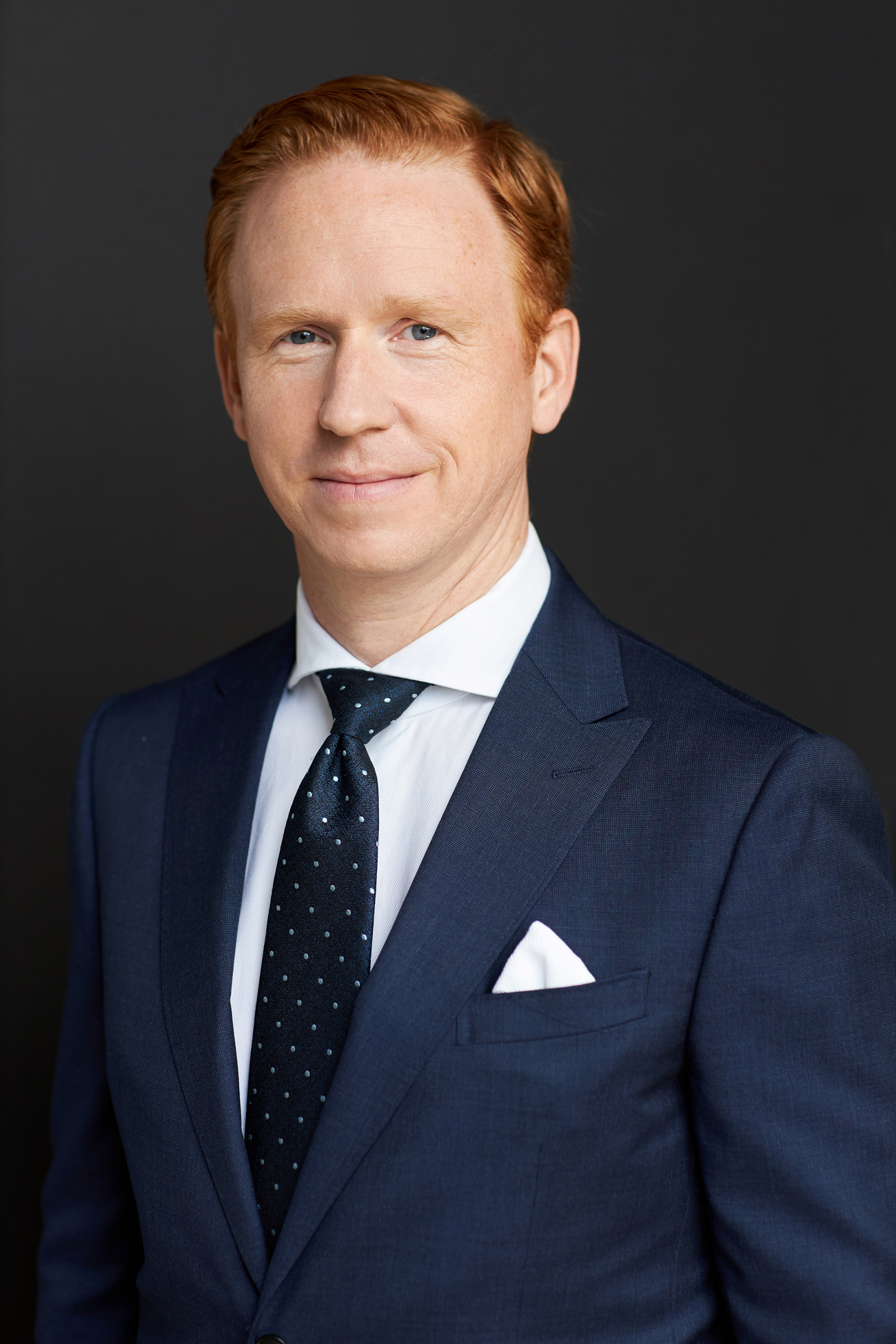 Randall Alberts
Senior Vice-President, Head of Distribution Eastern & Western Canada
CI Global Asset Management
As Senior Vice-President and Head of Distribution Eastern and Western Canada, Randall works within the sales leadership group to design and execute CI Global Asset Management's distribution strategy across all products and platforms. Randall leads the Eastern and Western Canada sales team in supporting financial advisors and collaborating with strategic partners. A strong believer in the value of financial advice, he takes pride in helping advisors successfully navigate the challenges and complexities of modern asset management. Randall served as a Head of Distribution for WisdomTree Asset Management Canada, Inc. up until its acquisition by CI in February 2020. He brings extensive experience in the global asset management and wealth management industry having held senior sales positions and leadership roles at both BMO Global Asset Management and RBC. Having started his career as a financial advisor in 1995, first in a mutual fund dealership and later at a large IIROC brokerage, Randall brings a unique perspective and over 25 years experience in the financial services industry. Randall holds a Master of Business Administration (MBA) and a Chartered Investment Manager (CIM) designation.