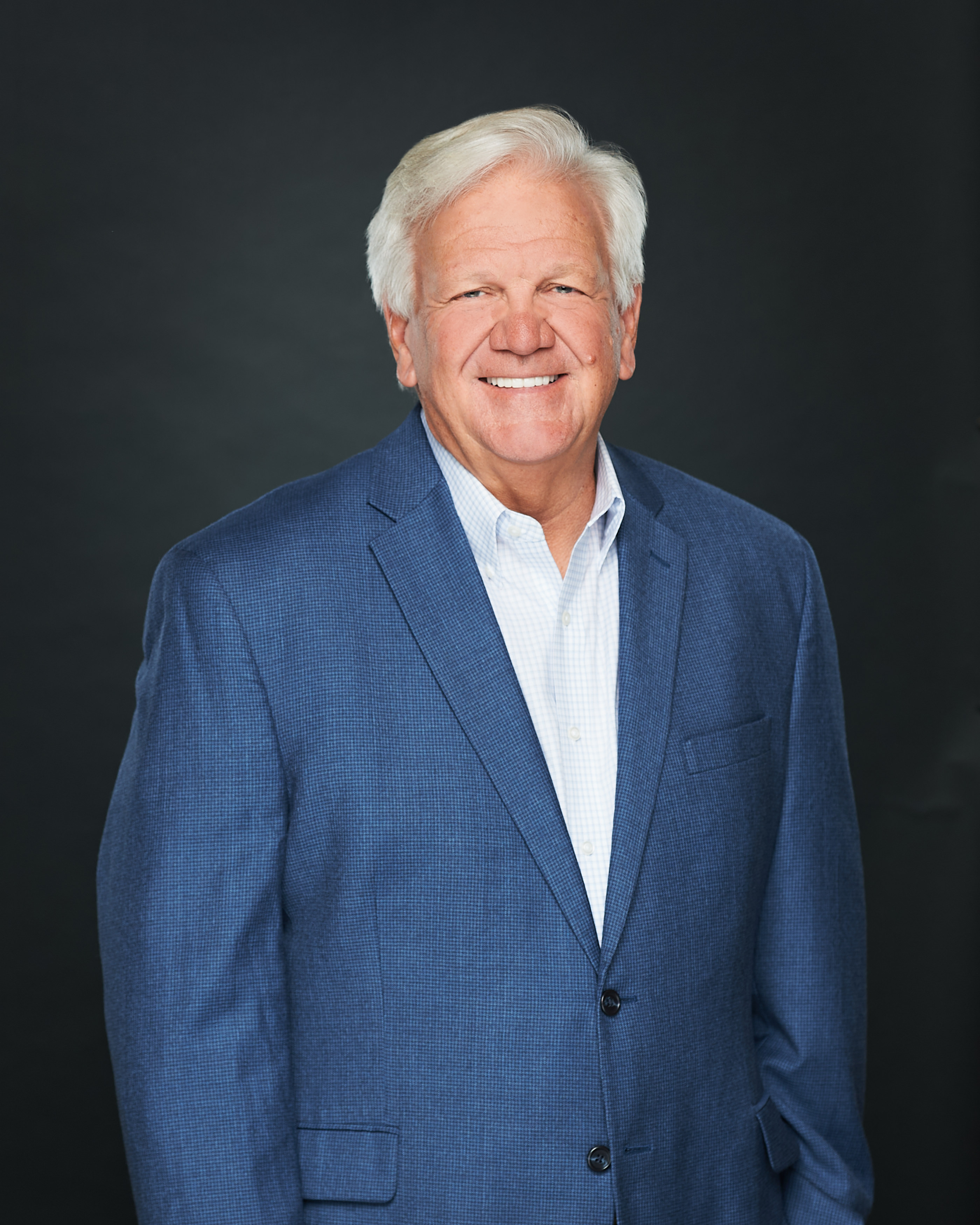 Steve Griggs
Chief Executive Officer
AdaptHealth
Steve Griggs was named CEO of AdaptHealth in June 2021. He joined the Company as co-CEO following the 2021 acquisition of AeroCare. Mr. Griggs founded AeroCare in 2000 and led the organization as CEO. Prior to AeroCare, Mr. Griggs served as CFO, COO and President of Rotech Medical Corporation. He began his career as a CPA and later served as controller for a tourist and entertainment conglomerate in Orlando, FL, where he led the financial turnaround efforts. Mr. Griggs holds a B.S.B.A in Business Management from East Tennessee State University and a B.S.B.A. in Accounting from University of Central Florida.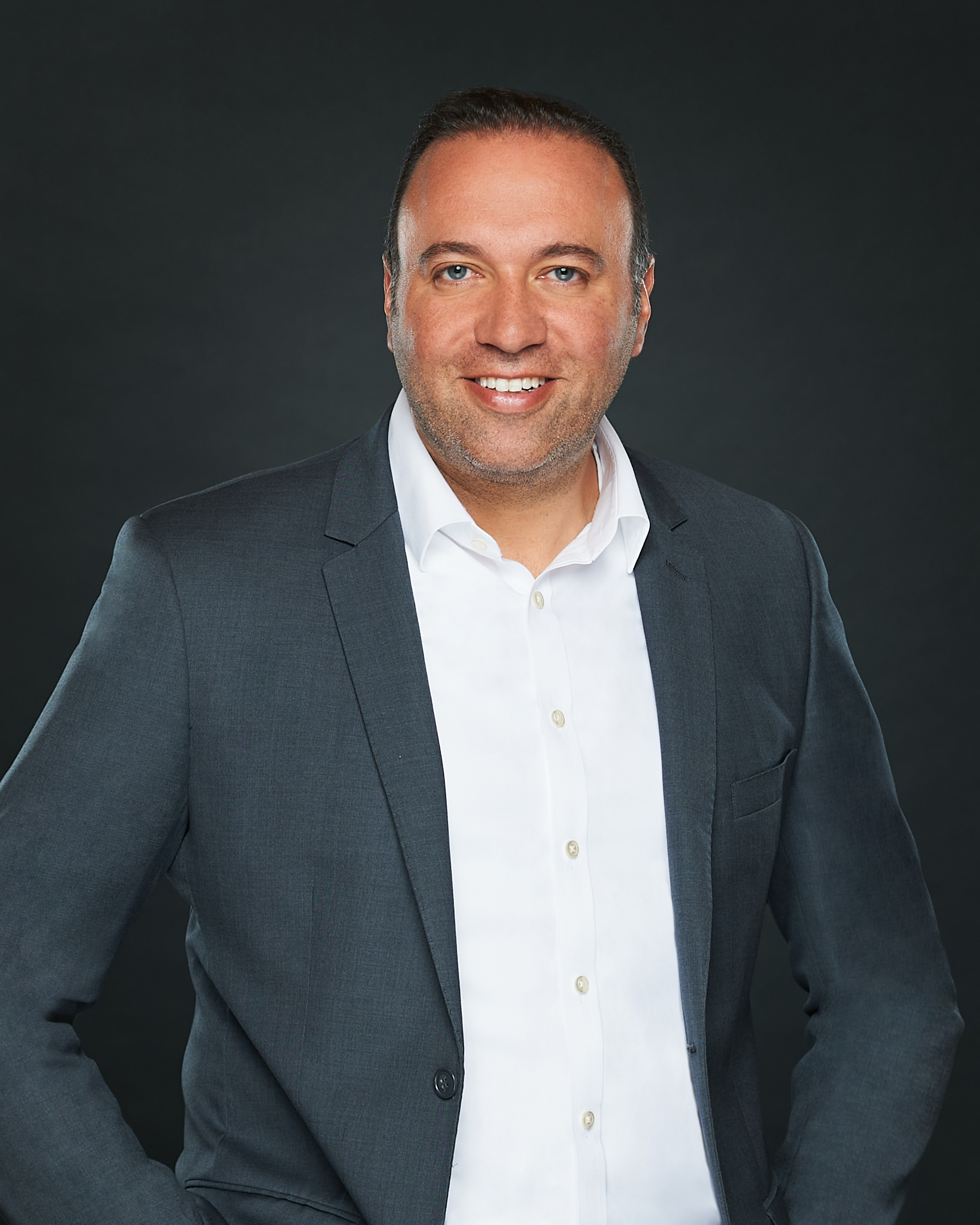 Josh Parnes
President
AdaptHealth
Joshua Parnes joined AdaptHealth Holdings in 2013 with the acquisition of Ocean Home Health and was appointed President of AdaptHealth Holdings in August 2017. Mr. Parnes has served on our board of directors since the closing of the business combination. Mr. Parnes is an HME entrepreneur building Ocean Home Health from a startup into a tech focused HME provider and has over 16 years of operating experience in the home medical equipment industry. Mr. Parnes focuses on technology, strategy and operations.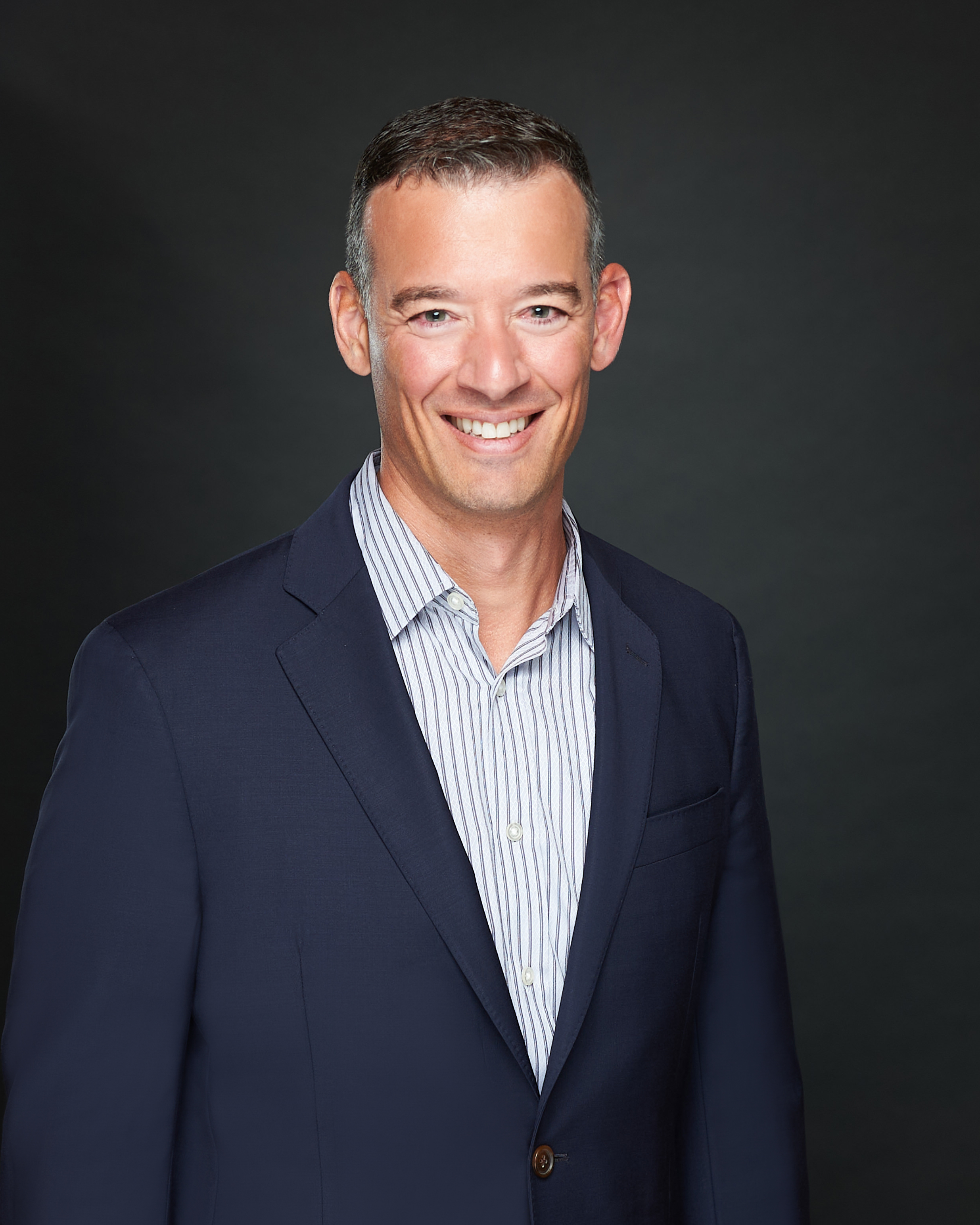 Jason Clemens
Chief Financial Officer
AdaptHealth
Jason Clemens joined AdaptHealth from MEDNAX, Inc. ("MEDNAX") (NYSE: MD), a national provider of health solutions to hospitals, health systems, and healthcare facilities, where he served as Senior Vice President and Operations Chief Financial Officer. Over a nine-year career at MEDNAX, Mr. Clemens held positions of increasing responsibility in operations management and finance. Prior to joining MEDNAX, Mr. Clemens gained experience with the United States Army, supporting the Republic of Korea Army in Wonju, South Korea. He later served in progressive roles within operations management and finance at Accenture, Lennar, and Ryder. Mr. Clemens holds a B.S. in Industrial Engineering from Lehigh University, and an M.S. in Finance and M.B.A. from the Indiana University Kelley School of Business. He is also a Chartered Financial Analyst (CFA) and a Certified Six Sigma Blackbelt.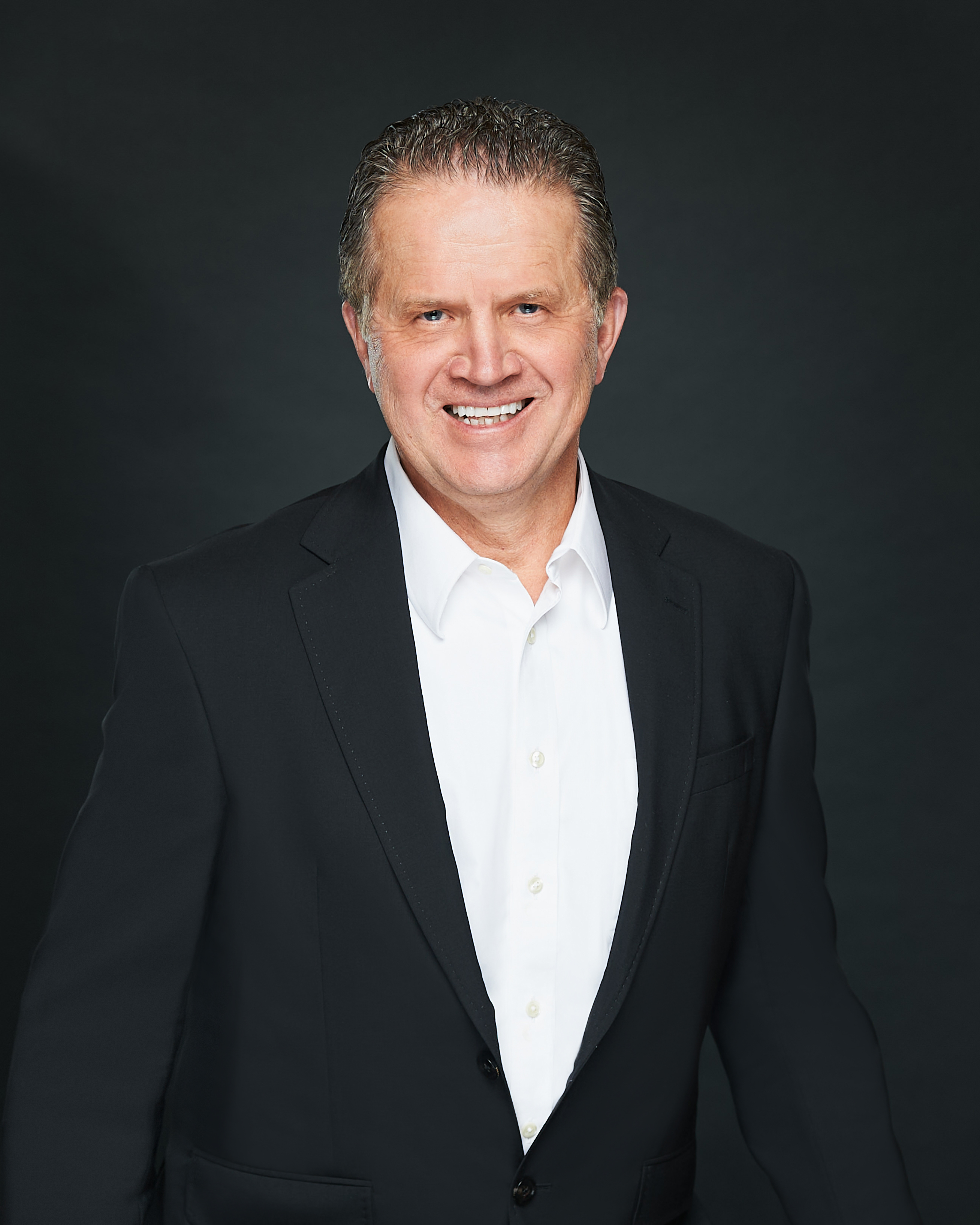 Rodney Carson
President, Diabetes & Supply
AdaptHealth
Rodney Carson joined AdaptHealth in 2020 as President and Chief Operating Officer – Diabetes, responsible for leading and growing the division. He has led the diabetes team in combining multiple acquisitions into one of the largest and best in class operations within this industry subsector. With more than 20 years in healthcare operations leadership roles, Mr. Carson previously served as President and CEO of CCS Medical and as President of Operations for MDLIVE, a leading telehealth company. He started his career as a CPA and moved into finance and investment banking prior to entering the healthcare industry. Mr. Carson earned an MBA and bachelor's in business and accounting from Indiana University.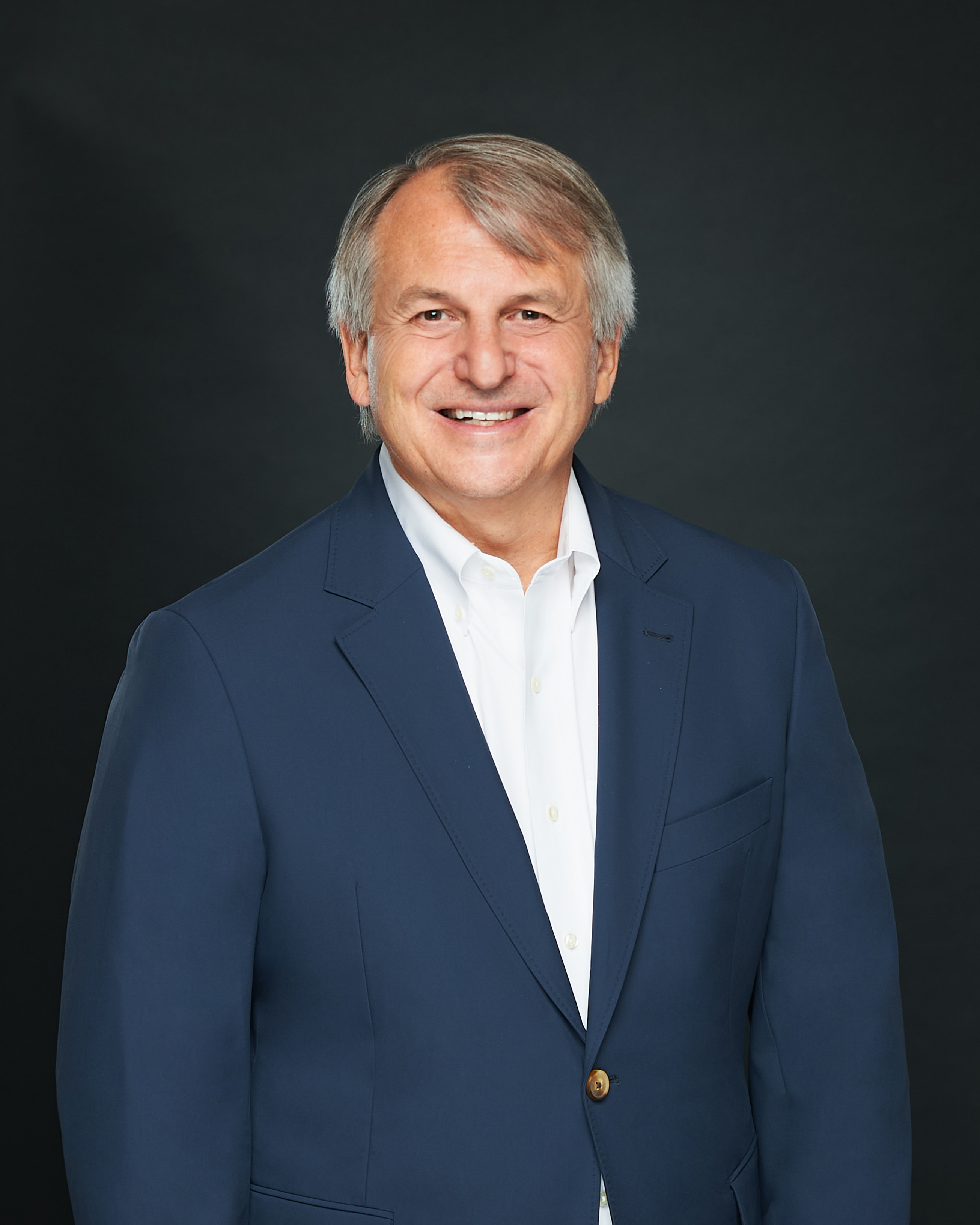 Albert Prast
Chief Technology Officer
AdaptHealth
Albert Prast joined AdaptHealth through its acquisition of AeroCare Holdings, Inc. in 2021, and brings over 30 years of technology operations & strategy and product development experience. Prior to AeroCare, Albert served as SVP of Cloud Technology at UnitedHealth Group, CTO of Cloud at Optum, CIO of Connextions Inc., and CTO/CIO of Rotech Medical Corporation. Albert is an executive who brings technical and operational experience from the payer, provider, and delivery sides of health care. Mr. Prast received his A.B. of Economics from the University of Michigan, as well as an MBA from Rollins College. He is an active investor in health care and technology companies, bringing his expertise to the board of organizations, including Datalink Software, ClinOne, and RxRevu.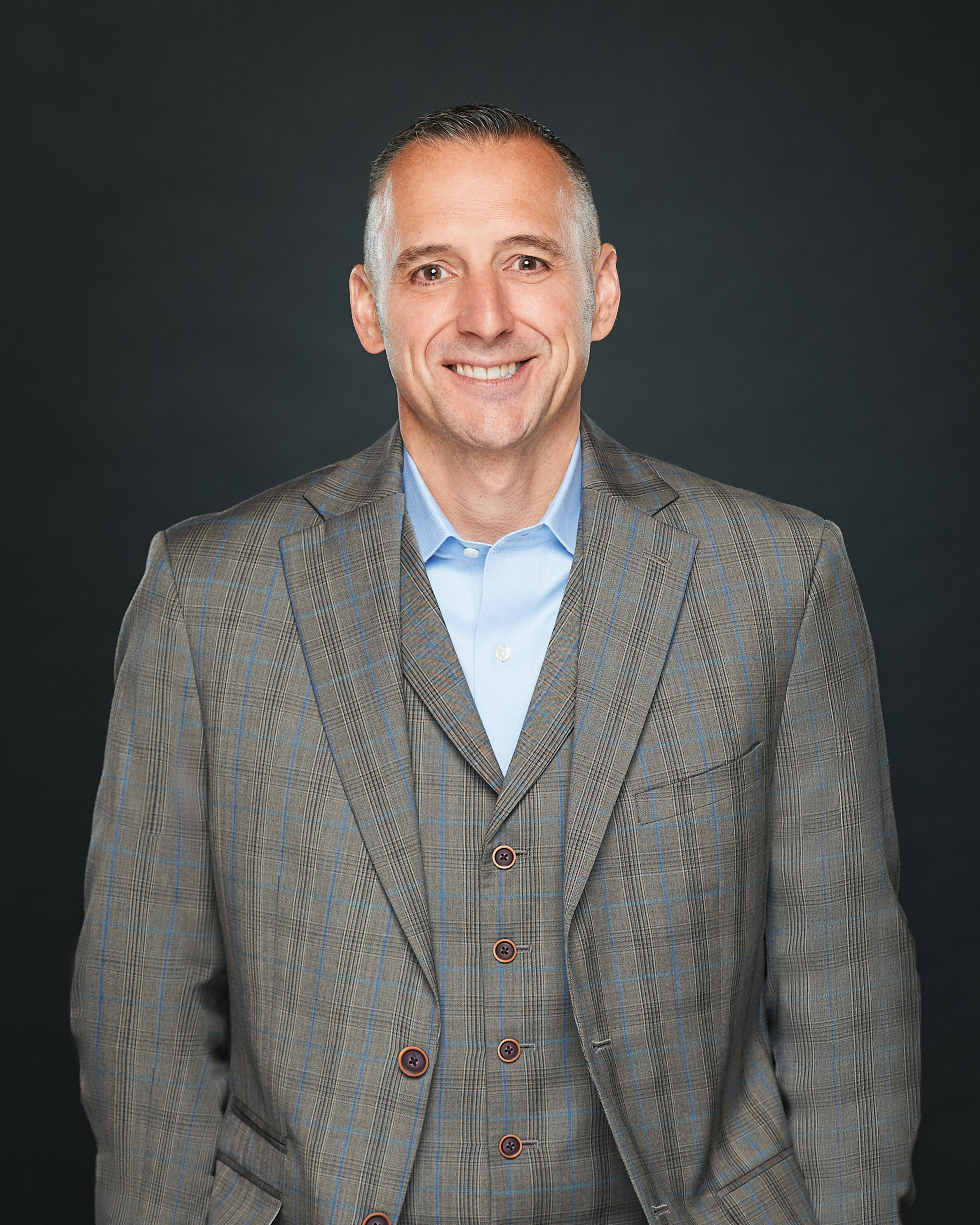 Shaw Rietkerk
Chief Operating Officer - Central Operations
AdaptHealth
Shaw Rietkerk joined AdaptHealth Holdings in 2018. Mr. Rietkerk most recently served as Executive Vice President of Revenue Cycle Management at Brightree. Mr. Rietkerk has over two decades of healthcare service leadership experience, with an extensive background in revenue cycle management, operations, business process outsourcing, account management and process optimization. Prior to joining Brightree in 2015, Mr. Rietkerk was Senior Vice President, Worldwide Operations at M*Modal, a leading healthcare technology provider of advanced clinical documentation solutions.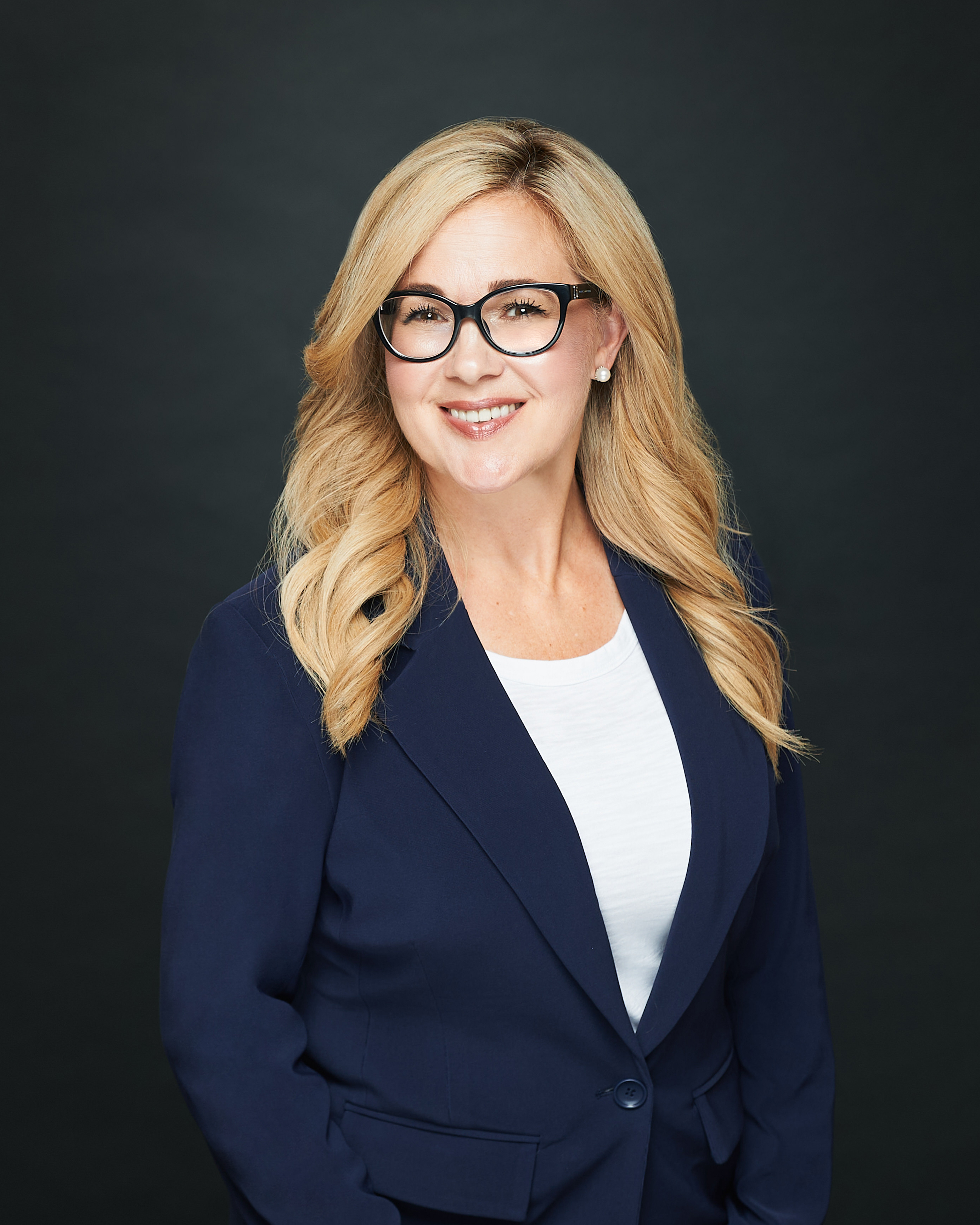 Wendy Russalesi
Chief Compliance Officer
AdaptHealth
Wendy Russalesi, CHC, joined AdaptHealth in 2013 with the acquisition of Ocean Home Health where she served as Chief Operating Officer. She has more than three decades experience building, scaling and overseeing regulatory compliance programs for prominent home medical equipment companies. Ms. Russalesi has been named Woman of the Year by VGM, the nation's largest post-acute healthcare member organization. Ms. Russalesi actively serves on the Health Care Compliance Association, the Regulatory Council of the American Association for Homecare, the Noridian DME MAC Provider Outreach and Education Advisory Group and the National Supplier Clearinghouse Advisory Committee.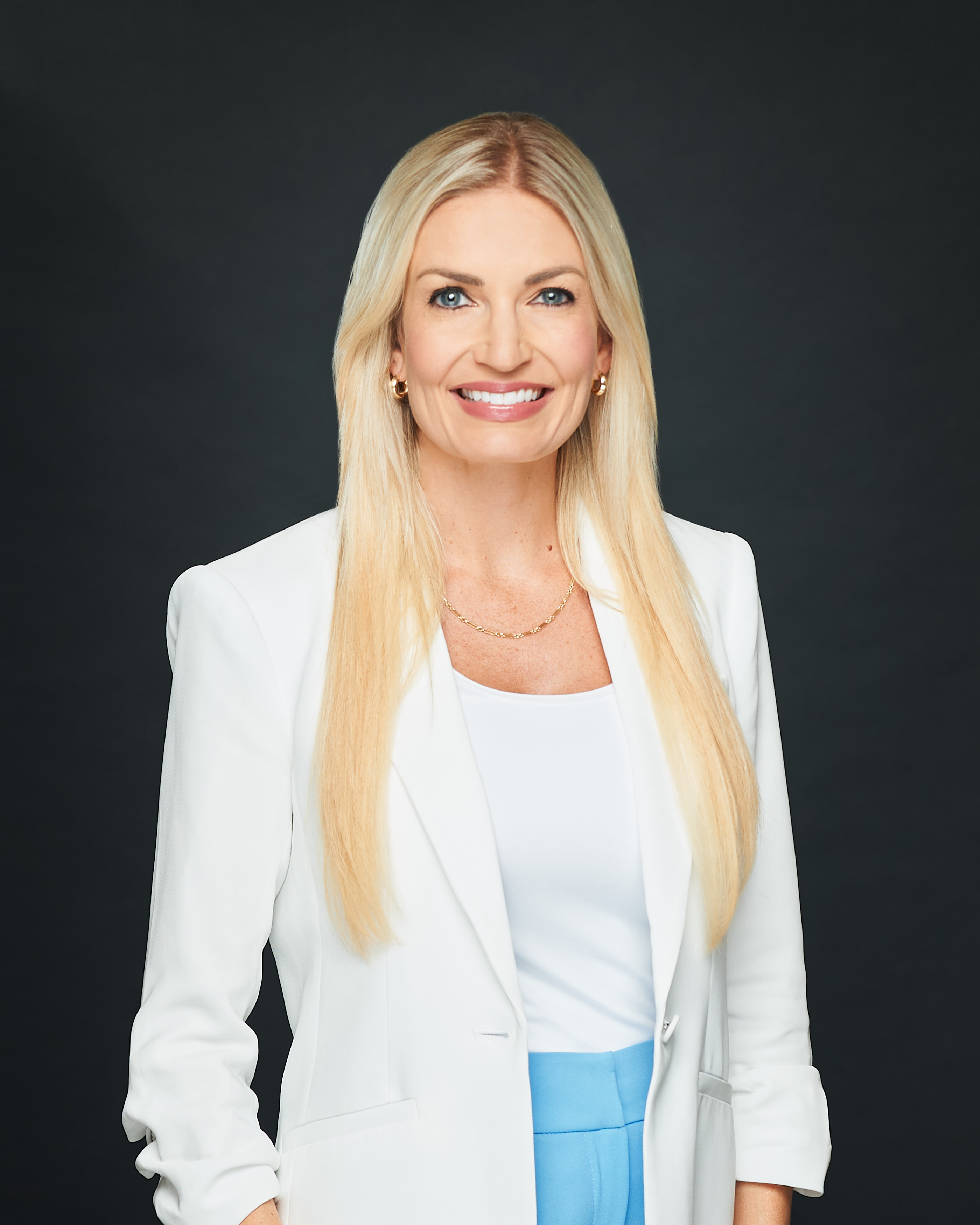 Leila Vargas
Executive Vice President, Sales & Marketing
AdaptHealth
Leila Vargas joined AdaptHealth in 2021 as Executive Vice President of Sales and Marketing with 15 years of HME industry experience. Ms. Vargas leads AdaptHealth's best-in-class Sales Team to drive sales growth and gain market share across the country through training, education, motivation, and strategy. In addition, she develops marketing programs to promote the AdaptHealth brand while facilitating sales through new tools and technology. Ms. Vargas launched her sales career with Lincare before moving on to AeroCare Holdings, Inc., where she was consistently a Top Ten Sales Representative. This success led to expanded leadership roles in sales, marketing, operations, and corporate training. Ms. Vargas earned her Bachelor of Science degree in Biological Sciences with minors in Theater Performance and Psychology from Louisiana State University.