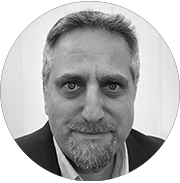 David Myron
Principal Analyst, Business Platforms & Applications
Omdia
As part of Omdia's Enterprise IT team, David focuses on contact center infrastructure, workforce optimization, interactive voice response, and speech analytics solutions. He provides insights into these topics for vendor and enterprise clients through research, consulting, white papers, webinars, and blogs. David is a multiple award-winning writer who began covering the contact center industry in 2001 as the customer service and support editor at CRM magazine. He later served as the publication's editor-in-chief and editorial director for more than a decade. While there, he also worked as the editorial director of Speech Technology magazine and the founding editor of SmartCustomerService.com. David holds a Bachelor of Arts in communication (with a concentration in journalism) from Hofstra University.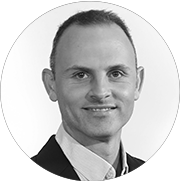 Shahar Admon
Head of Product Marketing, WEM Recording
NICE
Shahar is a product marketing professional with more than ten years of experience in product marketing management for global companies. As Head of Product Marketing for the NICE's WEM Recording line of business, Shahar is responsible for driving strategy, thought leadership, campaigns, and sales enablement. Prior to NICE, Shahar held the Global Product Marketing Director role for a leading medical device company and was responsible for strategic planning, establishing a road map, and planning and executing all marketing activities for his line of business. Shahar holds a B.Sc. in Mechanical Engineering from Tel Aviv University and an MBA from the Israel Institute of Technology (Technion).