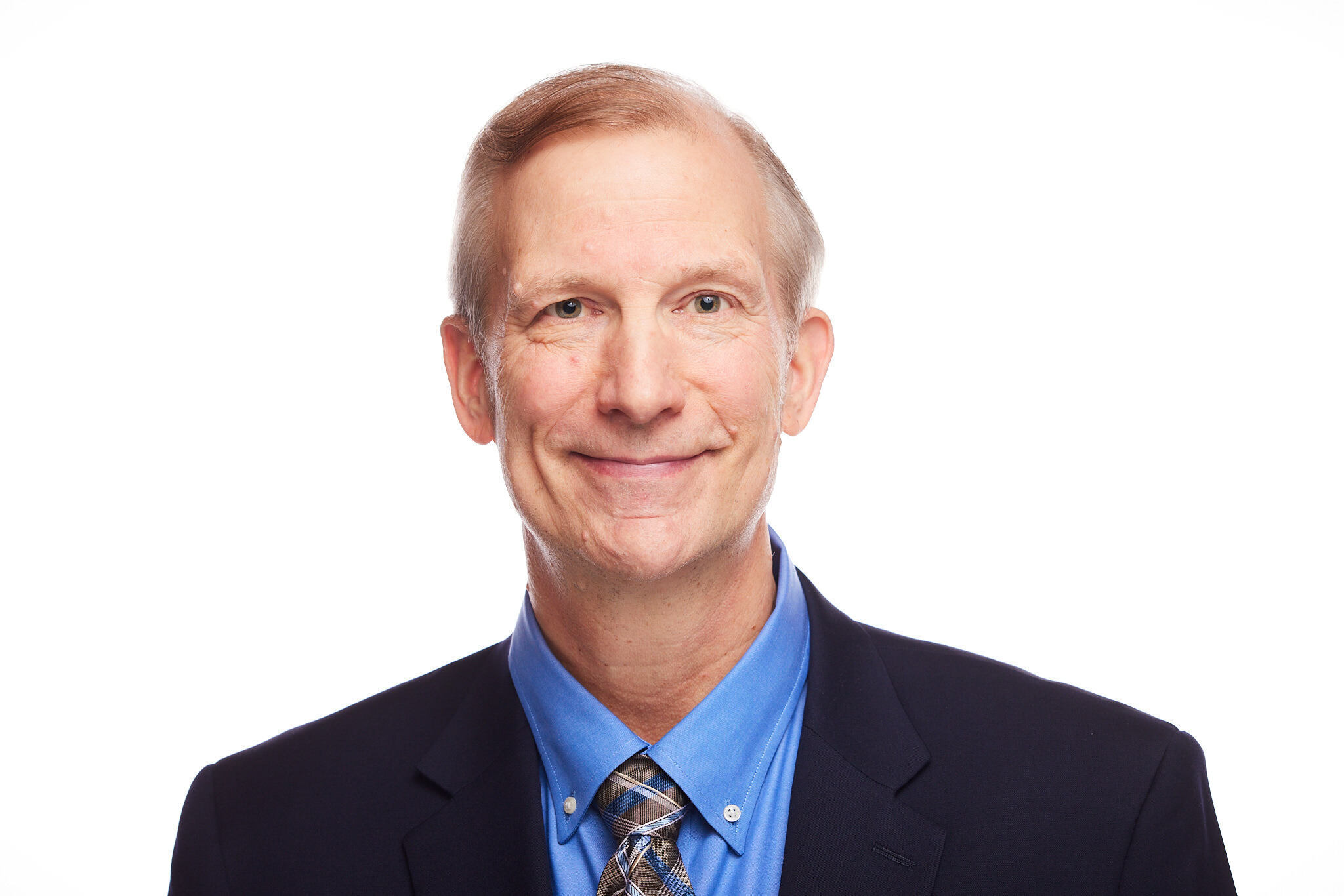 Jim Berklan
Executive Editor
McKnight's Long-Term Care News
Jim Berklan is the executive editor at McKnight's Long-Term Care News, which he joined in 2001. Frequently recognized for writing, blogging and editing about long-term care and other health issues, he also speaks frequently on industry topics.
Patrick McCormick, CPA
Partner
Plante Moran
For my entire 25-year career, I've been immersed in the healthcare industry, focusing on senior living. I work with CCRCs, nursing homes, assisted living facilities, and independent living facilities to provide financial feasibility, operational due diligence, strategic planning, operational reviews, and Medicare/Medicaid reimbursement services. I also have extensive experience with provider-based developmentally disabled services. My clients appreciate that I immerse myself in their operations and, as a result, am often able to bring them a new perspective. I'm passionate about seeing my clients — from smaller family-owned organizations, all the way up to publicly traded or private equity-owned national groups — develop their own niches and optimize the expertise that they provide to their residents. My colleagues know me as someone with a tireless work ethic. I'm usually the first one in the office and, even without coffee, I've got a smile on my face. I've been in this business a long time, and it gives me a great deal of satisfaction to know my team and my clients count on my positive attitude as much as my specialized experience. I'm a frequent speaker at both state and national events, such as Senior Living 100, the Ziegler CFO conference, LeadingAge, state provider associations, and numerous board meetings. I'm a member of the AICPA, the Ohio Society of Certified Public Accountants, and I earned a B.B.A. in accounting from the University of Toledo.

Sarah Dirks
EVP, business development
Pinnacle Quality Insight
As a passionate advocate for the senior community, Sarah helps senior care providers discover more about their customer and employee experiences, as well as strategize on how these experiences can be improved. Her extensive knowledge and energizing vision make her a sought-after partner on topics such as care improvement, quality measurement, and employee retention. Sarah has worked in the senior care space more than a decade and currently serves as the Executive Vice President of Business Development at Pinnacle Quality Insight.

Rick Taylor
chief strategy officer
Sentrics
Rick has 24 years of experience in providing life safety technology to the senior housing industry. His experience runs the gamut of working on new construction, retrofit, remodel, and repurposing communities across the country and around the world, including Canada, China, Indonesia, and Mexico. Rick has a passion for senior living and how technology can have a positive impact on the resident, the family, and the staff. Technology is a tool that, when used properly, can improve the overall senior living experience by making the resident more safe and secure, keeping families informed, and providing staff the insights they need to make actionable decisions that change the way a resident is cared for. Rick's passion for senior housing came from his first experience with senior living when he was only 12 years old, and his grandparents moved into a Life Plan Community. He saw first-hand the blessings this industry can bring to its residents and their family members. In his spare time.