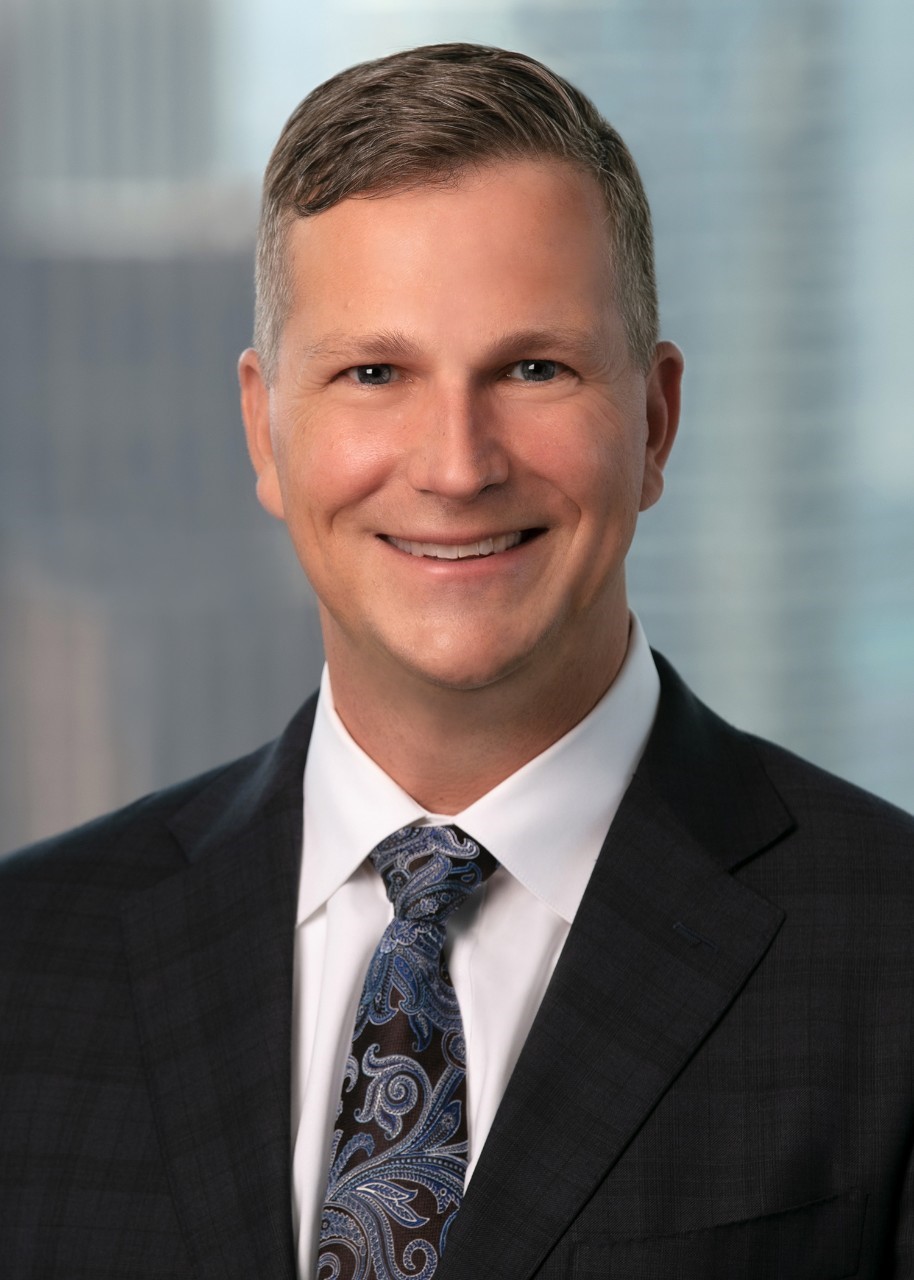 Nicholas N Wozny
Partner, Tech Assurance - Audit
KPMG US
Nick is a CPA who specializes in helping clients assess and successfully manage key risks across the lifecycle of their ERP systems (primarily SAP). During his 16 years with KPMG, Nick has been based in Houston, London, and Dallas where he has managed numerous multi-year engagements with global Fortune 100 sized organizations undertaking significant SAP transformation projects. He has also managed Advisory efforts, External Audit, Internal Audit, and project quality assurance projects. Nick is experienced in blueprint design, implementation, and testing. Nick's primary industry focus is energy and oil and gas.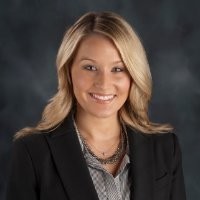 Erin N Huston
Principal, Technology Assurance
KPMG US
Erin is a Principal, Technology Assurance - Audit KPMG US and has more than fifteen years of advisory and business experience. She has a strong background in risk consulting and transformation based services including risk identification, mitigation and controls implementation focused on IT, IT project management, controls transformation applicable to business process optimization and system integration. During this time she has served clients who include some of the leading entities in the healthcare, insurance, financial services (FinTech), and technology industries. Erin has extensive integration and implementation management experience helping to provide innovative solutions, oversight and project management, governance risk and control guidance to organizations going through significant technology or business change.