Nick Gradel
Partner
Investor Update
Nick joined Investor Update in summer 2019 after 18 years in investment banking in equity research and equity capital markets in London, Frankfurt and New York. He started his career at Deutsche Bank in the top-ranked Transport equity research team, including working on the Deutsche Post privatisation. He then spent 13 years at Barclays in corporate equity derivatives and equity capital markets, ultimately heading up ECM origination for Northern Europe (Nordics, NL, Germany, Austria, Switzerland). He has worked on over 100 ECM transactions. Nick is also a graduate coach and mentor for Cass Business School and St Edmund Hall, Oxford.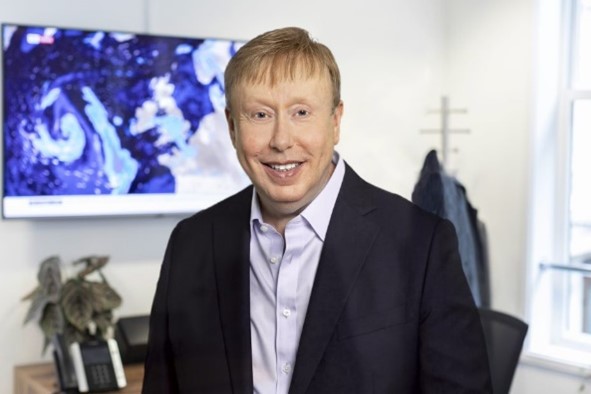 Patrick Mitchell
Managing Partner, Head of Analytics
Investor Update
Patrick is an industry leader and innovator with over 30 years of industry experience and has been specialising in shareholder intelligence since 1989. He is a pioneer in the business, co-founding Capital Precision in 2005 and serving as a founding partner at Ilios Europe prior. Additionally, Patrick led the share register and European share identification teams at Thomson Reuters. He is considered a world expert in shareholder analysis and market surveillance, with experience in both financial calendar IR programs and on corporate transactions such as IPOs, M&A deals, and Depositary Receipt program activity. Patrick is also a well-regarded corporate mentor.
Andrew Archer
Head of Advisory
Investor Update
Andrew joined Investor Update after spending over 25 years in Investment Banking. His experience spans fund management, equity research, specialist sales, equity trading, corporate broking, capital raising and corporate advisory work. He started his career at Mobil Oil before working on the buy-side as a Portfolio Manager, on the sell-side as an Oil & Gas Equity Analyst at Bank of America before being appointed Energy Industry Specialist at Lehman Brothers and then Barclays where he led the Industry Specialists Team as a Managing Director. Andrew has since worked with and advised the senior management and investor relations of many public and private corporates with a focus on Investor Engagement and ESG. He has a masters degree in Investment Analysis and is a member of the CFA.