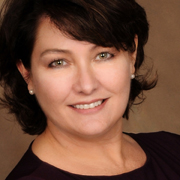 Barri Sigvertsen
Marketing Manager
Lonza
Marketing Manager
Lonza

Barri Sigvertsen is a Marketing Manager for Lonza. Barri works closely with Consumer Health & Nutrition companies on brand development, strategic planning, consumer research and marketing development.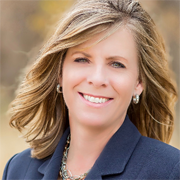 Larisa Pavlick
Vice President, Global Regulatory and Compliance
United Natural Products Alliance (UNPA)
Vice President, Global Regulatory and Compliance
United Natural Products Alliance (UNPA)

Ms. Pavlick joins UNPA with 20 years of combined experience working within the dietary supplement industry, plus nearly eight years as an investigator at the U.S. Food and Drug Administration. She has worked in the development of botanical products, utilizing Traditional Chinese Medicine, ethnomedicinal plants and Ayurveda. With a strong background, education and training in U.S. regulations and quality, she has spent much of her career evaluating the quality and integrity of ingredients and the manufacturing controls used to produce these finished products. Ms. Pavlick graduated from the University of Colorado-Denver, where she received a bachelor's degree in Biology.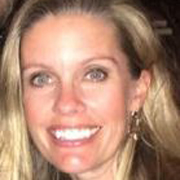 Christen Davis
Director, Quality Assurance
Lonza
Director, Quality Assurance
Lonza

Christen is currently the Director of Quality for America's Operations. Christen leads a team of 50+ colleagues that recently implemented the successful implementation of a $25 million dollar investment for our specialty polymer businesses enabling Capsugel to meet the increased market demand for vegetarian solutions. Christen and her team host approx. 40 customer audits annually and ensure our industry certification to meet our customer's needs. Christen has over 20 years of experience in operations, human resources and quality assurance in the textile, medical device, and excipient industries all of which exemplify continuous improvement. She achieved her Six Sigma Black Belt certification in 2006 and has been leading quality improvements efforts for Capsugel, now a Lonza company, for the last several years.